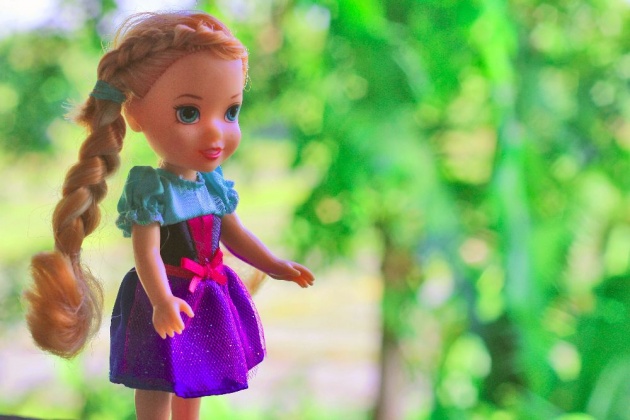 My niece is a big fan of Elsa and Anna, the Frozen sisters and she has been asking all her Godparents for only one thing but frozen stuffs.
This Christmas, she received a gift from her daddy a cute little Anna, the photo though doesn't show her crown, she lost it somehow.
Then we went to the beach for a family gathering, she brought with her her dolls including the little Princess Anna. Since it was an evening swimming, we didn't notice how she played with her and by the time we were on our way home, she told us she couldn't find little Princess Anna.
We were all sad about it but thanks to our cousin police who was assigned in that area, he found the doll and returned Princess Anna to our little niece. She is again happy!