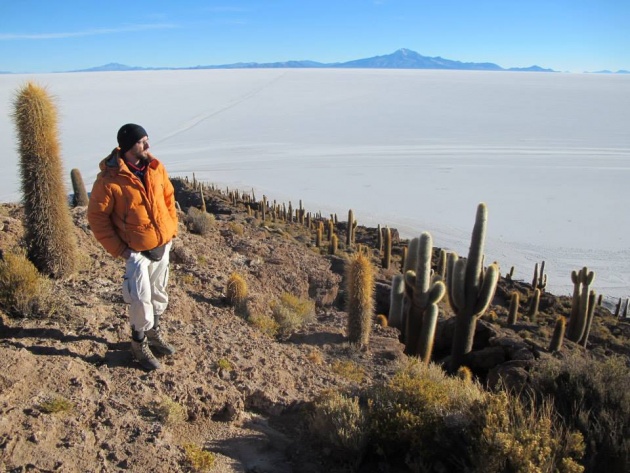 After 4 weeks spent in Bolivia, I can't say enough about this country and its people. Except for the ocean (lost to Chile at the end of the 19th century in the War of the Pacific), this nation has attractions for any taste: beautiful architecture, captivating culture, unique canyons and rock formations, stunning salt lakes, superb mountain biking, gorgeous high-altitude lagunas, mysterious amazon forest, fascinating pre-colombian ruins, and, if you are into mountains, stunning peaks (many of which Volcanoes) to hike or climb.... Bolivia is called the Tibet of South America for a reason!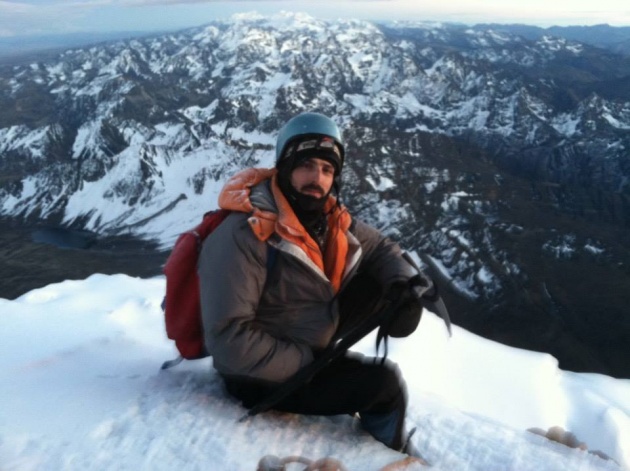 The country is open to tourism, but infrastructure is still basic. It's a pity, because there are wonderful places to visit, and it's still very affordable. Everywhere I've been, Bolivians are doing whatever they can to invest in tourism, but it doesn't always pay off. Although the current political situation is stable, and much is being done by the government to improve the conditions of the population, Bolivia tends to have a bad reputation abroad. Coca plantations, military coups and poverty still scare mass tourism, so much that I've seen most owners of restaurants, hostels and travel agencies sitting behind their desks with barely any customer. Spending their life savings on the tourism business may reward them one day, but right now many are struggling.
When I see those business owners staring at their computer screens, looking for customers, I can't help wondering how their lives would change if they started earning money online by writing social media blogs. There's plenty of websites for making money on the Internet. If they were trained to find where to submit the blogs - and had stories to tell - they could improve their financial situation in real time. Film Annex provides a fantastic example.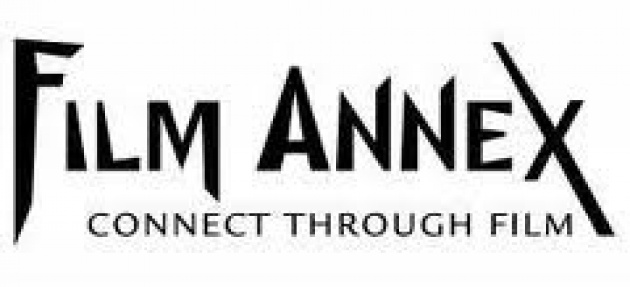 Film Annex is a company that provides a platform for independent film makers to showcase their work worldwide. In addition, Flm Annex welcomes bloggers from all over the globe to share their content online. There are many websites available for bloggers to post their stories. However, Film Annex not only offers a website to post blogs... it also rewards writers, allowing them to make money on their blogs. The amount that can be earned on Film Annex depends on many factors, some being the number of readers per each blog, the amount of traffic generated on the blog page, the social media network strategies utilized by the writer and the number of subscribers on the blogger's main page. All these components build the BuzzScore, which determines the revenue for the writers: the higher the BuzzScore, the more money they will make on a daily basis.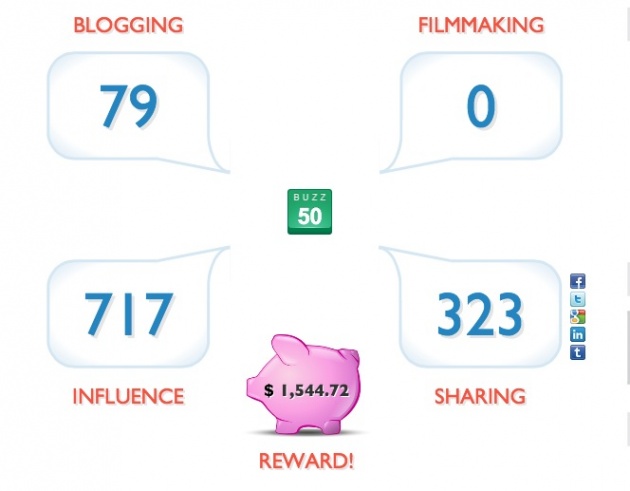 Every day countless writers are signing up on Film Annex's website, including many women from Afghanistan. Unless they're accompanied by a male relative, many Afghan women are still forbidden from leaving their homes, let alone having a job. Therefore, many are highly motivated to find an occupation online. Film Annex and Women's Annex - an inner branch of Film Annex committed to female empowerment - are currently working to give Afghan women not only a voice but also an alternative in life. In addition, Film Annex and the Afghan Citadel Software Company - another inner branch of Film Annex working with the Afghan education system - are engaged in building Interent classroom in 40 schools in Herat, the third largest city in Afghanistan. Mirman Hayati School - their 9th - opened an Internet classroom last June.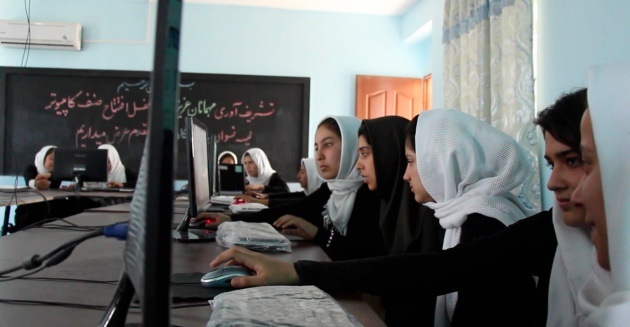 More than 30,000 Afghan students are being connected to the web thanks to the computers and logistics provided by Film Annex. But this isn't all. Film Annex has also built a curriculum - the Examer Content Creator - aimed at 1) teaching these students how to produce content such as articles, film treatments, scripts, films and more; 2) training them to promote this content online; and 3) showing them how to generate revenues for themselves. To this purpose, Film Annex has recently simplified and expedited the payment process, dropping the minimum payment amount from $200 to $5, and the minimum wait time from 75 to 45 days after the end of the month. This is making it considerably easier for "students and schools to receive payments to further motivate and consolidate their education and growth in the world of social and digital media". It's an amazing project that is set to improve the life conditions of multiple generations of Afghan citizens. What Film Annex is doing for Afghan girls and women is translating into increased opportunities for them to become independent and competitive individuals in a society that is becoming more and more modern every day. No wonder why Afghan writers are currently generating revenues on Film Annex ranging up to $23 per day! This translates into a potential $690 monthly income, which most Afghans make in 6 months!
As per the 2012 International Monetary Fund report, the average yearly income in Bolivia is $5099, which ranks 123rd in the world. However, many Bolivians could change this data, if only they started sharing their stories on social media. The amount they would get paid for writing blogs on Film Annex could potentially catapult their financial reality to dream-like status, improving their life conditions and those of their family members. They would also build business relationships with the rest of the world, multiplying the availability of options and opportunities for all parties involved. As a result, the economy of the country would also improve, generating more revenues also at the advantage of lower class citizens who don't have Internet access or can't afford using a computer. This is not an abstract dream or an empty promise. This is happening here and now in Afghanistan, as well as in other parts of the planet. Why isn't it happening in Bolivia? Lack of infrastructure? Resources? Knowledge? All the above? It's hard to say, but eventually it will.
Today it's the Afghans. Tomorrow it will be the Bolivians. Then other people will follow, like a domino effect. It's not complicated. It's just Internet. Do me a favor: spread the voice
Giacomo Cresti
Senior Editor Annex Press, Film Annex
http://www.filmannex.com/webtv/giacomo
follow me @giacomocresti76
subscribe to my page! :-)