Spider - Real Time Social Search and Listening
Search Twitter 24/7 for people and businesses that match your contextual, demo & geo targeting. Build powerful searchable social databases.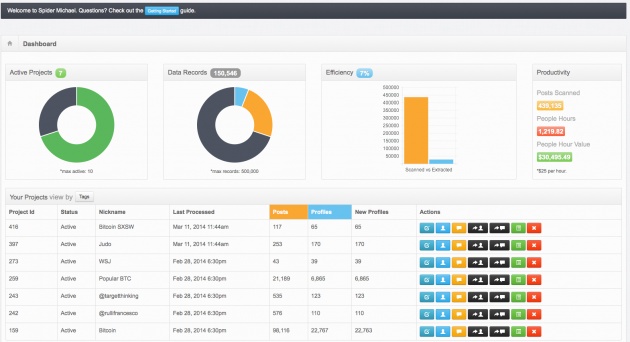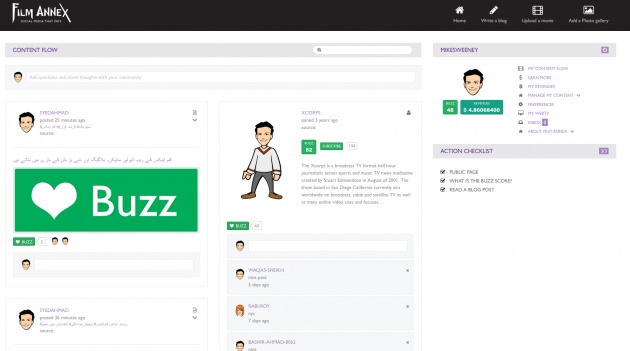 In a world crowded by Facebook and Google, how do you find a target audience that is REALLY engaged with your content? When I first started working with Francesco Rulli, we started to target "keywords" for searches in Google. Because of our work with
Women's Annex Foundation
, we still have very high influence for the search term
"Building Schools in Afghanistan."
Reality is, ranking for search on Google is costly, time consuming, and never ending as Google changes their algorithm on a continual basis. It goes back to the old sales and marketing 101 concept of you have to go find your own customer/audience, and you can't wait for Google to bring them to you. Along comes Spider and now we are able to geo target people and companies based on their related hashtags, keywords/phrases, @names, url's, and influencer ranking. We extract only those profiles that meet our criteria for engagement. We are now able to craft our content to our audiences by monitoring trending events, live conferences, and we can capture second screen media conversations & viral content links as they happen.

For me personally, I am focused on the following 4 hashtags in my life, and the first one led me to the Wall Street Journal using Spider:
"The FilmAnnex's use of Spider is a text book execution of what we call Tactical Social Media -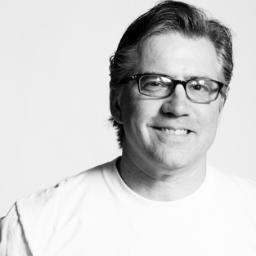 'Creating a specific plan to achieve a particular goal'. By starting with a desired end goal - identifying influential bitcoin players, for instance - Mike is able to create scalable conversational constructs that capture and filter results in real time, allowing him to be efficient with his time and highly targeted with his engagements. The results are speaking for themselves."
says
Robert Moore, IML President and Co-Founder
.
Spider helps us to build business leads, brand advocates, and find leading influencers in the real-time conversations that are relevant to us at Film Annex. Spider has the potential to take you to many new and relevant places, including women in developing countries with Roya Mahboob....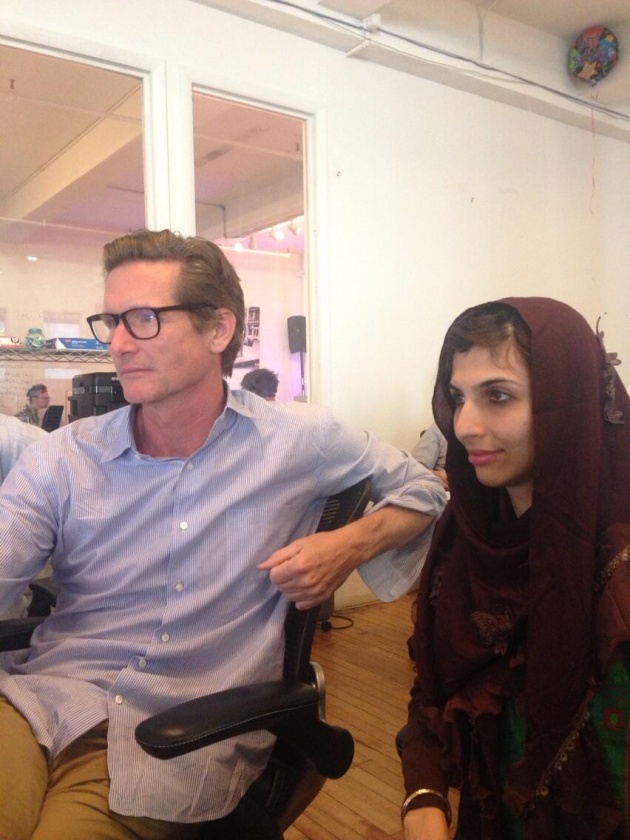 Peter Bordes with Roya Mahboob @ Internet Media Labs
For more information, follow me here on my Blog and also on Twitter -
@TargetThinking.