In this age, everything is so fast and making the progress with in no time. Due to this fast advancement, corruption has become the major world problem. In every field of practical life and every age of the person are indulged in this incurable disease.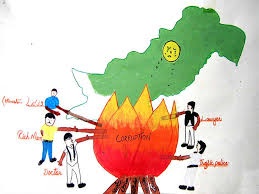 It is that poison who spoil the generation very slowly and in future the results are very dangerous. In some countries the scholars are tries to overcome the corruption. The major reason for the corruption is the desire to get rich by any means with in no time. The younger generation believe on shortcuts and the shortcuts are the key of corruption.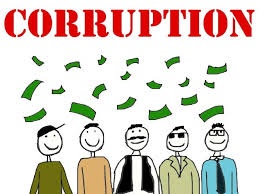 The criminal activities also increased due to this factor and crime rate is increasing day by day. The other factor of corruption are inflation and financial crisis. The people have less income and more necessities due to this they will be corrupted. The uneducated , lack of justice and no proper rules and laws are also the factors of corruption.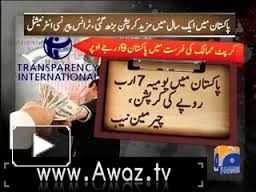 The people do not respect and obey the law and orders and show ignorance. Corruption rate will be very high in government officers for those offices where government employees work where the whole system will be corrupted from commissioner to the peon. Everyone black -male the common people.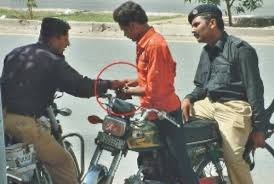 There are the main causes of the downfall of the nation. It is the responsibility of the government to take the steps against the corruption. For the removal of the corruption from the society, first change the political, social and economic system. The new administration will be appointed.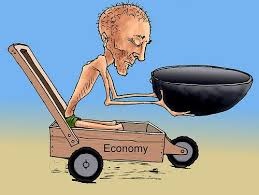 The stick law and orders will apply on the people especially government servants. The prices of the goods in the market will be controlled and tries to control the inflation. Secondly anti corruption department will be established that work to control corruption and should punished that people who are corrupted.