It's necessary to learn how to clear your mind when you feel overwhelmed. One day you may wake up feeling stressed about your day. The next day you may wake up feeling anxious with no real reason. Actually, the main reason is your busy lifestyle. Here are a few simple and effective tricks to clear your mind.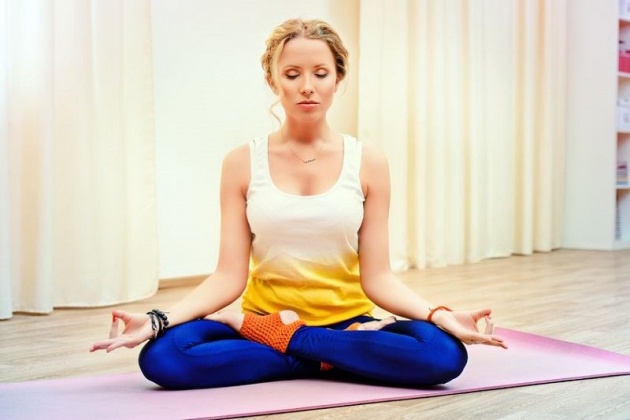 Write a journal
If you are feeling overwhelmed and stressed, start writing a journal. It will help you feel better and fall asleep faster.
Start reading a good book
Choose a good book and start reading. Reading has been shown to help fight insomnia. Moreover, avoid reading self-help books since they can make you feel worse.
Go for an evening walk
It is one of the instant ways to de-stress and clear your mind after a tough day. Walking out in nature alone is a good way to relax and enjoy your life.
Take a relaxing bath
When nothing helps, take a relaxing bath.
Indulge in a hobby
Whether it's cooking, sewing, knitting or writing, indulge in your hobby. When you do what you are passionate about, you forget about all those office wars, family issues or finance problems. Spending a little extra time doing the things you like is often just what the doctor ordered. I love knitting since it helps reduce stress and fight depression.
Practice yoga
It's important to spend some me time every now and then in order to clear your mind and let your body rest. Yoga helps improve your blood flow to lower your blood pressure and better your mental focus. Yoga is an effective way to de-stress and improve your overall health.