***All of us like to get a profession that agree his/her ambition and desires,to be successful and distinctive in. But ,no one can up to what he wants without patience, perseverance and effort and the development of self and if you want to know what is the most important thing that puts you on the road to reach for the career that wish, it is possible to find many from the answers, but you should know that the most important things ever are.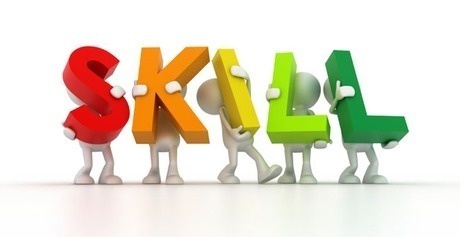 1-Be Curious :-
When you be a curious person about knowledge and learning, so the development of your skills and abilities will be something fun for you, because when you became curious, you will ask in natural and spontaneous way for more information about anything and everything you want to learn How to your personal skills !?
Don't describe anything as a dull : do not put in your mind about something that it is boring because it kills curiosity.
Always ask : In most cases, we take what we hear all without any explanation, do not be so , but Ask and prove about the validity of everything that you do . as you take in your consideration the serious side of things ,also Take As an entertainment aspect also.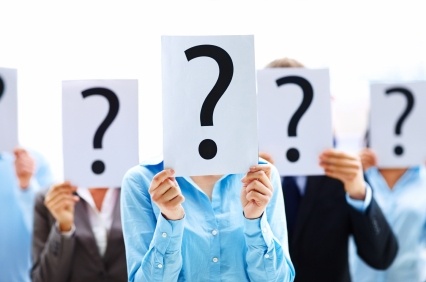 2 - the development of learning a skill :-
It Should be the first skill to be developed because its development helps you in the development of the rest of the other skills , and the best thing that develops the skill of learning is the motivation , where the presence of motivation to learn something, it facilitates learning it and once again curiosity has an important role in the development of learning skill .
3 - Be Adaptable and Diversity :-
Adaptable person have a greater ability to learn different skills and development , and accepts any new order then adapt and learn it quickly , therefore adaptable person can deal with different situations quickly and can be expected to learn the skills that will be needed in the future.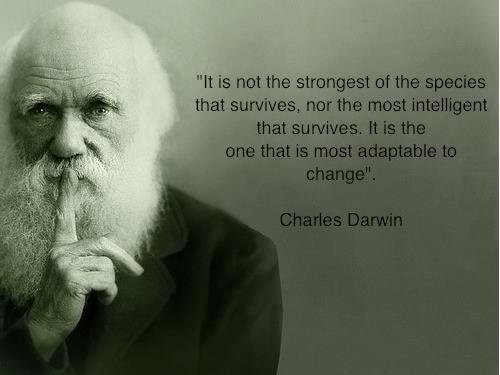 4- Put a target and tried to access it :-
To have a goal to develop the skills and abilities of different to a certain degree will help you further and faster to develop your skills .
5 - you should have a role model :-
The presence of good role models are doing the same profession that you work will help you ,strongly on the development of skills.
6- Find mentors :-
The presence of good role models not be enough to develop your skills because in most cases, it is difficult to communicate with them so you have to choose some mentors who help you through their experiences ,steps and ways to develop your skills because they will guide you to what needs to be done ,what you must leave ,so it shortens the time you need to develop your skills.
Listen carefully to the teacher's instructions and your router .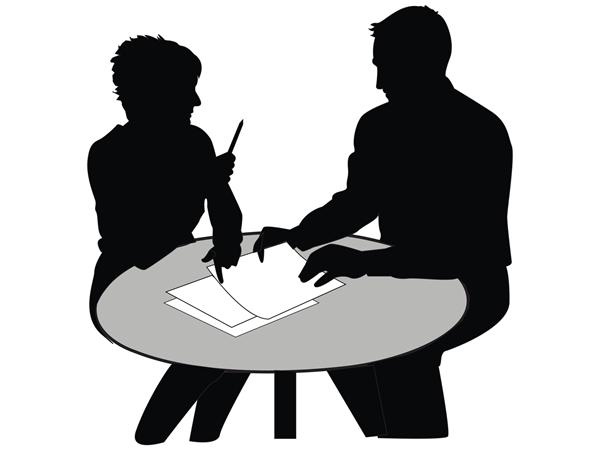 7- Do not prolong the period of skill development sessions :-
the Time that set for the development of a specific skill, you can control it through the speed of learning and application Here are some ideas you can shorten the time to develop your skill.
Turn All what you learn in theory into practice and executive , which helps to speed the development of any skill .
evaluate yourself permanently
Take in your mind all points of view and work on the development of your weaknesses .
"All These tips will help you to develop your skills correctly and fast and productively as well"
written by :MARWA HASSAN