by Jasmine Davis
Wondering how to write a blog and get paid? One of the very first steps is building up your blogging ability. Writing a blog post can be very different from other types of writing. That's because when you write a blog post, you're writing for an online audience. People tend to read blog posts differently than they might read a newspaper article. When you first start blogging, you'll want to learn about how to format your writing for the Internet in order to learn how to earn with blogging.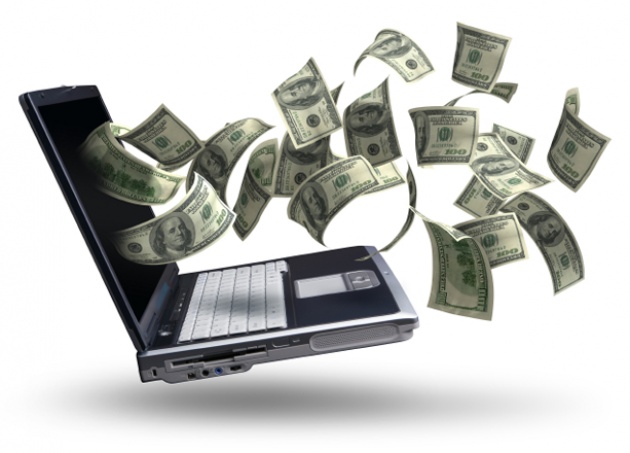 Add Headers to Your Content
People who read blog posts online tend to skim through what you're writing. That's why it's important to focus on the visual aspects of your blog posts. One easy way to capture people's attention is to add headings to each section of your blog post. For example, you'll notice that this section started with an eye-catching header. This draws your eye to each section and makes your blog post easier to read. You can add headers to your text by bolding the text or by using simple HTML tags.
Add a Visual Element to Your Post
Before you hit "publish" on your next blog post, make sure you've included a visual element of some kind. Including a picture or a video creates a multimedia experience that draws users in. If you're writing a blog post about women from Afghanistan on Film Annex, for example, you could find a great video about women's empowerment in Afghanistan to embed in your post. This draws users in and gives them a different look at your topic. Plus, including Film Annex videos in your posts is a great way to increase your Buzz Score.
Link to Outside Sources
Providing links to other resources can be a great way to increase the value of your blog post. If I wanted to write about schooling in Afghanistan, for example, I could provide a link that would give my readers more information. Each link in a blog post should be unique. Rather than linking to the exact same website 5 or 10 times, try varying the websites and articles that you link to. You'll notice that each link in this blog post goes to a new and different website or article.
Learning skills for money making from the Internet isn't challenging. One of the first skills you should learn is how to format a blog post. Including headers, visuals and links can help your blog posts become more popular, which increases your Buzz Score on Film Annex. Before you write and publish your next blog post, try these three tips for formatting your writing.