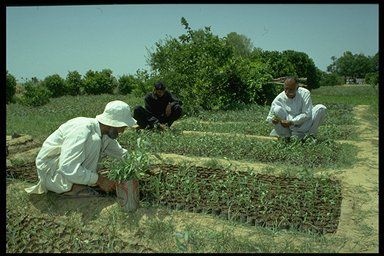 Most of Pakistani people lives in villages. Not less than seventy percent of our populations belongs to rural areas. Villagers are most important part of our country. Because they feed the whole population of country. But it is a sad fact that they are in pitiable condition. They are poor and uneducated. As they are more in number, so by keeping them uneducated country cannot progress. We should try to find out some means and ways to educate them. Education is very much important for all fields of life, for living, for enhancing the quality of living, for a better system, for better relationship among the people, for better growth of every field of country. By giving the best possible education to the people of villages, we can change the fortune of our country. By doing so our country prosper in an elegant way. We can get rid of each and every difficulty which is in the way of the prosperity of our country. I m giving some important points regarding education development of the villages education as it is a big and most important part of our country.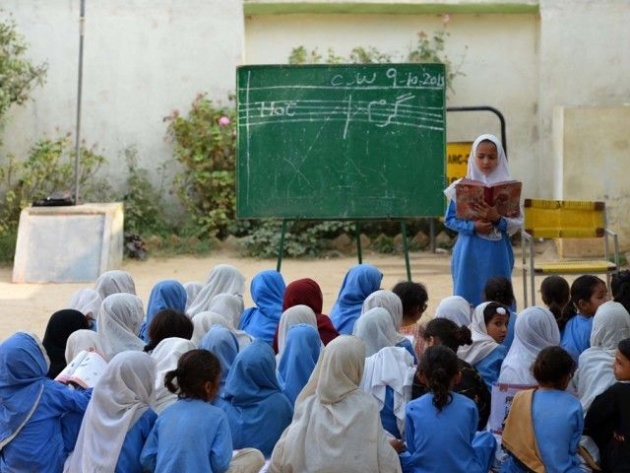 1. Schools in Villages:
First, the population in the villages is very large. So we should open new sort of schools in a large number. There should be at least one school in each locality of three or four villages. These schools will impart elementary teaching to the villagers. Night schools should be set up for those who cannot attend day schools. In our country it is a very big problem that we do not have a large number of schools. So because of this reason many of the children cannot get access to the education. That is why our country's most population of the villages is behind in many places where they should be equal to the people of cities.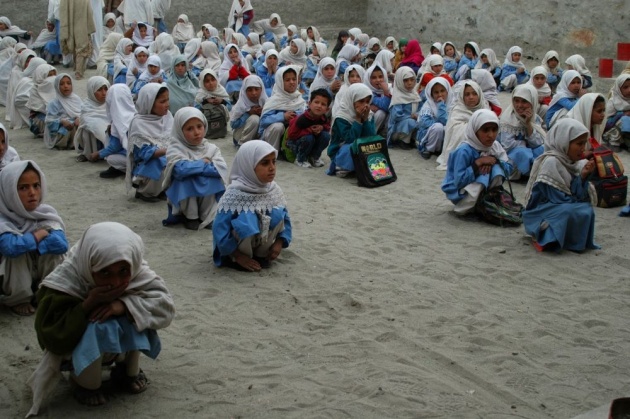 2. Remodelling of Schools:
Secondaly, the existing schools should be remodelled. They are for children whose age ranges from 6 to 16. These schools can be of no practical use for the grown-up people. These may be called schools for adults. As in the above picture you can see that the girls are sitting on the ground to get the education. This is not the proper way we should facilitate the people of villages. So that more people can be move towards getting education in a proper way.
3. Compulsory Primary Education:
Thirdly, very few children of villagers go to schools regularly. Most of the villages are poor. Their children have to work with them in the fields. So there is need for some facilities for these children. To that end compulsory and free primary education should be started. It is also a very important fact that people in our villages do not have access to good schools. Government schools are not good, and private schools are not in access of people. Because of their too high fee. It is a very big reason of people's remaining uneducated.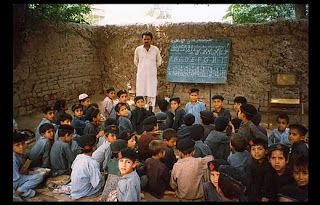 4. No Attention to Education:
Fourthly, the villagers do not pay much attention to education. They find no benefit in it. The present Education centres in the villages should impart practical education to them. In my thoughts it is a very big factor. People do not have attention to the education of children. They do not want education. So it is our responsibility that we should meet them to emphasise on the importance of education in front of them. So that more and more people should indulge in this aspect. By doing so we can increase the litracy rate of our country too.
5. Help of Radio, T.V. and Cinema:
Lastly, to make education interesting, we should take the help of radio, television and cinema. In this way, the villagers will learn much.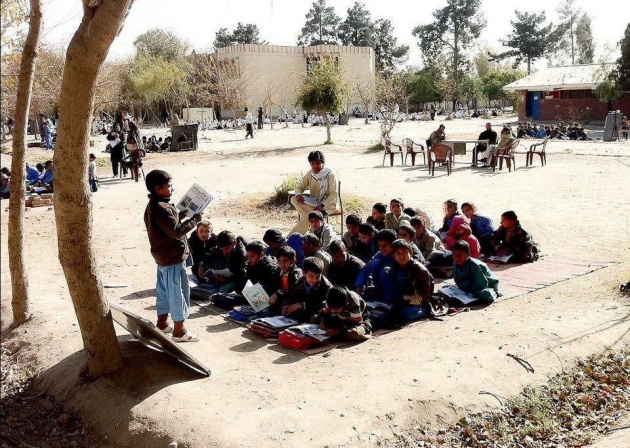 These were the some very important points regarding the education of villagers.
Following links can be helpfull to know the education condition in villages of Pakistan.
1. http://www.sos-childrensvillages.org/where-we-help/asia/pakistan
2. http://www.pakistantoday.com.pk/2013/01/27/comment/editors-mail/poor-education-system/
3. http://www.unesco.org/education/efa/know_sharing/grassroots_stories/pakistan_2.shtml
Follow me on Facebook: https://www.facebook.com/s1812000