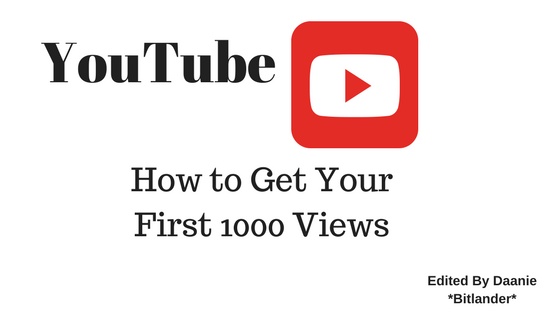 Greetings Bitlanders!
Hope you all are doing good! And if not then grab a cup of coffee because I am here with an amazing new blog to lighten up your mood. This is my second blog related to YouTube stuff. And I feel like sharing my experience and some profound tips with you guys.
If you are a YouTuber and you have just started YouTubing, well you are at the right place then. Am about to share something very helpful and I am sure it is going to help you a lot. There are certain things which you need to keep in mind before you start making your own content. YouTubers have got amazing techniques to attract viewers. They know just the right way to make their content look different than others.
What do YouTubers do?
If you have a YouTube channel which is absolutely new and you aren't getting any views on it as well as no subscribers. This can be extremely demotivating and letting your moral go down. But don't lose hope, I'll share some tips with you guys which will give you your first 1000 views. Once you hit your first 1000 milestone, you feel a lot of motivated. How do get your first 1000 views? Well getting your first thousand views can be very painful, you may lose your confidence and all that dedication you started your channel with. But I assure you if you remain consistent and keep making quality videos, you will reach your goal of having a successful YouTube channel. Other than this, here are few tips that will definitely help you generate views for your channel.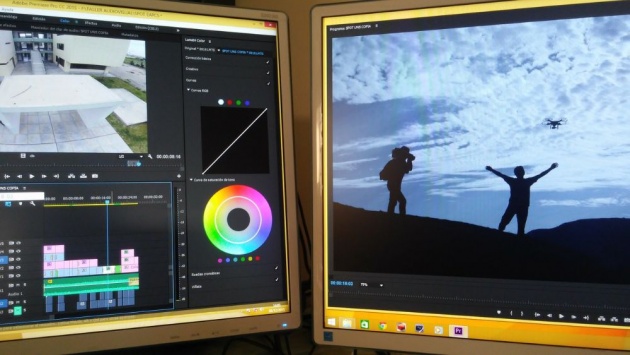 https://pixabay.com/photo-1677458/
Most of the new Youtubers, they want to grow their channel, get more views and subscribers but they have no content available. First you need to develop a habbit of creating your own quality content. The thing that most of the Youtubers don't understand is this.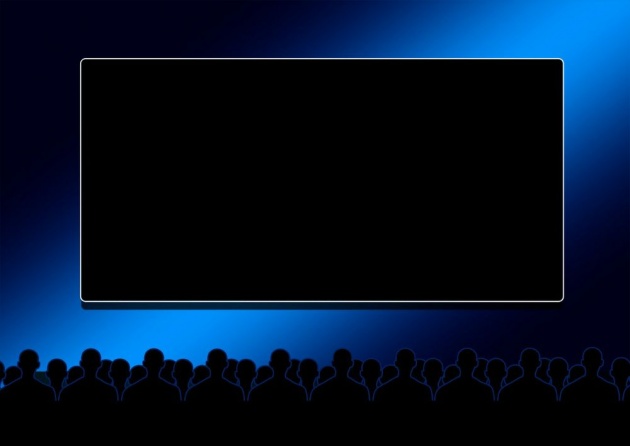 https://pixabay.com/photo-3001164/
When we talk about creating content, it means something to be created which attracts people to see your video till the very end of it. For this you need to create interesting and at the same time entertaining stuff. The first 10 seconds of your videos decide whether it's an interesting video or just another video which you would skip watching.
Suitable Title for your video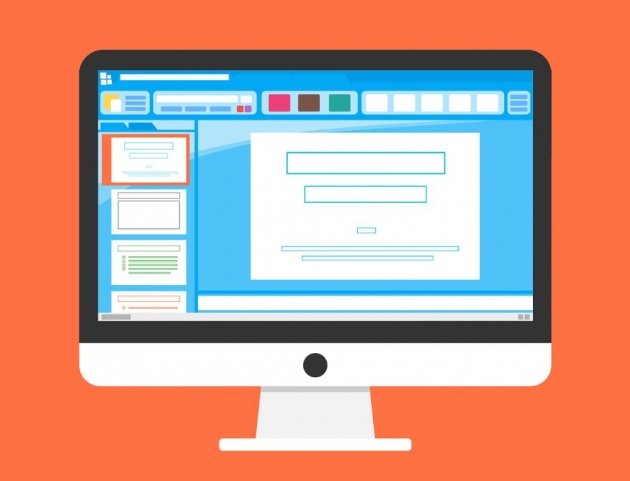 https://pixabay.com/photo-1794128/
The title is the most important factor of getting views on your videos. Put an intriguing title that attracts viewers to see your video first. For example you met an accident during a trip to an XYZ location and you put the title of your video as "I almost got killed". This is called Clickbait. It creates a temptation and desire to see your video. This is what every YouTuber does for their channel growth.
Just make sure that your title is related to your video and it's not contradicting it.
Create a Powerful Thumbnail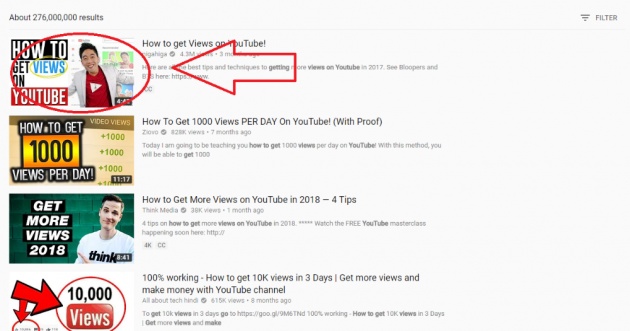 What is a thumbnail?
Thumbnails are reduced-size versions of pictures or videos, used to help in recognizing and organizing them, serving the same role for pictures as a normal text index does for words.
In simple words, thumbnail is a picture which describes what your content is about. So for a YouTuber it is necessary to create a powerful thumbnail to have a deep impact on viewers to see your videos. Using high-quality images, facial close ups and attracting keywords in pictures can help you increase your views.
Use of Better descriptions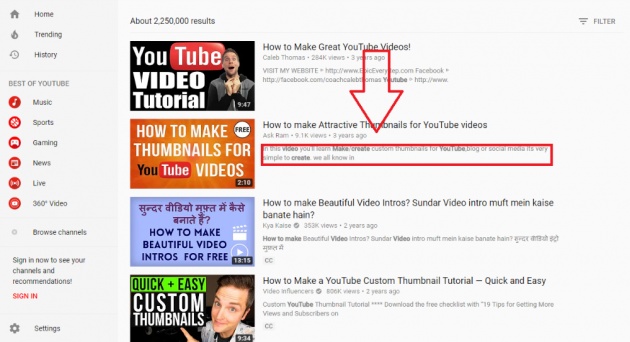 A short explanation that descibes your video is called as description. People while choosing which video to see often read descriptions. Don't forget YouTube is a a very immense platform and the second largest search engine. There are thousands of videos related to one topic. So you don't want to miss this point before uploading your content.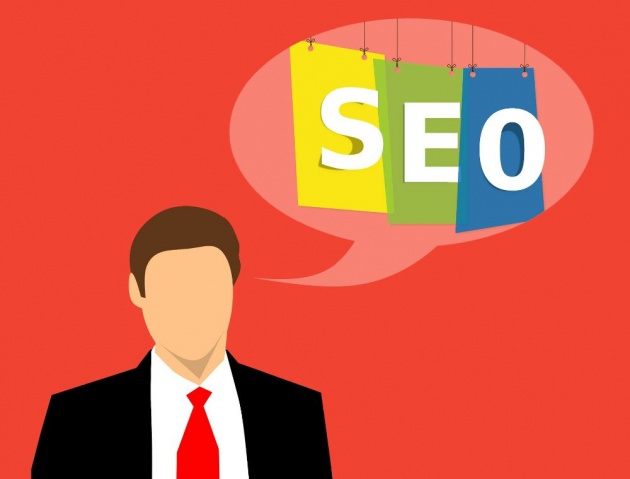 https://pixabay.com/photo-3242596/
You need to check the growth or the progress your channel has so far made. This helps you a lot in recognizing your weak spots in videos. There are some helpful tools that help you in this case. You can use a browser extension called as Tube Buddy.
Here's the guide video for it
Make the Best Use of Your Tags
Tags will help you define what your video is about. Use of better and different tags also help you in getting your video at the top of the list. Again you can use TubeBuddy to help you select relevant tags for your video.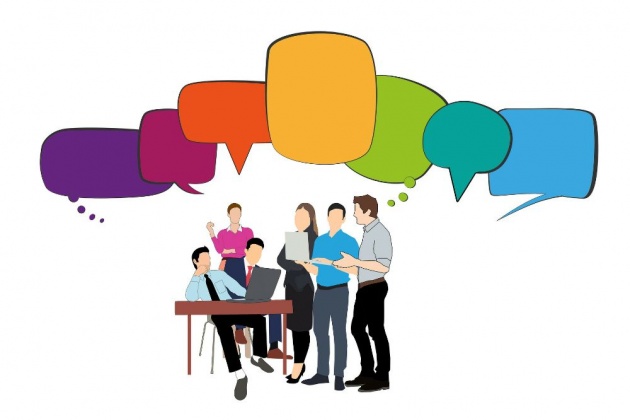 Share your video as soon as you upload it. This is something that will help you in your initial days. You have got social media platforms to share your content on. You have facebook, google + communities, twitter, tumblr, instagram etc. So don't forget to share your video right after you upload it.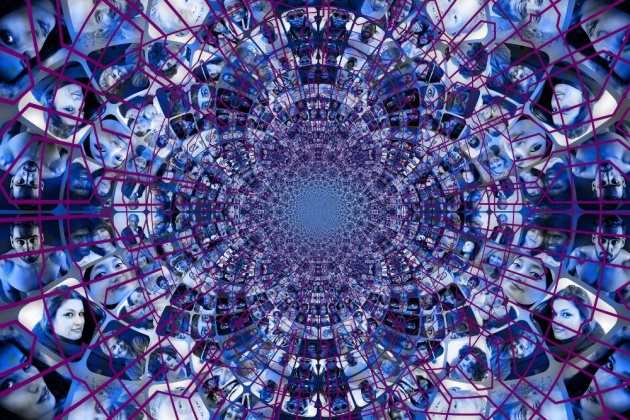 https://pixabay.com/photo-3219317/
Interacting with viewers does not means you go and meet them. You must have seen YouTubers telling to subscribe their channel, asking to share, like and comment on their videos. That is called interacting with viewers. You can ask people to subscribe your channel right at the start of your video. The other best option is to create an intro video for your channel. You can put it in the beginning of your video or at the end. It is preferable to put it in the start so that people don't forget to engage with you.
Put some Interesting Music in your videos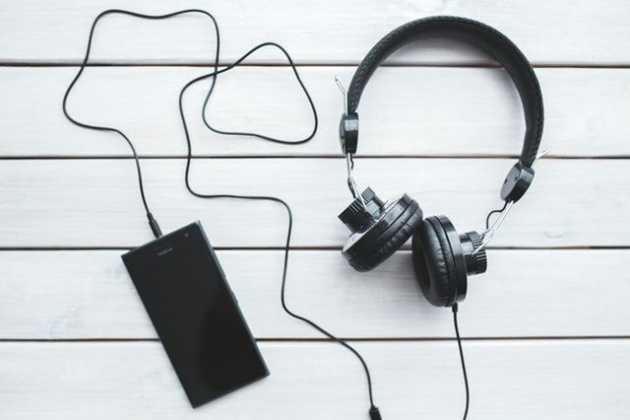 https://www.pexels.com/photo/black-headphones-with-mobile-smartphone-6320/
Use some music in your videos to spice up things. It can prove very helpful and if you want to monetize your video, you must use free music available in YouTube library so you could avoid copyright strike.
If you have an entertainment channel, you can also put some extra video at the end of your content to engage your audience more. You can also make a seperate video of video's bloopers.
Conclusion
Consistency is the key to the success. Be consistent, make quailty videos and set a schedule that suits you best. Surely you will reach your goal by the end of the day!
Comment below what you think about YouTubing?! Whatelse is important to be a consistent Youtuber? Share your opinion with us, Thanks! :")