Watch this video on 10 Legit Ways To Make Money And Passive Income Online - How To Make Money Online
Video Credit: Practical Wisdom via Youtube
Working from home is one of the things people want to do these days because for a lot of benefits it can give them such as more time with family, better working environment, travel while working, and a whole lot more. If you work in the office, you have to spend money on clothing, food, and transportation. Moreover, you need to wake up early to prepare and brave the long hours of traffic in the metro. If you want to work from home, there is a lot of work options available for you. However, you need to be careful as there are websites pretending to be legitimate. If they will ask money from you for registration and other purposes, stay away from them at all costs. Anyway, let us move on to our main topic for today.
How To Make Money Online
There are work options for you if you want to work from home part-time or full-time. Here is the list on how to make money online.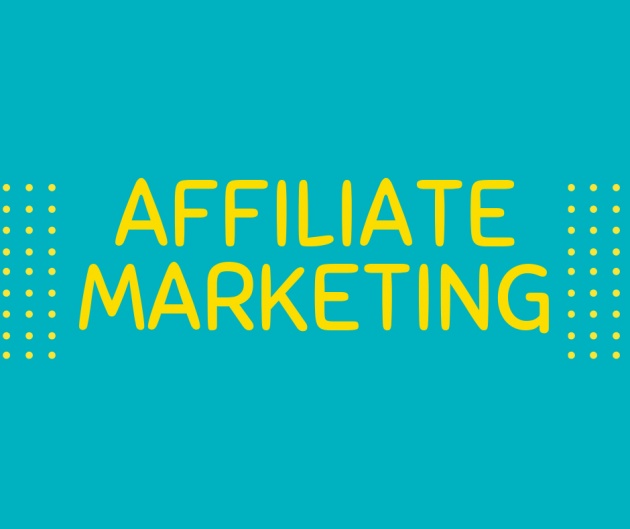 Image Credit: freelancermariagrace via Bitlanders
Affiliate Marketing has been around for ages. If you have a blog or website that has good traffic, you can use affiliate marketing to earn money. It is where you sell products and services of other brands and businesses. When people click on the link, they will be taken to the affiliated company's website. And for every successful transaction, you will get a commission.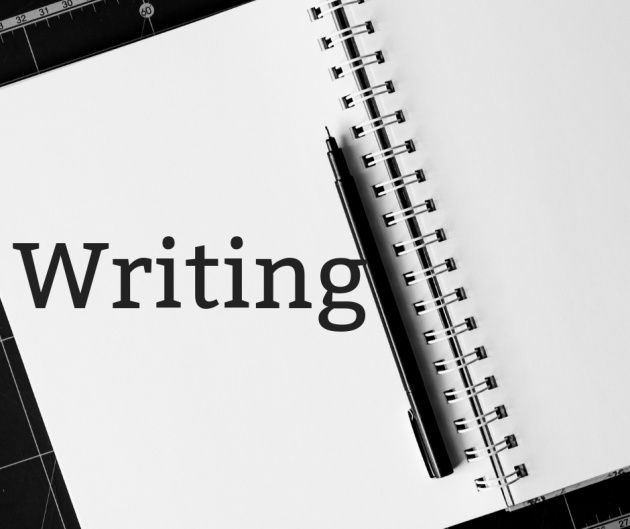 Image Credit: freelancermariagrace via Bitlanders
If you love writing, you can be a blog writer, content writer, journalist or story-teller. Use the best tools that can help you write accurately like Evernote, Grammarly, and Google Docs. You can apply in different freelancing websites like Freelancer, Upwork, and Guru.
Create your own blog or website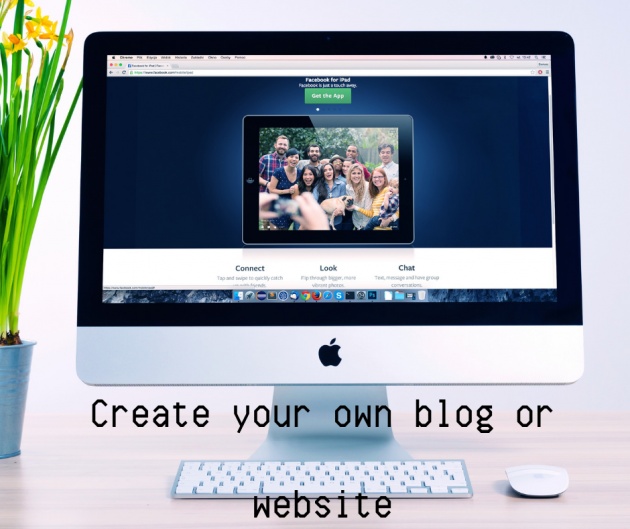 Image Credit: freelancermariagrace via Bitlanders
Having a blog or website can do wonders in your life. You can earn from affiliate marketing, Google Adsense, doing reviews, and selling ad space to name some. Also, you can use your blog or website to sell your products online. And it can be a good portfolio when you are applying for a writer position.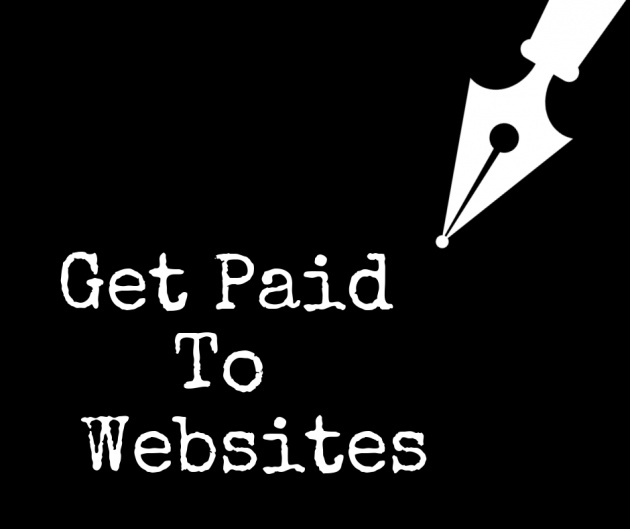 Image Credit: freelancermariagrace via Bitlanders
Work is love made visible. And if you cannot work with love but only with distaste, it is better that you should leave yoir work and sit at the gate of the temple and take alms of those who work with joy."
You can earn from doing different Get Paid To jobs online like forums, reviews, and the likes. Just make sure to do thorough research before you join any website. Read reviews and ask people who are into online freelancing, too.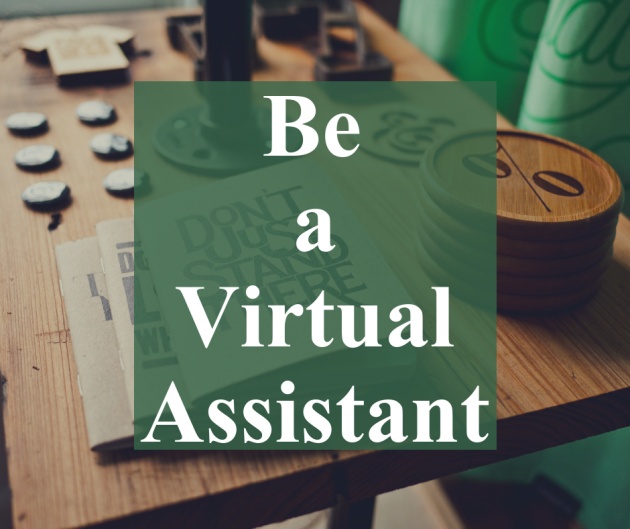 Image Credit: freelancermariagrace via Bitlanders
Virtual Assistance is one of the most in-demand online freelancing jobs today. The role and responsibilities of a Virtual Assistant may include data entry, email management, search engine optimization, social media management, transcription, etc. It is vital to have the right skills for you to flourish in this business. And for you to that, you should enroll in a freelancing course or take free classes online.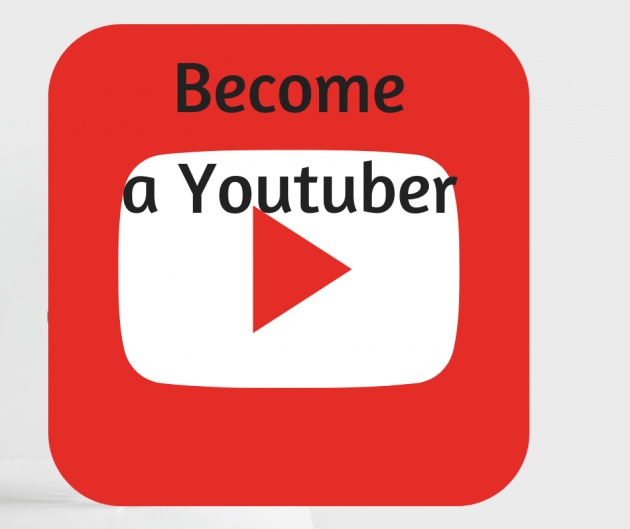 Image Credit: freelancermariagrace via Bitlanders
Are you not camera-shy? If you are confident and you like posing in front of the camera, you can be a Vlogger or Youtuber. If you love beauty products and cosmetics, you can start a beauty or makeup channel on Youtube. Give makeup tutorials, review different beauty products and makeup brands, etc. Make sure to invest in a good camera and lighting system so you will look professional and reliable. Also, you can do fashion, food, and travel vlogging, too. It depends on your passion or interest.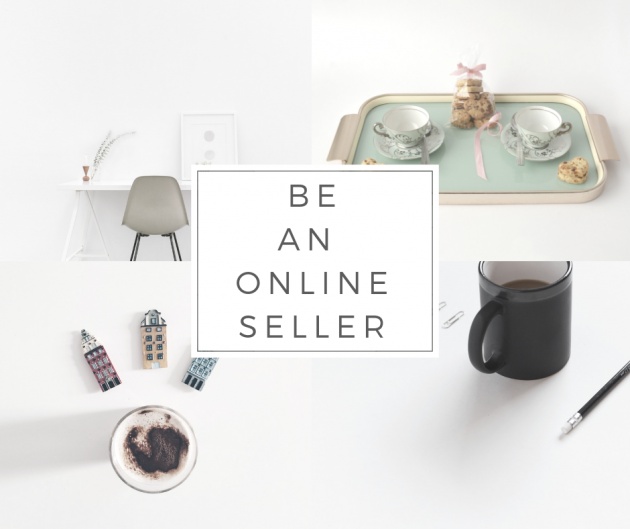 Image Credit: freelancermariagrace via Bitlanders
Online selling is one of the easiest ways to earn from the comforts of your own home. You can sell bags, beauty products, clothing, e-books, mobile phones, mobile phone accessories, tablets, and a lot more. Amazon, eBay, Lazada and Shopee are some of the best places to sell your products. Also, you can do it on different social media platforms like Facebook and Instagram. To win more clients, you may advertise your products, but you have to pay a fee.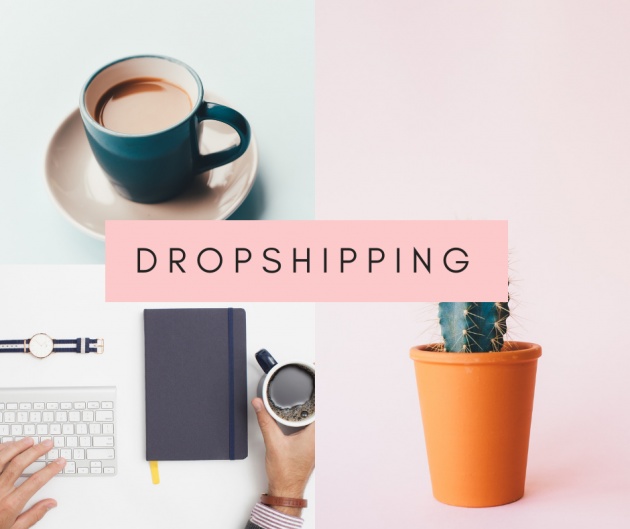 Image Credit: freelancermariagrace via Bitlanders
Dropshipping is one of the most popular ways to make money online. Before you start a dropshipping business, you first need to understand how it works. Then once you learn how it works, it is time to choose a dropshipping niche. Find a dropshipping niche that is rewarding and interests you, then look for a dropshipping supplier that is professional and will make sure that your products are always on stock and there are no delays in shipping of orders. Do not forget to get a sales tax ID, especially if you are from Canada and the United States. And lastly, choose the best selling platform. You can start with your own website or choose from online marketplaces like Amazon or Etsy.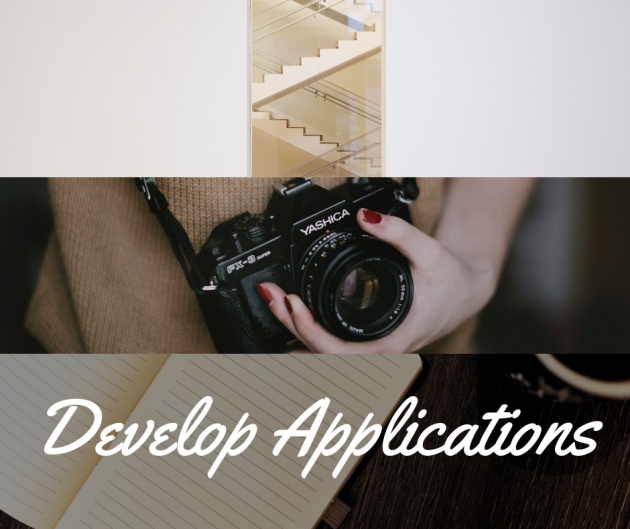 Image Credit: freelancermariagrace via Bitlanders
People are always on the lookout for the latest applications for their computer, mobile phone or tablet. If you are a programmer, you can create or develop applications that are useful and can work on any device. But if you are not a programmer, fret not, you can hire someone who offers low-cost rates to do the job for you.
Manage Social Media Accounts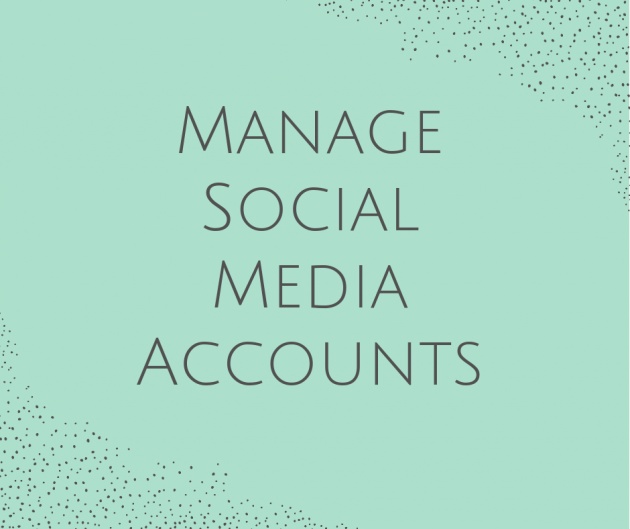 Image Credit: freelancermariagrace via Bitlanders
If you love spending time using your social media accounts, and you have proven track record in getting comments and likes for posting the right content on your Facebook, Instagram, Pinterest or Twitter, you are a good candidate as a Social Media Manager or Social Media Marketer. You can learn more about managing or marketing social media accounts by enrolling in free classes online. How to advertise, how to create a content plan and do a content preparation are a few things you need to know to be successful in this field. Once you learn all of these things, you can work for a celebrity, company, social media influencer, etc.
Before I say my final thoughts, here is a video on 12 Highest Paying Work-at-Home Jobs of 2018
Video Credit: Gillian Perkins via Youtube
Final Thoughts
Working online has its advantages and disadvantages. If you do not succeed on your first try, do not lose hope and do not ever give up. There are many ways to make money online, and you can try everything until you find what is best for you.
Thank you for reading. Blessings to all of you!
Written by: freelancermariagrace for Bitlanders