If you are working as a freelancer, virtual assistant or someone who makes a living through online you need to have an online wallet. The famous and most convenient way to receive money is thru PayPal.
Signing up for a PayPal account is free. All you need to do is sign up using your email address which will be used in accepting payments. And a bank account to verify your PayPal account so you can withdraw your payments and then you can transfer it to your personal bank account.
If you don't have a PayPal account yet, you can register here.
There are other online wallets that you can choose to register depending on what the payment processor is used on the job or site that you are working at.
Here are some of the payment processor that is widely used online;
>>>> Payza Payeer Skrill CCNOW
Another kind of online wallet that you will need to have is a Bitcoin Wallet if you are into Bitcoin earnings.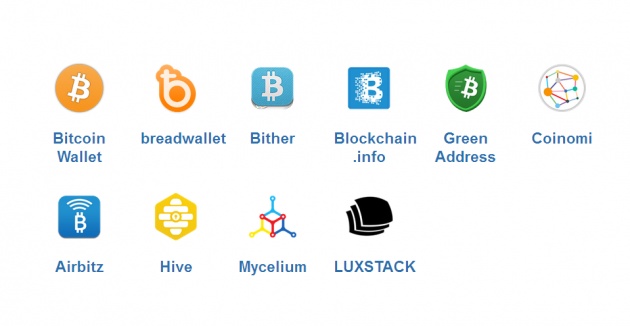 Image credit: https://www.bitcoin.com/en/choose-your-wallet
Here in Bitlanders they used Blockchain wallet in sending payments.


So it is important that we have an account in Blockchain for us to receive our payments once we click the withdraw button here in Bitlanders.
How to create a Blockchain.info wallet
Just keep in mind that the email you use in Bitlanders or the email that you provide in your General Settings is the same email that you will be used in creating a Blockchain wallet. To avoid future problems in receiving payments.
Here is how to create a Blockchain.info wallet;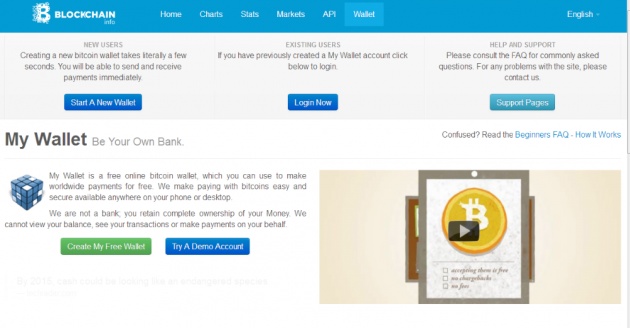 >> Click Start A New Wallet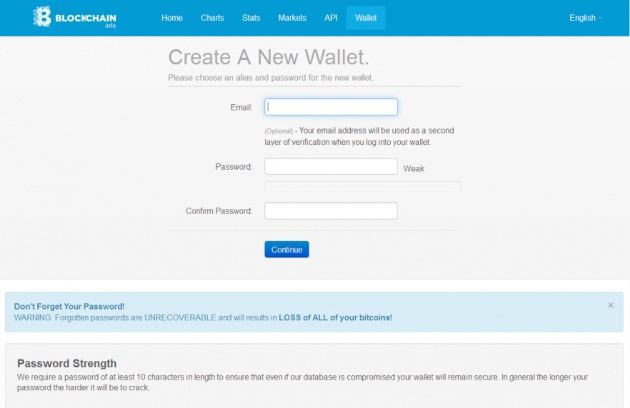 >> Fill up all the information needed and click continue.
***Just a quick reminder, always saves all the information on your notepad, send it to your email or you can print it as well, so that you will not encounter any problems in the future in case you forgot your password.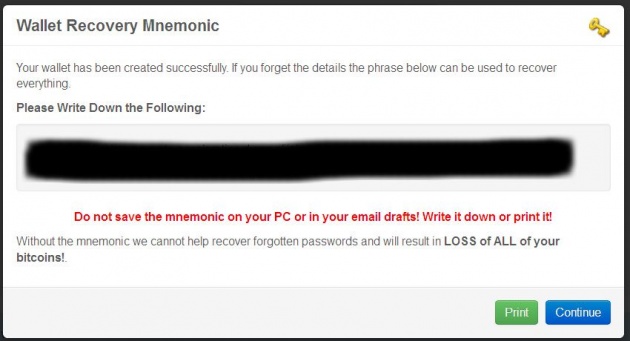 >> As shown on the photo above is the Wallet Recovery Mnemonic, save it.
>>Click Continue. Sign in, to your email address to verify your account. Click the verification link.

You now have your own Blockchain wallet that you can use here in Bitlanders, that you can also use in other sites that offers Bitcoins like Bitcoin Faucet Sites.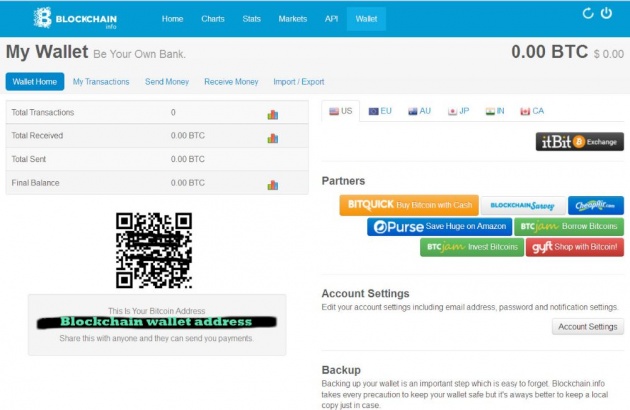 If you are a Filipino like me it is not enough to have a Blockchain wallet. You will also be needing to have another Bitcoin wallet that you can use to transfer your money to your bank, thru remittance centers, mobile money or whichever Payment method you prefer that Coins.ph offers to their clients.
To sign up for a coins.ph wallet is free and easy.
How to sign up and verify a coins.ph wallet
>> Go to coins.ph to get started.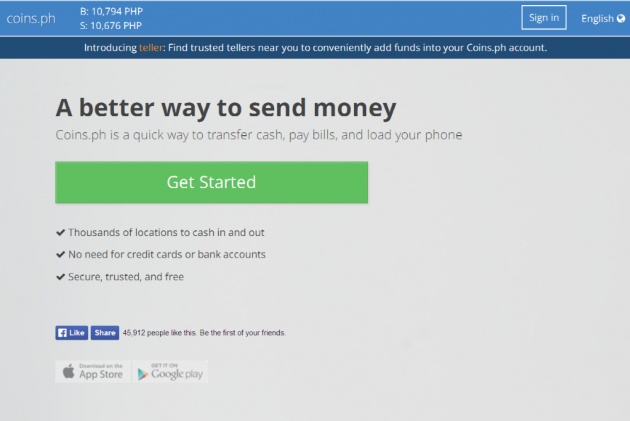 >> Sign up using your email address.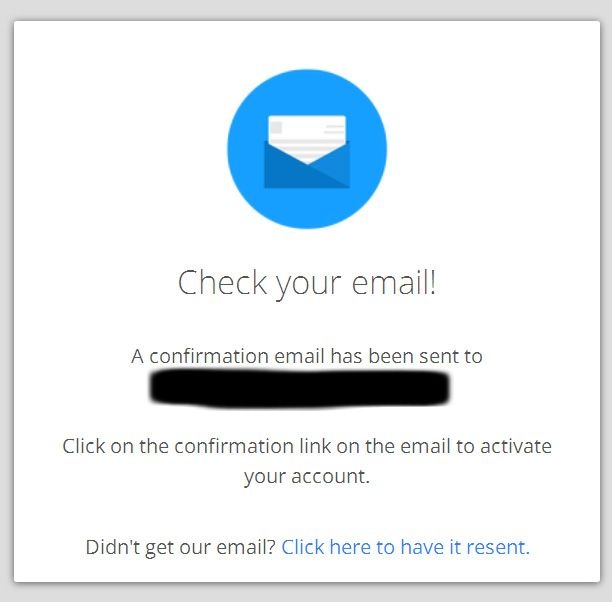 >> Sign in, to your email address, click the confirmation link to activate your account.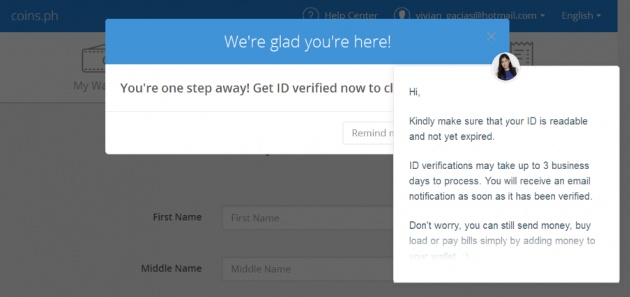 >> Once you click the confirmation link the photo above will appear on your browser. You will be then asked to fill up the Identity Verification Form.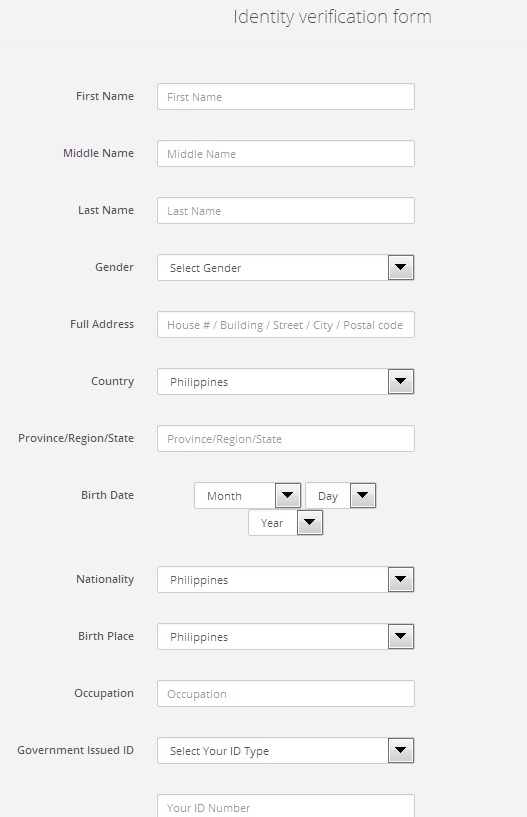 In this step the ID that I used is my SSS (Social Security System) ID.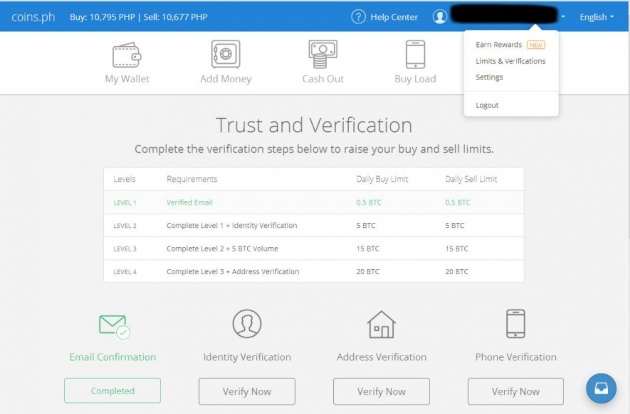 >> To complete the verification steps click your email address on the upper right hand corner and click Limits and Verification.
>> To know your coins.ph wallet address. Click the wallet icon in the upper left corner. Click the Wallet Address on your Bitcoin Wallet box.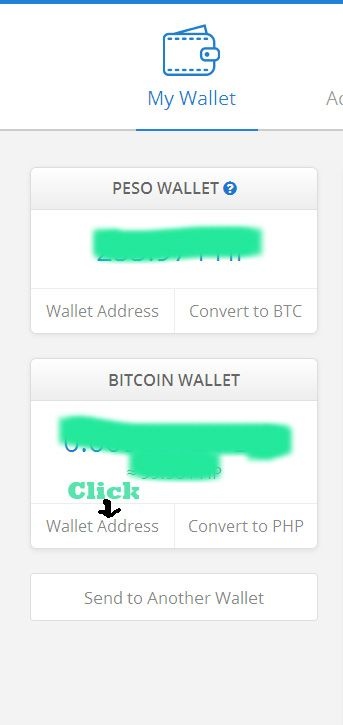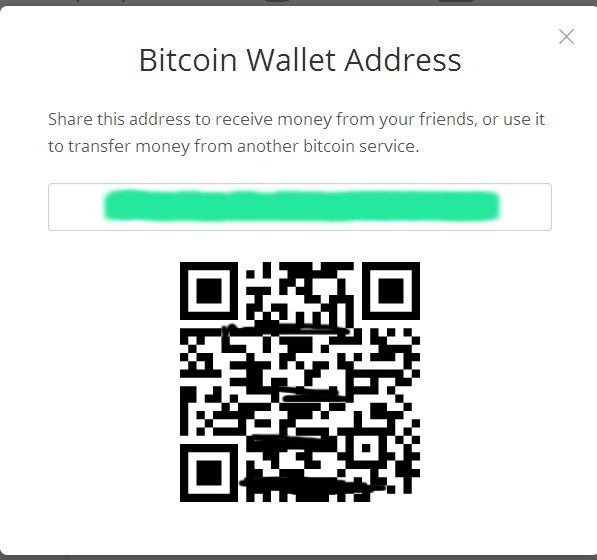 Image credit: Screenshots from my own personal accounts. Other photos are done thru Photoshop.
Do not copy or Plagiarize my post. :)
_____________________________________________________________
Not yet a Bitlanders member. Join now and earn Bitcoins that you can also convert into cash. Click here to join >> http://www.bitlanders.com
#money #online #bank #information #filipinos #mobile_money #freelancer #password #account #bitcoins #paypal #payment_method #payment #email_address #blockchain #bitlanders #virtual_assistant #client #bitcoin_bitlanders #coins_ph #payment_processor #bitcoin_earnings #Bitcoin_wallet_address #online_wallet #blockchain_wallet #verification_link #verify_account #bitcoin_faucet_sites #identity_verification_form #fill_up