Video Credits: Derek Halpern via YouTube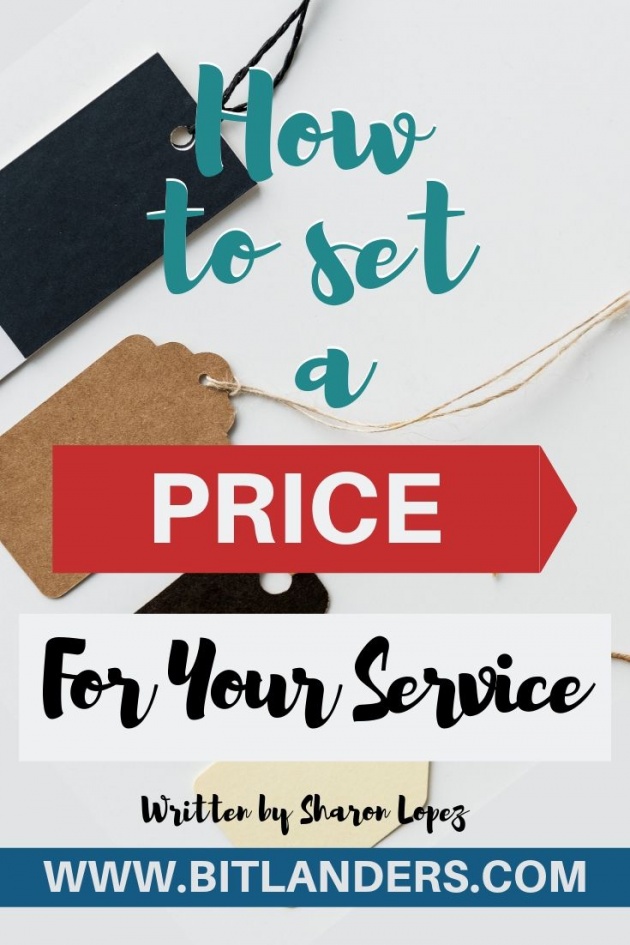 Image Credits: Sharon Lopez via Bitlanders
(Image Created through Canva)
Setting the right price for our service can be an overwhelming activity especially if we are just starting in the business of providing services. Before we take off to providing services through our blog, let's learn the different pricing strategies in order to capture the market and make more money from our blog.
With the right approach and proper planning, blogging can be a lucrative activity one could engage with. In one of my previously written blog, I emphasized that one of the possible ways we can earn from blogging is by offering services. Read more about the Different Ways to Earn From Our Blog.
Contrary to my previous belief that we could only earn from our blog through the placement of advertisements, I learned that we can actually earn even without an ad on our site. And like I've said, one of the ways is by offering services.
What Kind of Services Can We Offer?
There are actually a lot of services that we can offer to our visitors. It depends on our personal skills or with our partners. We can invite partners to our site who have the special skill.
Here are some of the services we can offer on our blog and earn money:
Consulting Service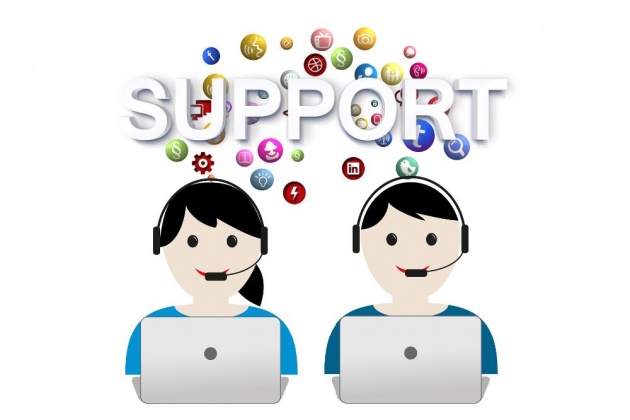 Image Credits: Geralt via Pixabay
Are you an expert in a certain field? Then, you can offer consulting services and post it directly from your blog.
It would depend primarily on the niche of our blog, If you are an IT specialist, then you can provide consulting service on that specific field. If you are a Social Media Marketing Expert, you can provide services to individuals and companies who are looking for such expertise to help them boost their social media presence. Your background and specialization will be the determining factor of what kind of consulting service you can provide.
You can get clients by sharing what you know. You can earn by helping other people grow their business.
This, and other services mentioned below can be offered directly from your blog. The first thing you need is to do is to build your name and gain the trust of the people by sharing high-quality contents.
In this article, Neil Patel shared the 4 Proven Services Blogger Can Offer to Make Money Online.
Coaching Service
We oftentimes encounter individuals offering coaching services in their blogs. But what really is coaching?
Here is what Wikipedia says about coaching:
Coaching is a form of mentoring in which a person called a coach supports a learner or client in achieving a specific personal or professional goal by providing training and guidance. The learner is sometimes called a coachee. Source
Looking into this definition, we can somehow conclude that coaching is a kind of program that will enhance the skill of the client which is already within him/her. It is a process that will enable the client to show what is inside.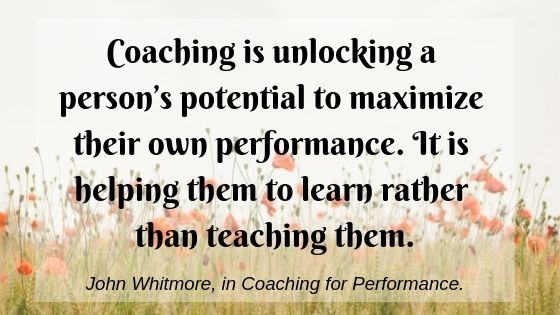 Image Credits: Sharon Lopez via Bitlanders
If you have this special skill, you may offer a coaching service to your blog. You may create a schedule with a specific timeline and base your pricing from there.
Freelance Writing Service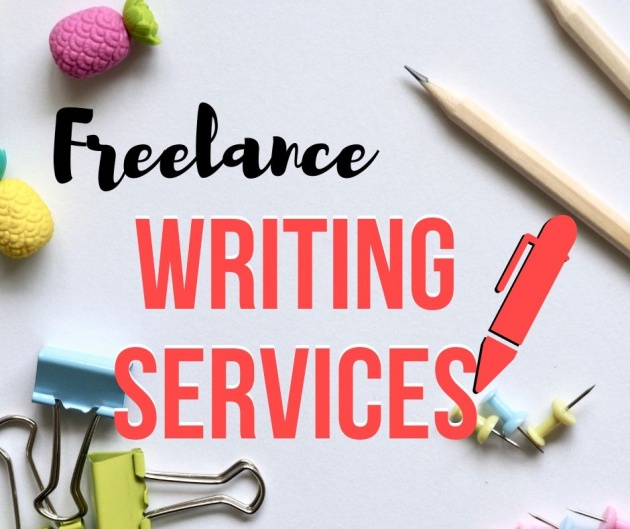 Image Credits: Sharon Lopez via Bitlanders
(Image Created via Canva)
If you can deliver a topic involving a variety of niches, you can accept writing services and set your own pricing. There are companies and individuals who are looking for writers to their blog. So if you have this service offered in your blog, you can easily get clients and you can control your pricing.
Designs/Graphic Designs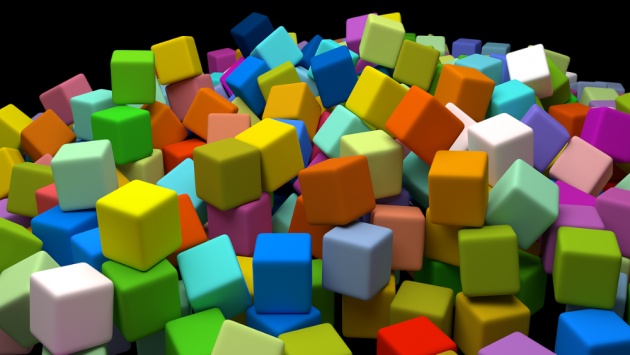 Image Credits: Creative Magic via Pixabay
Other bloggers either don't have much time to create graphics on their own or they just don't have skills to do this thing. If you are offering this job in your blog, the chances of getting clients can be high which will give you more earnings.
Accounting/Bookkeeping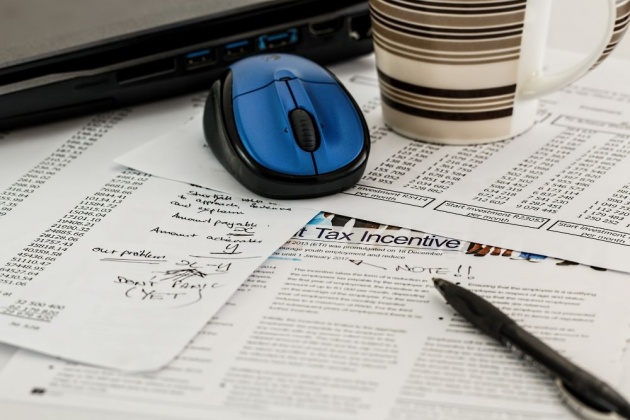 Image Credits: Stevepb via Pixabay
Monitoring the progress of our business in terms of financial matters require the help of a professional. Accounting and bookkeeping services can get pretty profitable especially during the start of the year when businesses are required to file tax documents.
Website Design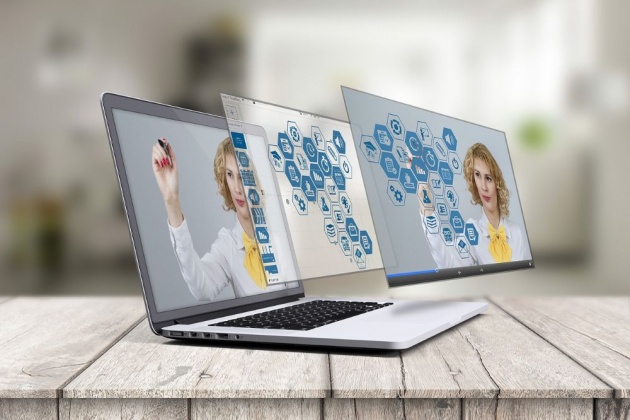 Image Credits: Mediamodifier via Pixabay
Not all individuals who can write and aiming to have a blog can design a website. Some of them would need the help of an individual who has knowledge in website design.
So, How Do We Price Our Service?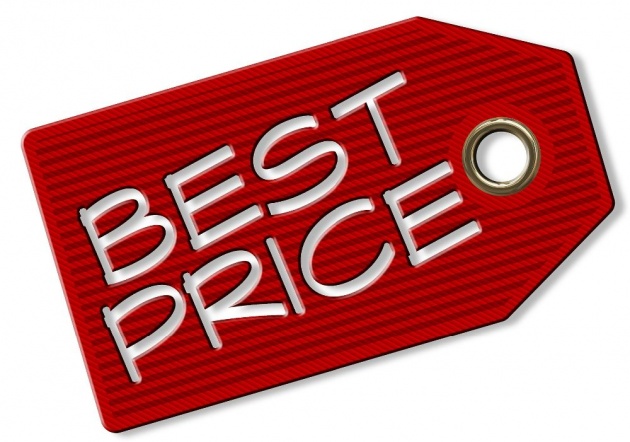 Image Credits: Geralt via Pixabay
Given the skills you have, the common hurdle we might encounter is how are we going to charge for our service. Personally, I frequently receive offers from different individuals who say that they like the way I present an idea. They are asking if I could make a deal with them and we will talk about the pricing.
Of course, I feel good to receive such kind of compliment especially from people whom I do not know personally. But because I do not know how to price my service, I would decline to make a deal with anybody.
I would usually give an excuse such as I already have an appointment previously set or I am too busy with my day job. But the truth is, I don't know how to give a price.
With the recent setting up of my own blog, I decided to offer service and set my own rules and pricing scheme. This idea prompted me to make extensive research on how to set a price for the services that I will be offering.
Here are the proven pricing strategies that can make you more money for your services:
DETERMINE THE VALUE OF YOUR SERVICE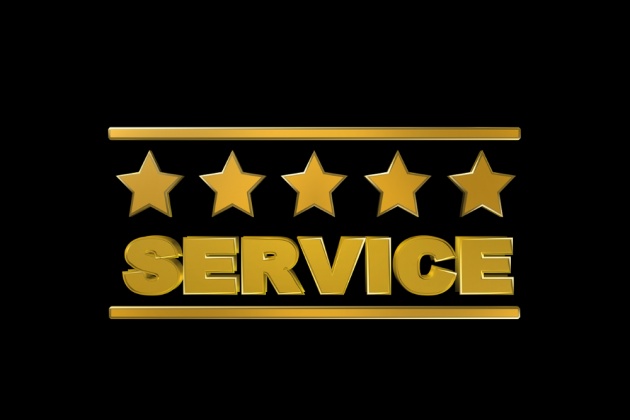 Image Credits: The Digital Artist via Pixabay
Basically, before we could offer a certain service, we should take into consideration the value of what we are offering. This can include, knowing the expenses incurred in the preparation as well as the length of time we need to finish the product or service we are offering. For example, you are going to offer a graphic design service, you need to consider the following things:
1. The price of materials you will need
2. The length of time you need to finish the product
3. Overhead costs. This includes other costs such as advertising, labor cost, insurance, etc.
4. Taxes. Please do take note of this especially if you are going to transact business with the government.
COMPETITIVE PRICING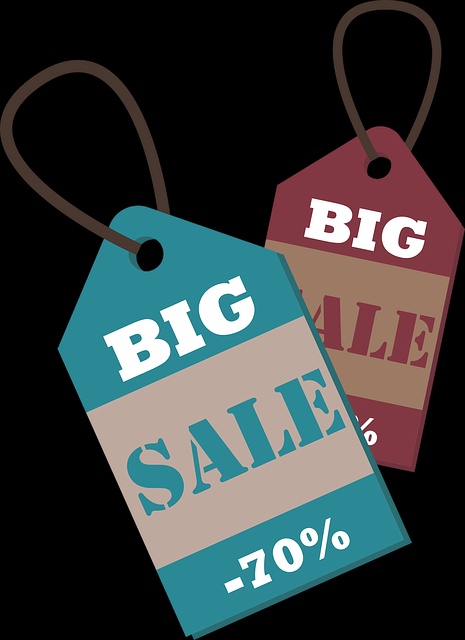 Image Credits: Pettycon via Pixabay
In every business, we need to be aware of what is the current pricing in the market. If you are just starting on the business, you can charge a slightly lower price.
CREATE PRICING PACKAGES
One of the best ways, in order to achieve success in getting clients, is to create choices for our prospective clients in terms of pricing. You can create several plans such as a complete package, daily, or weekly packages. You may also make adjustments on the payment options which will make it easier for your clients.
Offering free giveaways for loyal clients would also be a good strategy. Be creative and fun!
Here is another video that will give us additional tips and guides to pricing our services.
Video Credits: Clive Maloney via YouTube
On the final thought:
Our blog is an excellent avenue to show what we know. It may not be that easy. But with proper strategies applied, by building a dedicated audience, and providing great and affordable price, we can surely succeed in this endeavor.
DISCLAIMER: The views and opinions expressed in this blog post are that of the author and does not in any way represent the agency or department she currently belongs.
ADDITIONAL NOTE: The sites mentioned in this post are for information purposes only and links are provided for easy access. The author does not receive any remuneration from the said companies or sites.
♥-♥-♥-♥-♥-♥-♥-♥-♥-♥-♥-♥-♥-♥-♥-♥-♥-♥-♥-♥-♥-♥-♥-♥-♥-♥-♥-♥-♥-♥-♥-♥-♥-♥-♥-♥-♥
Written for Bitlanders
by ♥Sharon Lopez
Date: January 22, 2019
Visit my blog profile for more ♥BLOG POSTS
Sharon Lopez is the Author/Owner of IDEAL CAREER IDEAS
Want to earn from sharing your opinions through blogging? Join us in Bitlanders and claim your 1 DOLLAR REWARD upon signing up. CLICK HERE TO JOIN