TRAVELLING IS EVERYTHING
One of the most common justifications for not traveling is not having sufficient money. But while travelling can be a pricey entertainment, innovative travelers can find quite of inexpensive ways to see the world. If you want to stick to your financial plan and please your desire to travel, try reconsidering your travel beauty. Try some inexpensive ways to take a tour, like booking a holiday rental, couch surfing or taking a day journey. You'll save currencyby selecting a less expensive vacation, and the best part is you may even learn a new favorite way to travel.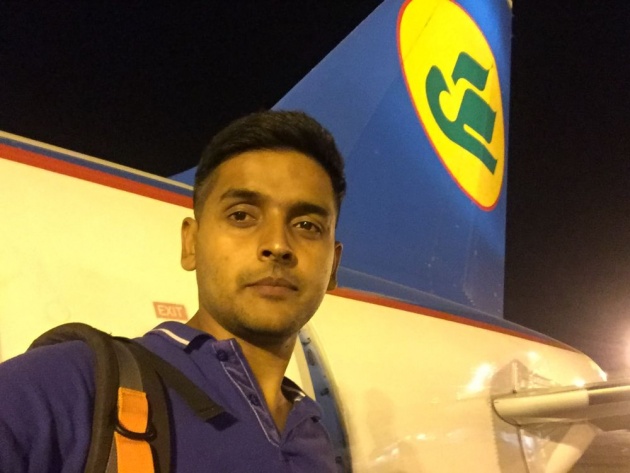 ALWAYS PREFER LOW BUDGET AIRLINES Airfare always remain the main cost of your travel budget. So try to minimize it by searching budget airlines way before your travel dates. Booking flight tickets atleast 4 months before your travel plan would save you a lot. If you are a backbacker always check baggage policy of airline beacuse most of the airlines charge extra amount for luggage so try to limit your belongings to 7 kg hand carry because its free. Plan your next 2-3 trips in advance and book flight tickets at once this is how at the time of traveling you just need to carry your backpack and passport :)
STAY WITH NATIVES
There are many services that attach travelers with natives who are ready to let them stay with them for free. Exploring these sites, you will never have to pay for lodging. Couch Surfing is the best option for everyone use thing amazing platform for your lodging (download app). Sometimes you get a room, sometimes a couch, sometimes an air mattress, but it is always free. There are also local Couch Surfing gatherings meet-ups that can assistance you make friends in new city.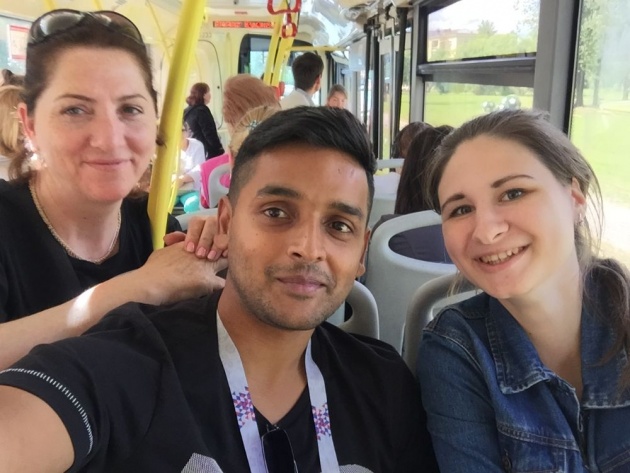 There are lot of rise of the sharing in the last few years, there are now platforms that allow you not only stay with natives but share food, transportation and many more! These websites not only save your currencybut they also take you to some tourist point near your location and this is the best way to travel on a budget and getting all free of cost. Try this but be very kind with your host. List of free websites is listed below:
Couchsurfing, Servas, Global Freeloaders
TRY TO WORK ABROAD
There are lot of chances in the world as long as you aren't demanding and after all, this isn't a occupation you are starting, it's just a method to earn currency for travel. Here are some careers you can get to fund your travel journey.
There is a famous quote
Life Begins At The End Of Your Comfort Zone
Work hard to get your targets and your goals. These are some of the part time work you can do during your travelling.
Bartender, Hostel worker, Waitress/waiter, Farm worker, Tour guide
Cruise ship worker, Casino worker, Seasonal worker at ski resorts, Yacht worker etc
USE THE SHARING LODGING
Use the sharing lodging to find cheaper sharing, tour guides, ride share options, and home cooked feasts with local cooks. You can avoid the traditional travel industry with sharing economy websites and gain access to natives using their own belongings and skills to become small tourism businesses with inexpensive prices. Natives know where to search deals. They know which superstore is low-cost, which stores deals are the best, and where to search the hole in the wall restaurants and bars with the food at low price. Contacting directly to them gives you access to that knowledge.
These sites have changed the travel game and made travel more easy for all.
Here are some of the websites:
Airbnb, Vayable, BlaBlaCar, EatWith
HITCHHIKING
Hitchhiking is a free way to go everywhere that is comparatively safe and quite common in many parts of the world.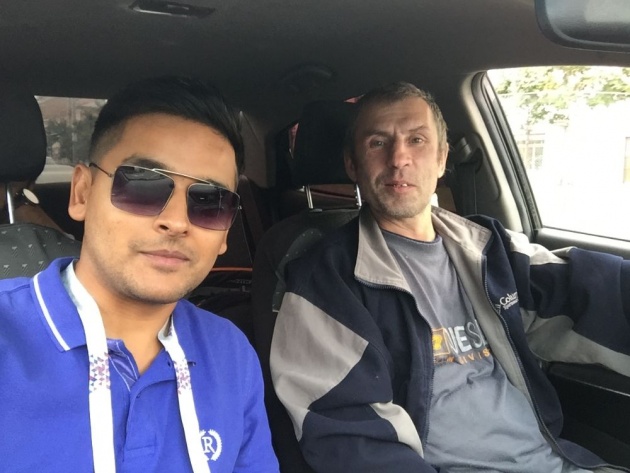 I have experienced hitchhiking in many countries and I believe It is safe and secure, even female travelers can experience hitchhiking, people around the world are so cooperative with travelers In general. There are some general rules and principles one should follow when going for hitchhiking. Sure, it has a bad reputation in North America, but with some common sense and a bit of patience you can hitchhike almost anywhere it would save you tons of currency in the process.
WALKING TOUR
If you want to take a free walking tour you can find them in almost all the major cities in the world, To find these trips, ask the local tourist office, your hotel staff or just walk into a hostel or hostel and ask about walking tours, or simply Google free walking tour mentioning the city name. Just be sure to tip when you finish!
HOME EXCHANGE
If you're an owner of house, exchange your property with someone else is a great way to find relaxed, cozy and practically cost-free lodgings for your journey. Home exchange members normally stay in each other's houses at the same time, or they may even stay as guests in each other's homes. Remember that since this arrangement is a mutual exchange, your partner will likely tak-=e great care to treat your home as she would treat her own. Plus, if you do your homework, check references, chat on the phone or even arrange to meet your home exchange partner in person, you greatly reduce your risk of abandoning your property to the evil whims of a destructive squatter.
HOUSE SIT
Watch someone's house while they go on someone else! You can sign up for one of the websites down and watch other's homes for free, allowing you to stay in one destination for a while without having to pay for lodging. Everyone's account would be verified so there is no chance of cheating. This is a great website for long term journey with an important added bonus: you get a kitchen to make your food. Here are the best house sitting websites to check out:
Trusted Housesitters, Home Exchange, House Carers
COOK YOUR FEAST
The best way to save currency on the road is to cook all your own feasts. If you are Couch Surfing, your host will possibly have a kitchen, as do many hostels, campsite, and guesthouse. If there is no kitchen no issue, pack your container and silverware and make some easy food. Not every feast requires a cooker, so help your self!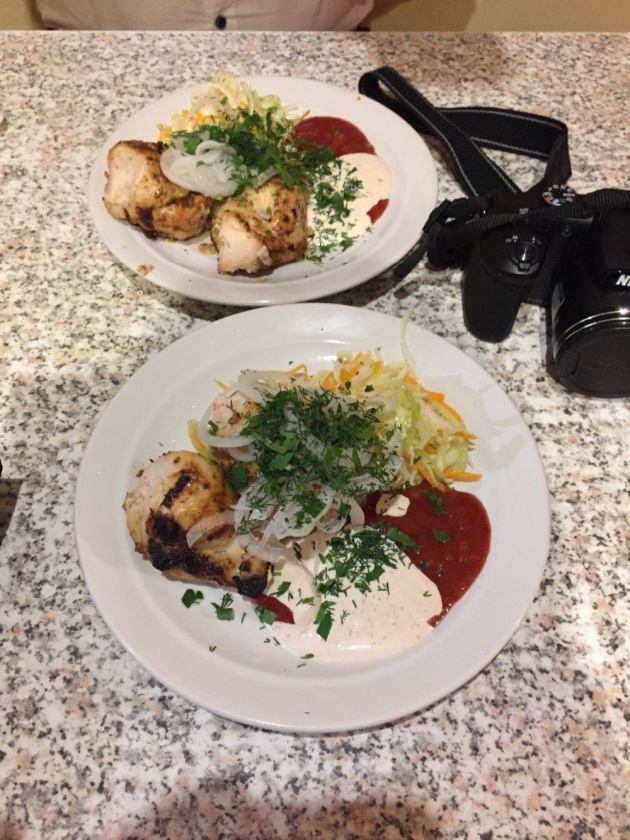 Just because you are on a trip it does not mean that you are going out for every feast. There is no reason to be spending hell of currency on food on your journey! Try to save for your net trip.
ALWAYS MAKE FRIENDS Traveling is so beautiful It would lead you to so many new experiences, try to make new friends and share your social media with eachother because these friendships remains forever.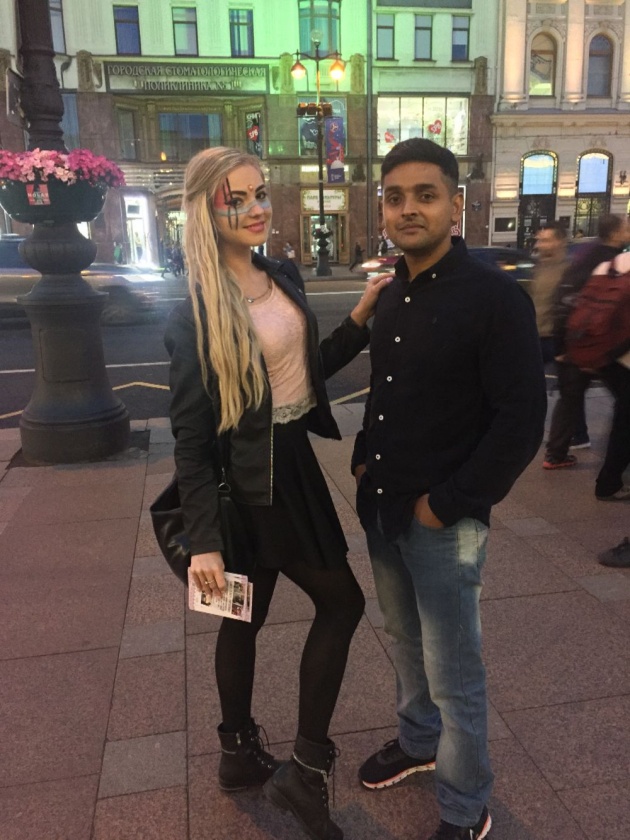 There are some tips for making new friends abroad, try to join a society, go to the local events, host a party, spend less time in your room and always be open minded.This is how you will learn their languages, norms and culture.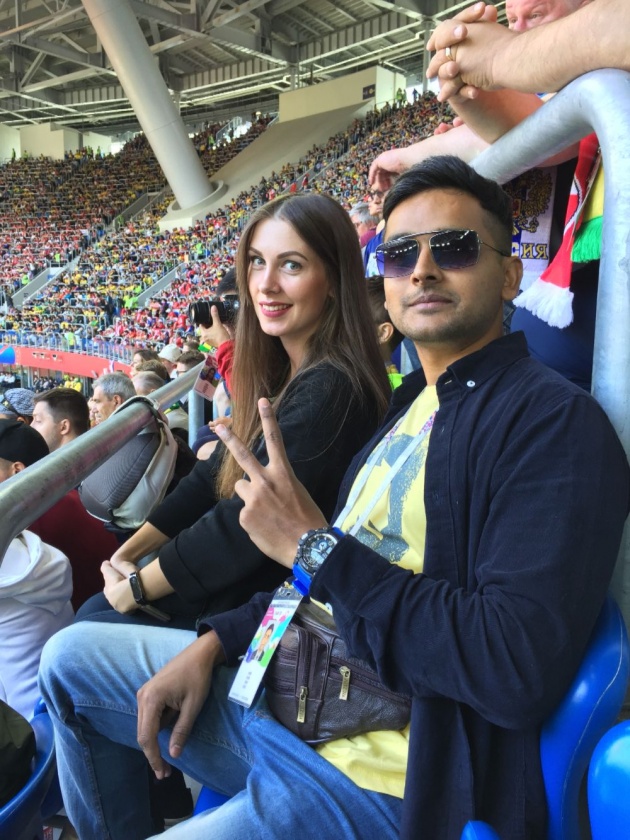 I hope you liked my work. Take Care and HAPPY TRAVEL :)