Video credits: YouTube Movies via YouTube
Do you know that YouTube isn't just about watching free videos? And when I say free that means you don't have to shell our any pocket cash for it, yes there are ads and that's how the site is able to live. Well, I bet you know but for the benefit of those who don't, YouTube ventured into the film rental service too! Yes, you can pay YouTube a few bucks to view certain movies and films, talk about business ideas but video-on-demand services isn't a new thing, it has been available for decades!
Image edited via Canva credits: Jean Beltran via Facebook
So when we think that YouTube can only have video clips, TV show clips, music videos, short and documentary films, audio recordings, movie trailers, live streams, video blogging, short original videos, and educational videos, think again because it can offer more than the list stated earlier. You may also look into YouTube Music Library and the Movie Rental Service which I am going to tackle today together with my own experience with how to rent a movie and all the details about it. Not to also forget to state my own review on how my first ever movie rental went.
YouTube Movie Rental Service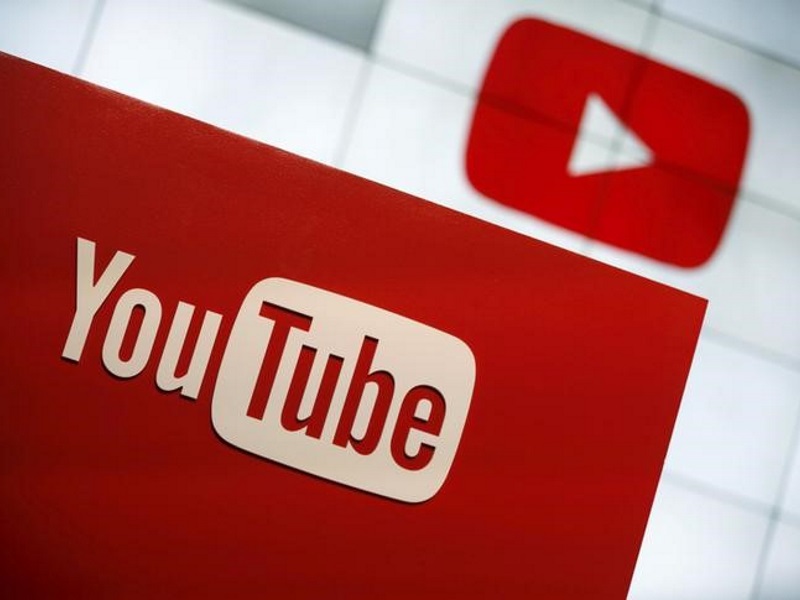 Image credits: gadgets.ndtv
Apparently, YouTube is the second most popular sites according to Alexa as of May 2018, the first is, of course, Google, our best friends, and the third place goes to Facebook, our frienemy, just kidding! Being the second most viewed site in the entire world means a huge opportunity to earn dollars from views most especially that the world now is going "ga-ga" over video blogs or vlogs from different areas of life, may it be videos for kids, for teenagers, for those who want to do DIYs, for those new housewives who want to learn how to cook, to the new moms who need help with their babies and so on, it even has vlogs for those who just want to listen to songs! The list is endless, mind you!
So, it is evident that YouTube also opens its doors to providing movie titles, including new releases and classics. There are already sites who are giving us monthly subscriptions in order to view videos and series but still, YouTube ventured on this type of service, why?
Image credits: collider
On 2011, YouTube announced their video-on-demand service or the Movie Rental service with the main aim of providing a complete movie experience for their hundreds of millions of viewers. They then partnered with different studios such as Sony Pictures, Warner Bros, NBCUniversal, Lionsgate Films, and many others.
Navigating to www.YouTube.com/Movies will open a page with an almost 69 million subscribers and a site which has a list of thousands of full movies waiting for the user to purchase or rent. For the pricing, most of their new releases start at $3.99 and the library start at $2.99.
Image credits: macintoshhowto
Once a user decided to rent a certain movie, he or she has to pay for it via PayPal or Credit Card payments as options and has 24 hours to finish watching the movie. Then the rental is good for 30 days, so the user can definitely share it with the rest of the family and friends.
How to Rent or Purchase a Movie
Video credits: Internet Services and Social Networks Tutorials from HowTech via YouTube
Renting is quite very straightforward to do and the YouTube interface is also simple and easy to navigate with. Here below are the steps that I had personally done when I rented the movie The Hunger Games.
That's quite an old movie but I had to do so before I could write a review about it for bitLanders Film Series to Support Women Empowerment.
If you want to read my own movie reviews, pick one of the following:
The Hunger Games : A Game You Don't Want to Play!
The Julie Slash Julia Project : A Year of Cooking and Blogging Challenge
Enchanted: A Disney Princess Movie with a Twist!
Do you support women's empowerment?
So for the steps, please refer to this step by step guide:
1. Pick a Movie.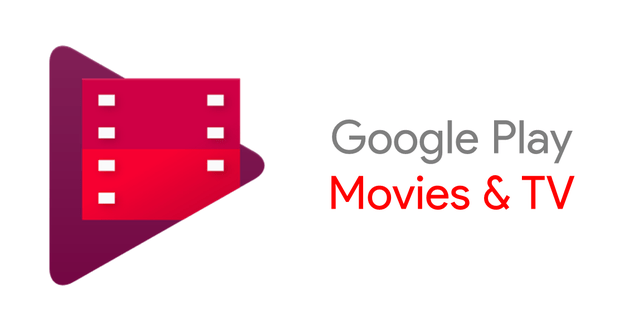 Image credits: androidblog.it
Choose your preferred movie to watch from the list of films at www.YouTube.com/movies. They have it categorized as Recommended for you, New Releases, Top Selling, Hot Deals of the Week, New to Rent, Most Popular, Top Rated and according to movie genres like Animated Movies, Action and Adventure, documentaries and etc.
Image edited via Canva credits: Jean Beltran via Facebook
2. Press Price to Rent.
Click on the price listing. The price is already visible underneath the movie title so the decision comes fast and easy when selecting the film that might interest you. Again, their new releases start at $3.99 and the library start at $2.99.
Image edited via Canva credits: Jean Beltran via Facebook
3. Select PayPal or Credit Card.
It is required to log in to PayPal or enter credit card details if that's the choice you want to go with. As for me, I had to opt for PayPal. Note that you can use any credit card for this as long as you are a legit owner and not a fraudulent one.
4. Payment Confirmed!
As soon as the payment is confirmed, the movie is ready! You can play it right away or just keep it pending.
How Was My First Video Rental Service?
As I stated earlier in this blog, I didn't find The Hunger Games Movie on Netflix. Good thing it was listed on YouTube Movies so I went ahead and rented it. I used PayPal because I still got a few funds available enough to purchase the rental fee of Php 200.
Image edited via Canva credits: Jean Beltran via Facebook
After the successful purchase, I got rerouted to the main movie where the video has a confirmation message if I would like to start the rental. This means when I start the period, it will start counting the 30 day period and more importantly, that I should watch it within 48 hours. What will happen if I don't watch the entire film in that timeframe? I don't have a clue, I'll find the answer and update you on that.
As for the movie, I pressed the Start Rental Period button and started watching it. I plan on sharing it to my friends and family members in Bohol so they could also watch the movie from there. It's like treating them to a movie theater for just Php 200 or 4$ for the entire family! I ordered the HD option for Php 200 there's 720 and 1020, subtitles are also available for Arabic and English.
Image credits: hollywoodreporter
Based on my first experience, payment wise, everything went well however, I only had one issue, I selected the 1020 HD and it had this weird staggering motion. I thought it was just the film effects but it happened even in the middle of those solemn scenes, I had to switch it back to 720p and it went well.
Aside from that, everything was okay and I guess that will be the start of me renting movies instead of looking for free ways online which of course is not a good habit most especially that the movie producers had spent hundreds of thousands of dollars to produce such great movie. Although I had done such horrible things before of watching from illegally downloaded films, I am now switching over to become a supporter for film and is now willing to pay for every single film that I want to watch.
Shall I Rent A Movie Again with YouTube Movies?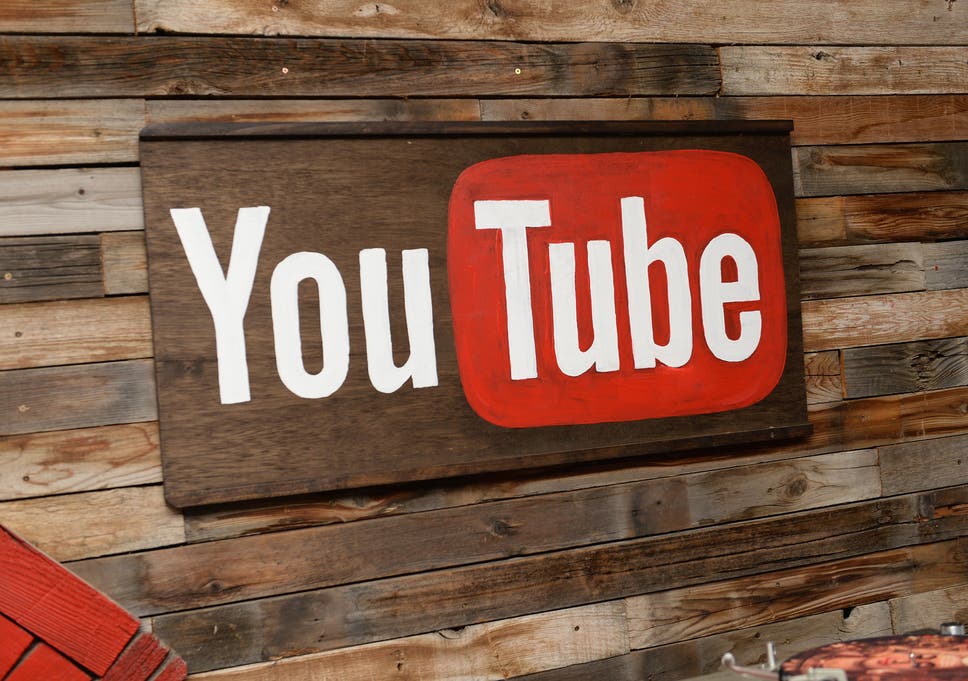 Image credits: independent.co.uk
Of course! There's no doubt about it, in fact, I am hundred percent sure that in the next few days, I will be renting the second part of the Hunger Games: Catching Fire for the next movie review!
What kind of movies do you like?
Thanks a lot for reading!
----------------------------
About the author:
Jean Beltran-Figues is a photography enthusiast.
A traveler who wants to promote her beloved country, the Philippines.