In fact that how to keep our self happy and how a good life have is belong to our self.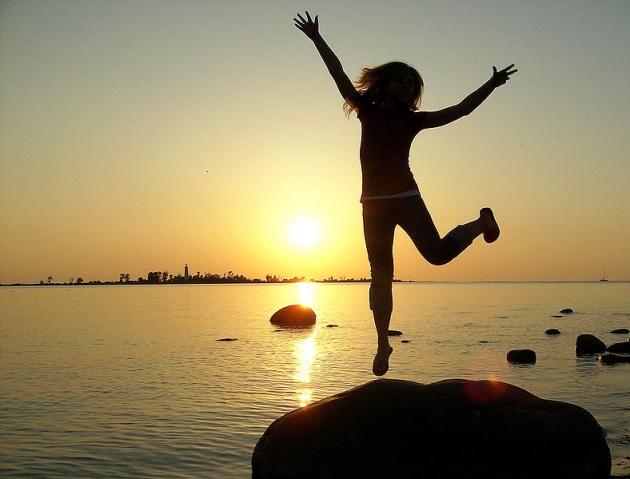 A human by own self can have a good life and be happy and also cannot have it.
A human in life can do everything to be happy.
A few people think that having good life and being happy is concern to too much money, so these people are trying to obtain money ((dirt of palm)).
They far away from home and family, friends and everything and in spite of having much money they have nothing, so in this reason they lose happiness.
Some people for keeping their self happy try to away from all sorrow, grief and their friends' all pain and sorrow. These people are not so happy too because all people keep aloof from them because they think who far away from the pain and share own self in happiness is a egotist and selfish person. Than these are not happy too.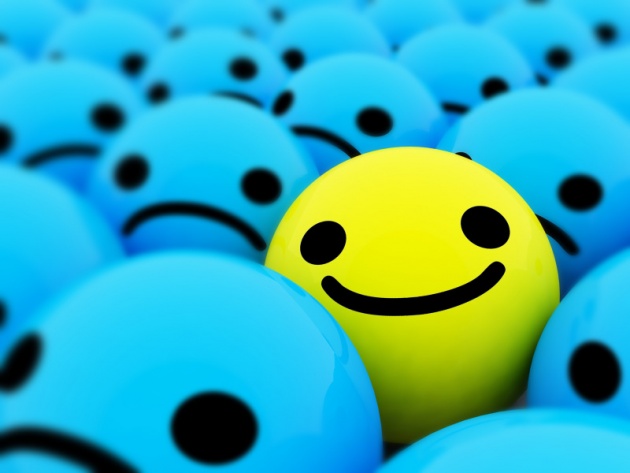 Some people regard for being happy, always they spend in free living and recreation.so in this time they meet various friend that some of them are not in good attempt and make them deviated.
He or she may take up the way of wine, segaret opium and etc… and far away from Allah's kind so these group also cannot be happy….
In my opinion happy and fortunate person is who that during obtaining money don't forget their friend, family and don't annoy them and be share in their sorrow and try to help them.
Have well and praise worthy with family, parents, friend.and beign together with families, firends...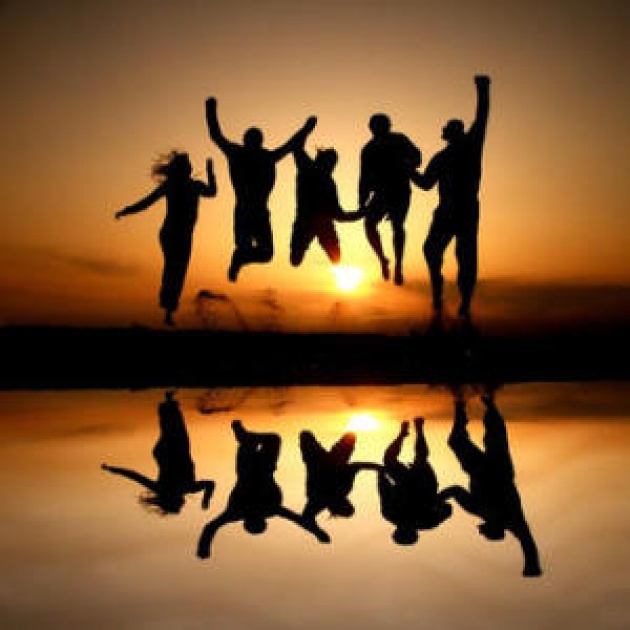 Try to be agreeable with society to be honorable and respectable between people.
Always pray and do the Islamic and prophetic actions.
Do not use bad language, do not hate the people.
We have to respect each other then we will get respect & honor from people than we will be a famous and respected person in society and also the main purpose: we can be happy
In my opinion these are the way that we can be happy in our life.
zahra naz'hat