Actually, we didn't need it, at least for me, possessing a drone is an added baggage and I was alright with taking photos using our current camera gears. We still have a Nikon D5300 waiting to be sold so why on Earth were we able to get a drone?
Let me share with you a story of how we got a drone for free!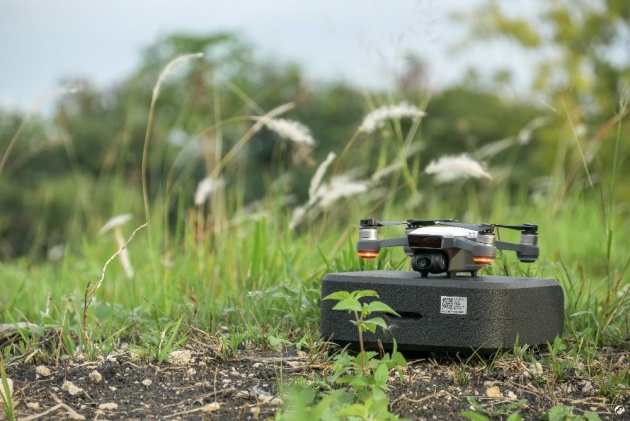 Image credits: Jean Beltran via bitLanders.com
On the first week of January, James left for his first international trip to Sweden together with three of his colleagues. They didn't pay even a single cent for their trip, it was all expense paid by their employer. Even the passport application was paid by the company. It was a trip I myself would want to partake if given a chance.
Read related story: James' First International Trip: Company All Expense Paid to Sweden
What's so nice about this trip?
You might have read the blogs posted before where James and his colleagues traveled all the way from Cebu to Hong Kong, then from there to Amsterdam, to Stockholm, then to Orebro. As it was his first time as well as his colleagues', it was one of the most unforgettable experiences they had. It was their first time to see, feel and even play with the snow! Sweden was totally opposite to the Philippines and so they had to totally forget about their shorts, their thin clothing and switched over to the thick jackets, thermal body warmers, and leather shoes just to protect themselves from the cold weather.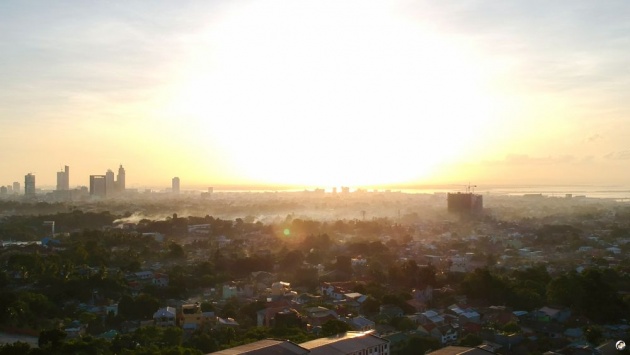 Image credits: Jean Beltran via bitLanders.com
They also had to forget about rice and be acquainted with eating just sandwiches and have a beer at night! The food provided there was totally opposite to what they were used to eating here in the country however, James didn't even lose a single pound while in Sweden, I guess he was used to eating bread after all!
Experiencing Orebro through taking a dip in the frozen lake was one exemplary experience that he won't ever forget in his life. It was cold, fun and refreshingly freezing challenge that he will treasure for the rest of his life! One thing that made him a storyteller because he was able to share a few blogs here in my section.
Check this out: How Does it Feel to Dip in a Frozen Lake?
Another worth reminiscing activity was the city tour in Stockholm. After more than a week of staying in Orebro, they moved over to Stockholm, the capital city of Sweden via a train. It was James' first time to go on a train trip too which he enjoyed the scenery! Having snow was fun but also very uncomfortable especially for photographers. It was one challenging thing because the camera isn't safe at all!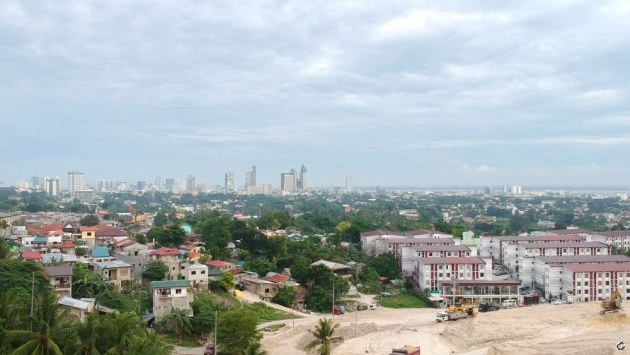 Image credits: Jean Beltran via bitLanders.com
In Stockholm, they get to immerse themselves in the history and culture of the country, or at least of Stockholm. It was there that James was able to capture more street and architectural photography as there was no snow falling, however, it was still cold right there.
He totally enjoyed the boat tour and had so many photos to share about the boat trip. He even updated his Instagram stories because of it.
Read related story: Stockholm Tour by Bus and Boat
But on top of that, what's really nice about this trip was the fact that it gave him a drone!
Way before the trip had even started, James' employer Allan gave them stipends or allowances to use for their needs on top of their salary. It was in dollars. They had exchanged some of them in Swedish Krona as soon as they arrived the country so they could buy their necessities.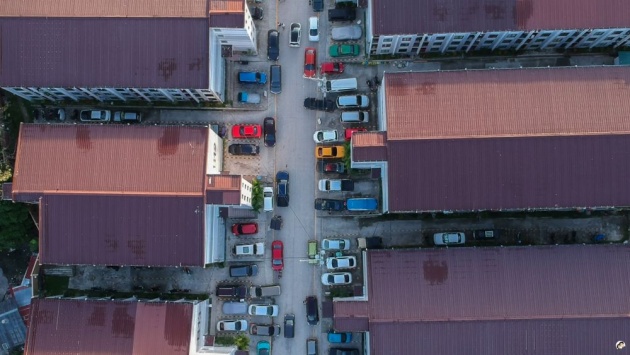 Image credits: Jean Beltran via bitLanders.com
However, since most of the time they were treated for lunch and dinner, they were not able to spend most of the money. On their last day, James bought a lot of chocolates and some souvenirs for me and his friends and families but was not even able to consume all of the amounts.
By the time he reached home, he was then explicating that he can buy something from the conserved allowance and I was fine with it since it was free money.
DJI Spark or Mavic Air?
When the time came where we were already decided that we'll get a drone, DJI had announced about their new DJI Mavic Air which was super small and portable so we were confused if we should get one or the Spark one which was the original option.
Video credits: iPhonedo
Mavic Air has the features which can equate to the Mavic Pro with the small size and better quality videos as it provides 4k videos as well as it has three axis gimbal for more stability as well as it's more camera sensors to keep it safe from crashing.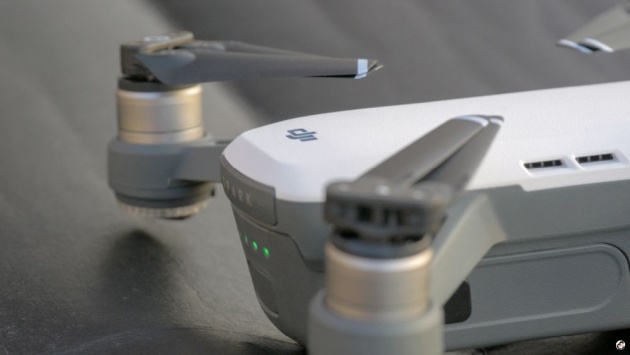 Image credits: Jean Beltran via bitLanders.com
We were already sold with its wonderful new features, however, the release of these drones was set for the mid-February while we have a specific trip to Negros by the 15th so we won't be able to have it right on time.
So we decided to get the Spark instead because of certain reasons:
- Availability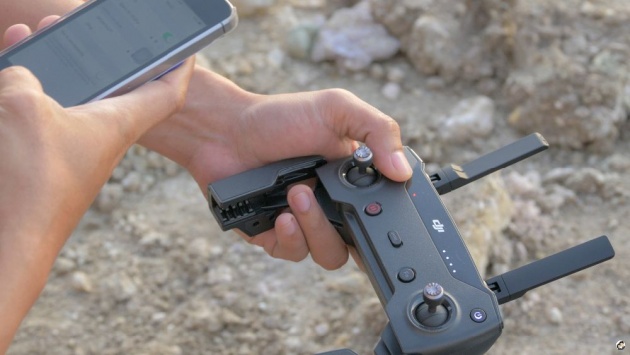 Image credits: Jean Beltran via bitLanders.com
The unit can be bought anytime we required, most camera shops in Cebu were already offering it. We bought our unit at Henry's Camera Shop in Ayala Center Cebu last week.
- Portability
A DJI Spark weighs around 300grams. That means traveling with it won't really give us a hard time in terms of carrying it. It also has its own box which means we don't have to spend any other container to bring it with us in the future trips.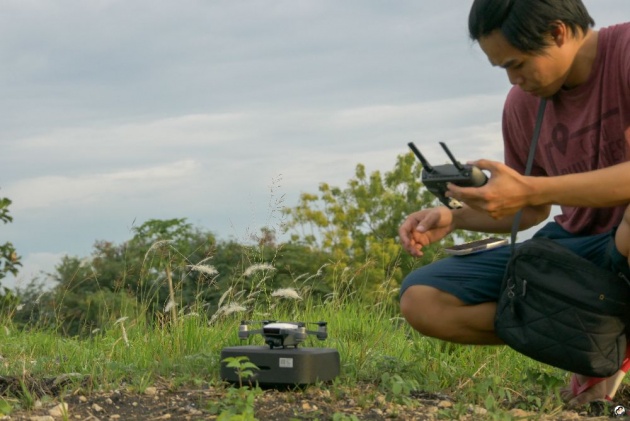 Image credits: Jean Beltran via bitLanders.com
- Value for Money
The DJI Spark with a controller at Henry's cost Php 25,500. It is a bundle which we believe is a good deal because other stores sell it for Php 30k.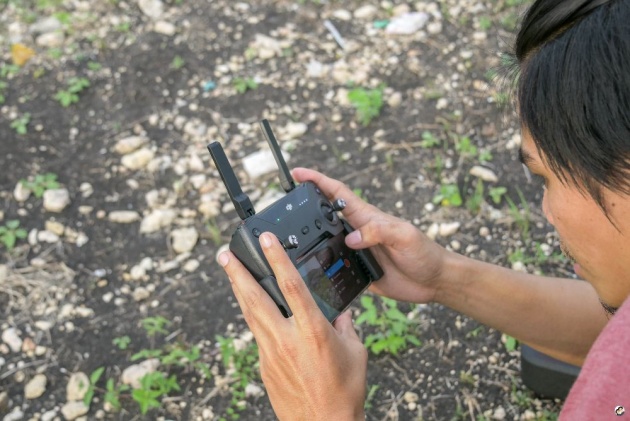 Image credits: Jean Beltran via bitLanders.com
- Approved by Film Makers
Video credits: Casey Neistat
The reviews online from filmmakers sold us to get Spark because it does the job already. Our purpose is so that we can get bird's eye view video clips to be included in our videos and pictures too! The reviews online showed us that for hobbies, Spark is definitely the go-to drone.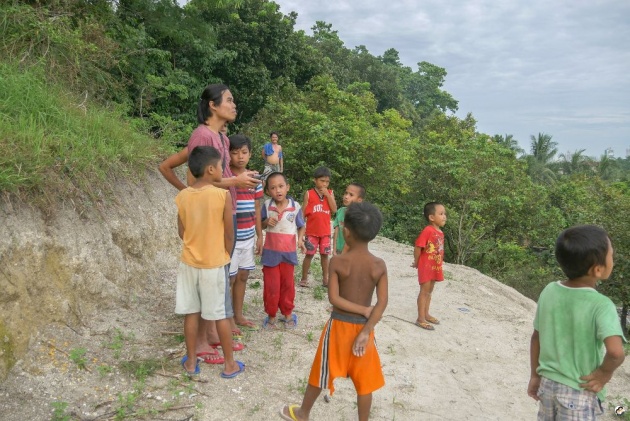 Image credits: Jean Beltran via bitLanders.com
That's it. It was not really planned but it came really as a blessing. We even named it after James' boss, Allan because it was him who somehow sponsored this free drone plus it became a souvenir which James will definitely remember.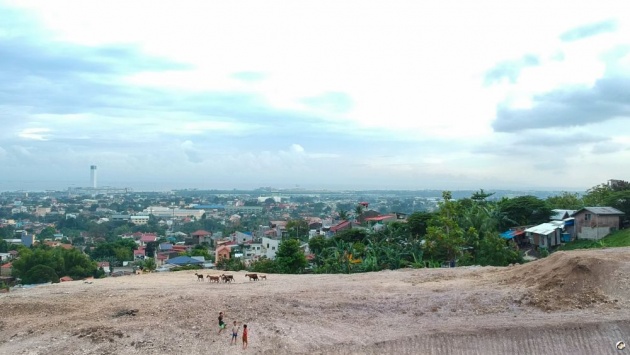 Image credits: Jean Beltran via bitLanders.com
Recent Blogs:

Blog entry written and published by Jean Beltran-Figues, A Pinas traveler and photography hobbyist, find more travel blogs in my blog section, click here.