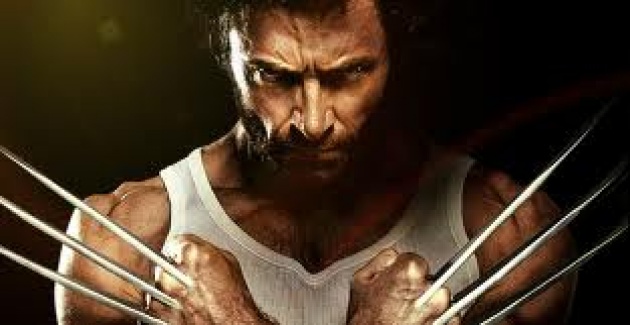 Bryan Singer has confirmed through his twitter account that Hugh Jackman will reprise his role as Logan aka Wolverine in the next X-Men movie by posting the following text:
"I would officially like to welcome @RealHughJackman to the cast of #Xmen Days of Future Past. Very excited! More to come..."

Patrick Stewart and Ian McKellen will also return in special roles along with the main cast James McAvoy, Jennifer Lawrence, Michael Fassbender and Nicholas Hoult.
X-Men: Days of Future Past is set to be released on July 18, 2014.
Read more movie news Maumau Web TV's blog posts or watch The Best Free movies on its 11 great channels.