Afghanistan is a country that have been with long time crises and problems of social, political, economic, cultural and military. Poverty and ignorance are two main problems in Afghan society. Injustice, lawlessness, war, murder, destruction, insecurity, homelessness, poverty, disease, corruption, radical extremism, ethnic and religious discrimination, drugs, and many other problems have surrounding Afghan society and have taken a peaceful and happy life from our citizens.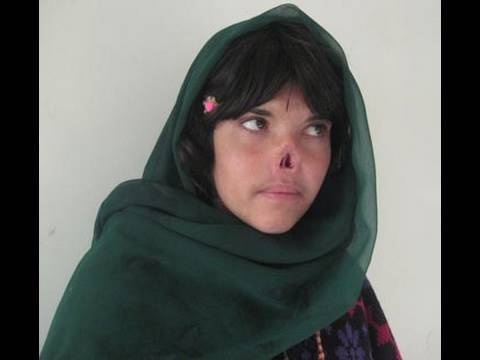 The sad reality is that human rights in the history of Afghanistan have been violated. Majority of the Afghan population, including women, children and ethnic and religious minorities, have been deprived of their most basic human rights. In the past three decades that war has continued in our country, human rights were inculcated. Civilians, especially "women, children and ethnic and religious minorities have been victims of wars and violence.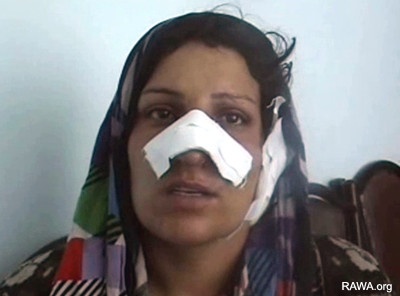 Afghanistan is a country where different ethnic groups live in. In such a society, with different tribes, justice and independence is ensured peace and stability. It makes up the backbone of justice, and ethnic groups residing in the country as body Bones and keeps the unit together. The lack of justice in a country takes human of that society towards land instability, war, violence and destruction.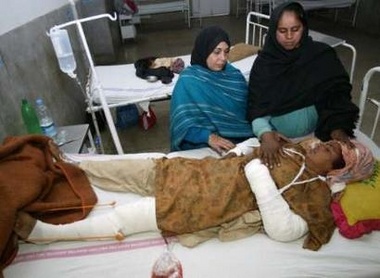 Traditional and tribal society, such as Afghanistan, where the inhabitants are made up of different tribes, the majority of social residents Suffer from tyranny, dictatorship , totalitarian and rulers, who have suffered the cruel, the only way to solve these problems, respect for the human rights. If we respect to the human rights, Afghanistan, means all residents that live in Afghanistan can reach to an ideal and acceptable community. Human dignity of each person is respected. And Afghanistan will be safe from all correlations, and injuries, tribal, ethnic, religious, external interventions and other challenges. Our country is passed from traditional, Tribal, religious, and ethnic community into modern society and the democratic rights of the individual, it is considered to be inside, in such a society.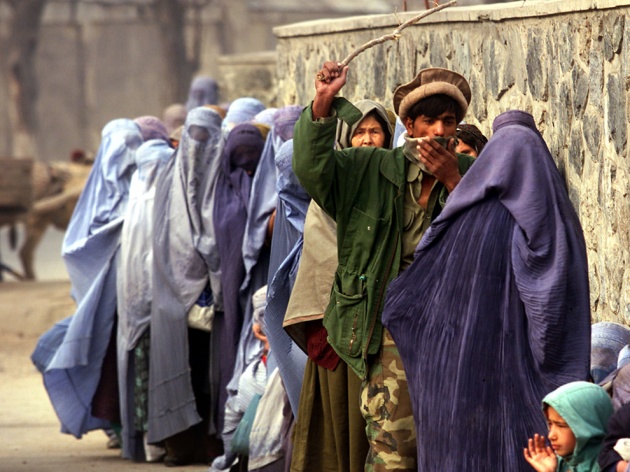 To provide the rights of individuals, the human values should be supplied and these human values were tested in different developed societies and had positive results. Thing which is very important is form a government building and legal structures to considered. The drafting of the Universal Declaration of Human Rights and laws should be followed. Certain following human rights, social justice, democracy, fundamental freedoms, gender equality, equality, peace, stability, progress and social welfare will bring Happiness. This is the only way to solve fundamental problems in Afghan society.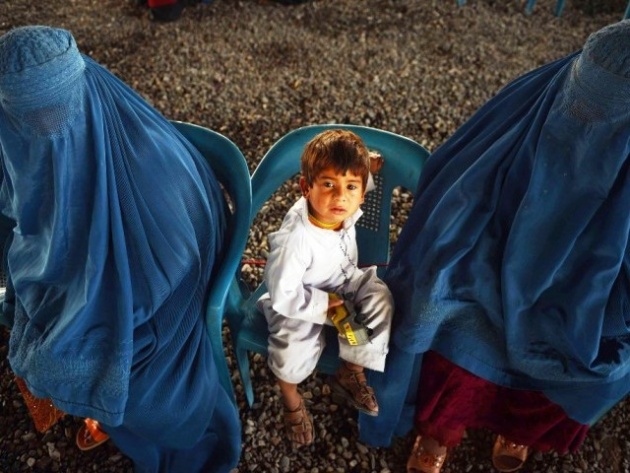 Many people in Afghanistan's bloody history tried to establishment, social justice, freedom, equality and democracy. And in the way of human noble goals have been imprisoned, tortured, forced to leave their homeland or have been killed. Our country's history, reflecting the conflict between truth and falsehood, oppressor and justice.
Due to the wrong policies of the rulers of Afghanistan under their governance structure and trick division was formed. National crisis of confidence has emerged as a major obstacle in the way of the process of nation building and national unity. This must be prevented from instituting democracy and respect for human values and generalized culture of participation and bear away. It can say with confidence that reaching a community without war, ignorance, disease, hunger, homelessness, addiction, discrimination, poverty, violence, oppression and destruction is wish of everyone in Afghanistan.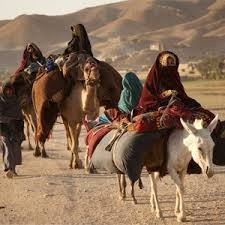 Cut ears and nose; fine of vote
Lal Muhammad,from the district Gezab in southern Afghanistan says ,, I lost both may ears and nose,, for participating in the last election. Lal Mohammad said he has no personal enmity with anyone and if I knew that the election will cost so much for him, he would never take the election card.