This organization was set up by Abdul Sattar Edhi in 1951 to help the poor and needy people throughout Pakistan.There are Edhi homes for homeless people.Edhi ambulance service is the first to reach any disaster.This foundation provides 24-hour service across the country and abroad.This welfare program provides shelter and other services.

An organization in Pakistan by Ansar Burney who fought for the civil rights and the rights of poor victims.Ansar Burney is always ready to help the women who are treated inhuman manners.This organization was made in 1980 and was the first human right organization.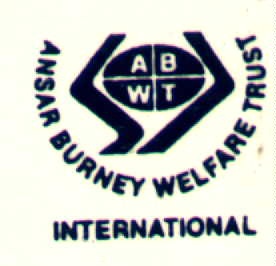 Hilal_e_Ahmar is known as the Red Crescent society founded by the founder of Pakistan Muhammad Ali Jinnah in december 20th 1947.This organization hepls the poor people who are affected by war,natural disaster or political upheaval.It is also known in Pakistan as Anjuman-e-Hilal-Ahmar.
It is the largest non profit organization in Pakistan.This organization was established in 1995 by a group of citizens in Karachi.It fought for poor citizens who are not able to study.This foundation has set up schools to provide them good quality education.It provides 95% scholarship to students and also provides them uniform and books.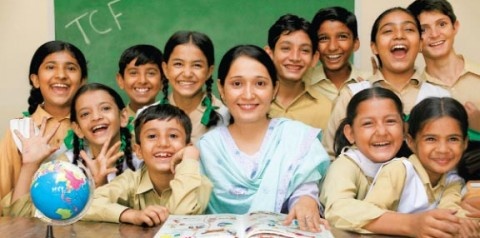 Orangi Pilot Organization
Dr Akhtar Hameed Khan set up this project in Karachi in 1980s which provide housing and other facilities to the poor on self-help basis.It also provide sanitation,health,housing and microfinance facilities.This was a socially innovative project carried out in the scatter areas of Orangi Town Karachi Pakistan.