I was at a bookstore the other day thinking of buying a children's book for my little goddaughter and looking through all of these new titles, I began to remind myself of all of the memorable children's books throughout the years.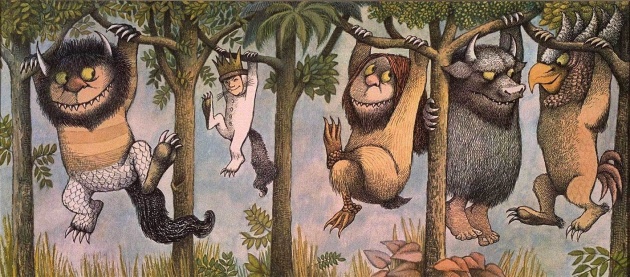 One book that I'm sure we have all heard of considering there was a movie made about it is Where The Wild Things Are by Maurice Sendak. This is a book that has definitely found its way into the genre of the classics.
Where the Wild Things Are is truly a great children's book that delves into the imagination of a disobedient little boy who goes to bed without supper and creates an entire world with wild beasts in a forest that crown him king.
This is a classic for multiple reasons, a childhood favorite for the great use of imagination, creativity and relevance toward children of any age, even the child within us.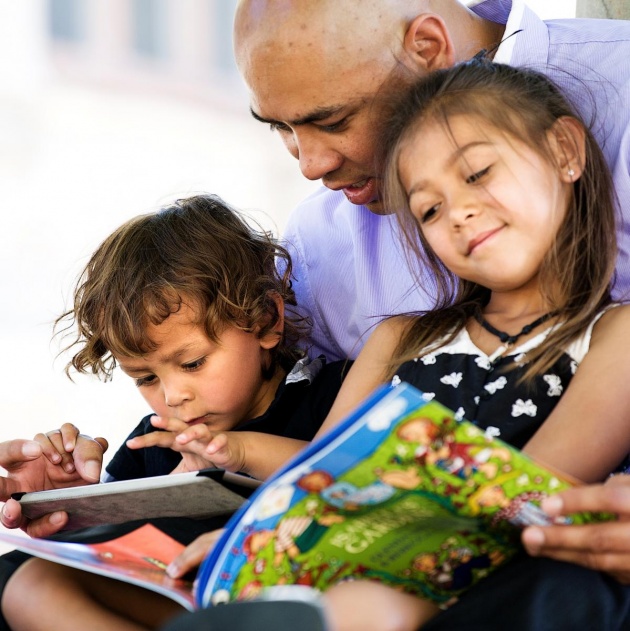 Other awesome childhood favorites include The Very Hungry Caterpillar by Eric Carle, which came out back in 1969, Goodnight Moon by Margaret Wise Brown that was first published back in 1947 and one that really stayed with me, and brought me on an emotional ride is The Giving Tree by Shel Silversein first published in 1964 by Harper & Row.
The Giving Tree stayed with me throughout childhood especially because it is very controversial for a children's book. The relationship between the boy and tree can be interpreted in both a positive and negative light.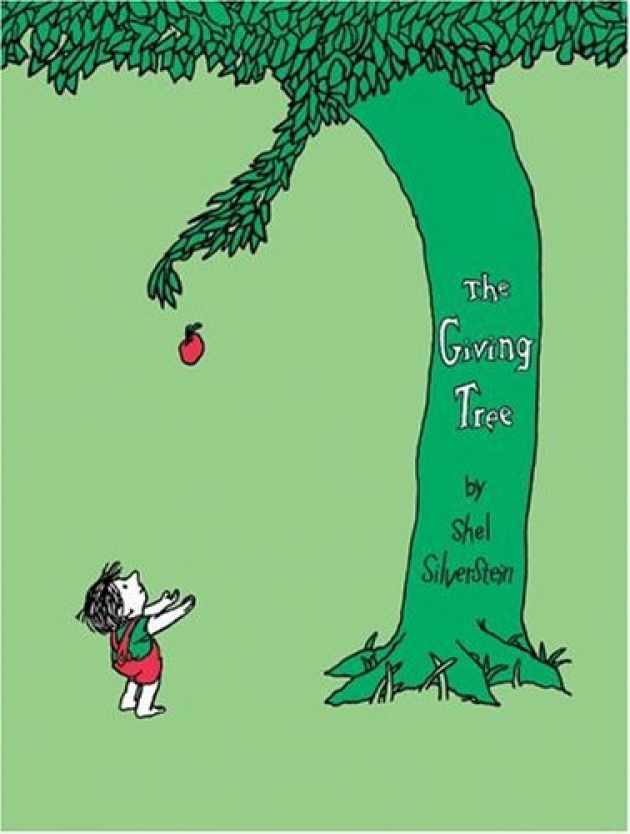 The story follows a young boy throughout his life and a female apple tree who gives the boy everything throughout his life until she is left with only a stump and after the boy reaches old age he comes back to the trees, sits on her stump and the last line is "And the tree was happy".
Children's books relly very important for all of us; they are the first introduction that we have into the wonderful world of books, making our experience with the initial vital few very important. These are just some of the classics, and my favorites, but there are many thousands of others to discover.