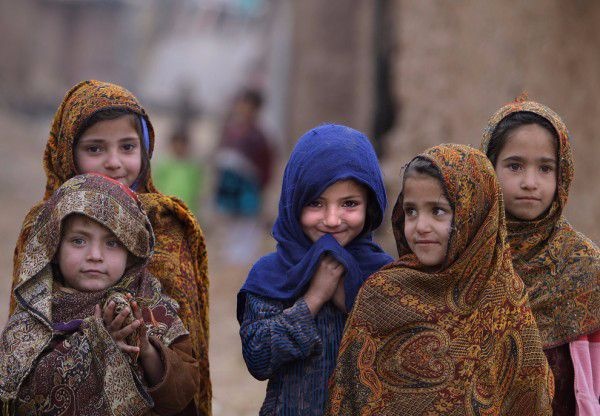 What is Life?
And she answered:
Life is a goal achieved
A book read and finished
An exam passed.
It's a battle you work to win
Self-confidence earned
A belief you can't forget.
Life is friendship, smiling, happy
And soreness too
A breeze in whose movement all moments are a symphony.
It's that love you feel for all things
Including yourself
So wonderful
Love it.
And when you reach a high position don't be selfish.
And when you are low don't submit.
Just smile and solve them
– life's problems –
In some good way.