Probabilmente la mia categoria preferita La Jolla International Fashion Film Festival è la fotografia. Quest'anno il livello dei concorrenti è altissimo, sarà davvero difficile scegliere il migliore.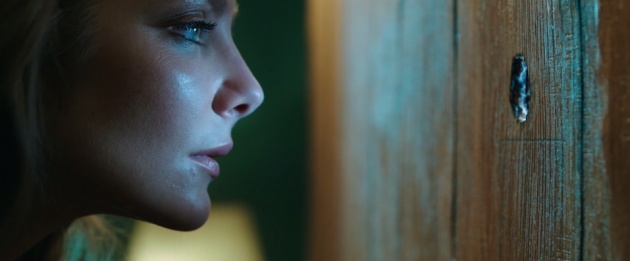 Colgo l'occasione per chiedervi di usare 40 minuti del vostro tempo per godervi i migliori Fashion Film dello scorso anno, selezionati da Fred Sweet e dal suo team, tra le migliaia di film che sono stati realizzati.
Non vediamo l'ora di dirvi chi vincerà il premio tra due settimane!
Godeteveli!
THE BAD BOY
TINTAGEL
Rough to Tender
KANYINI
Rangeen
Source
MY MIND
NEVERWINTER TALE
HONOR SPRING
SNAKE
K WOMAN
ELIZA
SHADOW AND LIGHT
KISS OF A SIREN (Non ancora pubblicato)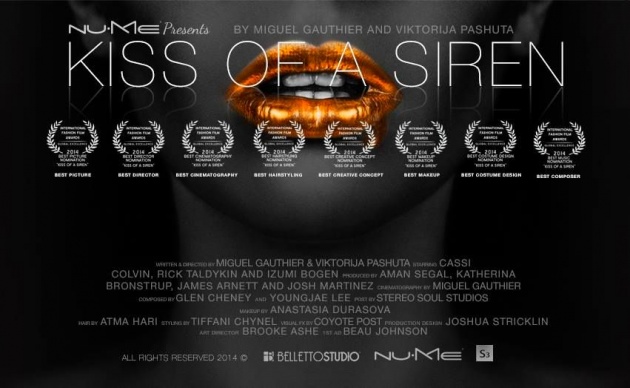 Articolo originale: http://www.filmannex.com/blogs/the-nominees-for-best-cinematography-at-the-la-jolla-international-fashion-film-festival/259217/
Traduzione dall'inglese a cura di Nadea Translations.
Vi è piaciuto questo blog? Vorreste entrare a far parte della comunità di Film Annex, il primo Social Network a premiare economicamente i propri utenti? Nulla di più facile. Seguite questo link!