Cake is always been an important of any celebration, and a feature of all parties. Proud to say that I'am a part of team that makes beautiful and delicious cakes. We are makers of customized cakes and cupcake which you can serve on any special occasion like weddings and birthdays celebration. you can check our website (Belluscious Cakes) and take a peep on our beautiful creations.
here are some of cakes hand crafted by my our artist and my sister-in-law Maybelle and bakers Terence and Teejay.
Thomas and Friends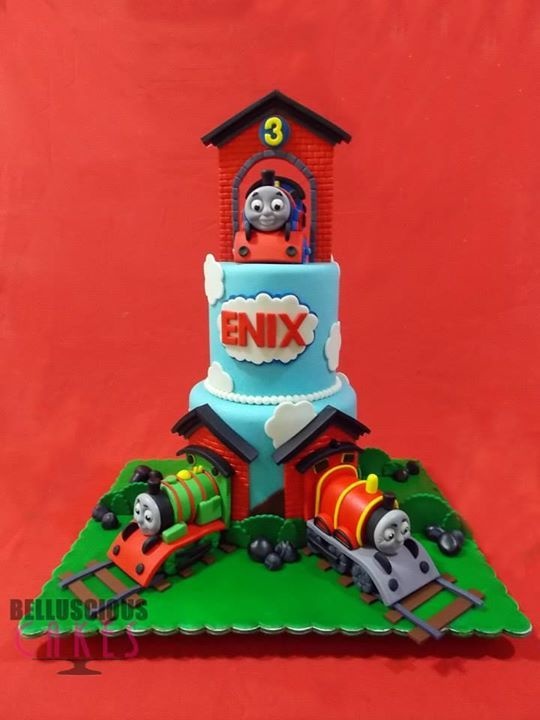 Up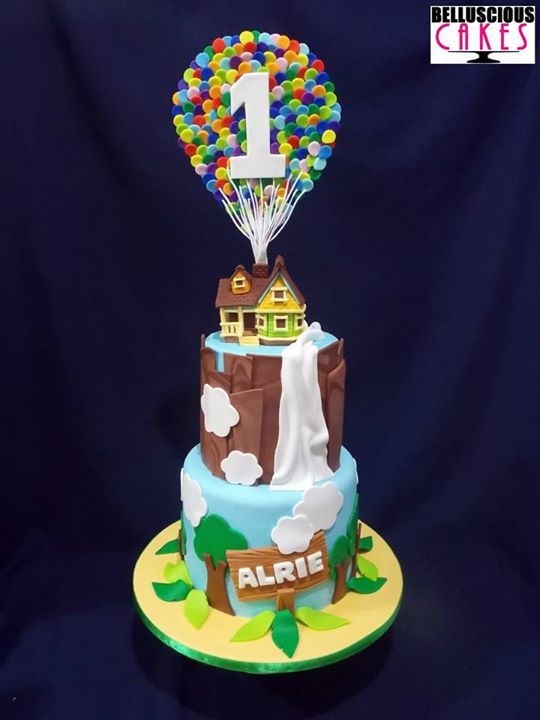 Customized Cool Wedding Cake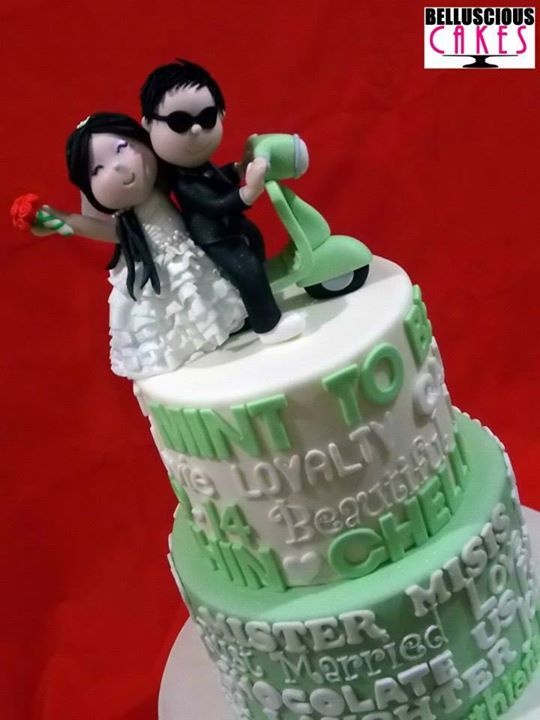 Planes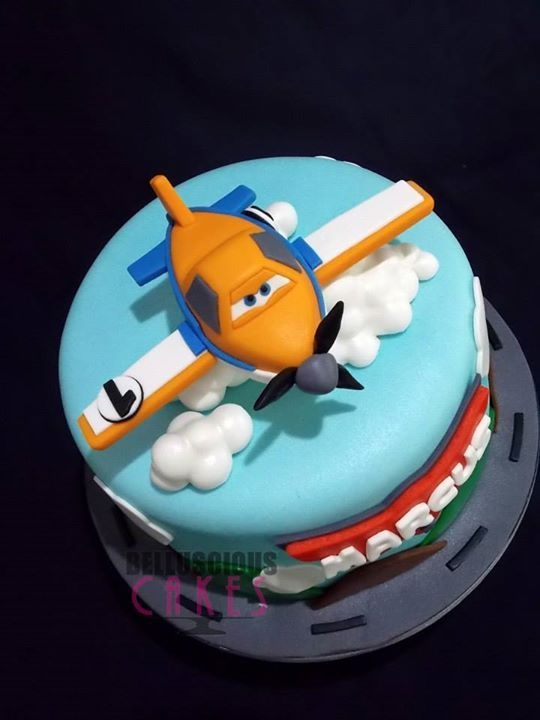 Hamburger Cake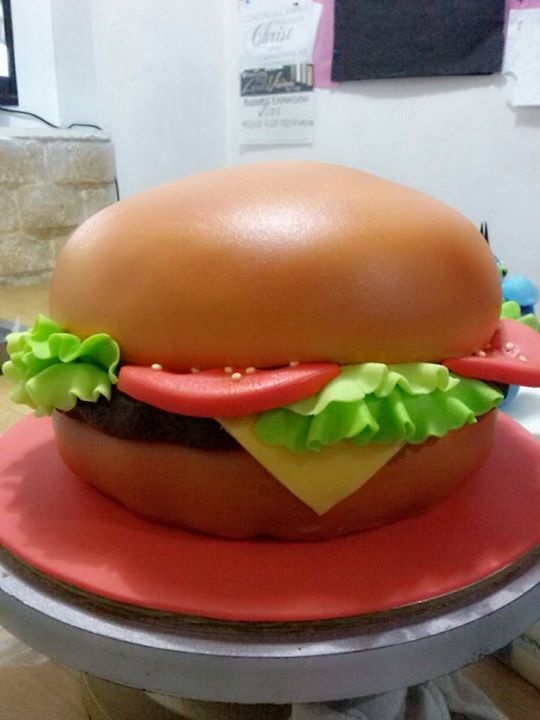 Cakes must look good but it should taste better that is why we use the best ingredient available in the market. Customized Cakes are far more expensive that normal cake because it takes a lot of skills, time and effort to mold it, and all of it is made from fondant.
This video will show you how to make a Marshmallow Fondant. This is the kind of fondant that we use in our cake and decorations. I use this process but in my own my I make more simple by using a plastic gloves so that it it not stick into my hands.
That is why I always say " I love Cakes" whatever kind of cake it is because every maker of it gave an effort to make it look appetizing and delicious. Like us, we are very passionate in making them and we made cakes with love. Like every one of us wants to give the best celebration for our love ones, we want to give them the best there is and being part of that celebration even if it is a birthday or wedding party we want to make sure that everyone is happy and satisfied with our creation.