Its the story of a girl who was living life in a village named DOBORI is located in a region of FATA, Upper Orakzai Pakistan.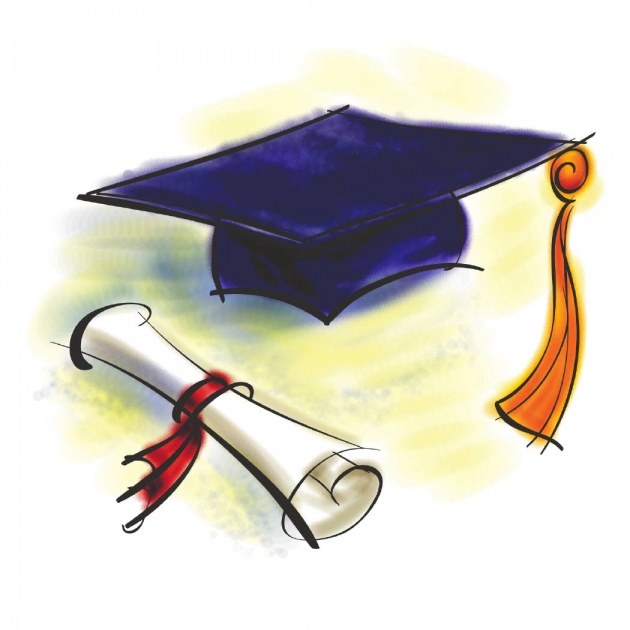 The Story begins with a twist, is that when that girl grows up and start telling her parents for education to send her school to admit her with other friends who are already studying in a village school.
Whats her demands from parents is just "EDUCATION'' not anything else, the word looking really big and purpose of this word is also big so why were the parents not allowing their daughter for education.
The REASON is that "the girl was grown up so she should not interact with the boys of her age" because their parents think its against their culture, against their society, against their rules taught them by their ancestors.
That girls after all started her struggle to get education from her friends during their play time so started learning everything which were taught to her friends in school and this story continues until the girl became able to read and write very well, so one day his father took a piece of some letter to his home and started saying this girl's mother, "the man given me this letter to get benefit of it but the problem is that i am unable even my children are too unable to read and write", at that time the girl was eating something by saying in a loud voice BABAJAN(FATHER in PASHTO LANG) , let me try to read .
When her father came to know you can read he was so happy even started crying and same time asking his daughter how did you learn this this miracle, she replied and told his father the whole story and then his father started feeling shame and sorry what he has done to his daughter and saying in a very low voice "my daughter you have change my mind" .
While saying this the story ends and that girl was allowed then for education .
" someone say KNOWLEDGE IS POWER is true because it can change everything ".