source: google
History of Twenty20 Cricket: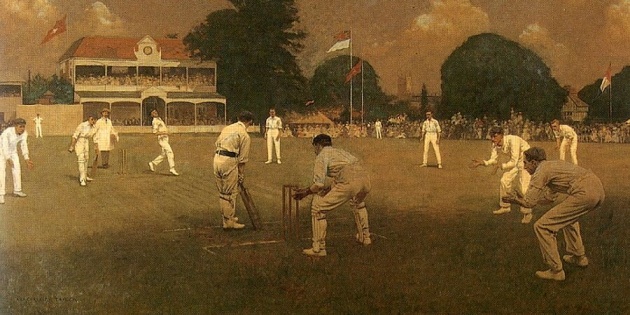 source: google
video source: youtube.com
Cricket is an international game. The short format of cricket was discussed in the year 1998 and year 2001. T twenty is a fast format of cricket.Twenty 20 is a form of Cricket originally introduced in England and Wales for Professional inter-county competition by the England and Wales Cricket Board in 2003. But 20-20 Cricket was not officially introduced till year 2003. Initially Twenty 20 Cricket matches were played in the year 2003 on 13th June between the English countries. A Twenty 20 game involves two teams. Each team has a single innings batting for a maximum of 20 overs. Twenty 20 cricket game is completed in two and the half hour with the every innings. T twenty cricket was introduced for creating the lively structure of cricket that would be very pretty to the spectators at ground and viewers on TV. it is also very successful all over the world. Most of T twenty matches are played in the evening. T twenty cricket matches are played in normal Cricket ground with same rules. As t Twenty Cricket is very popular in now day's so many countries introduced and playing T twenty Cricket at domestic level. As pakistan first time introduced Pakistan Super League (PSL). international event for T20 Cricket was played in the year 2007 in South Africa. India was the first T20 cricket world champions. Till date sixteen countries have played the T 20 Cricket. The team's of 16 countries are given below:
Australia
West Indies
Bangladesh
India
Kenya
Netherlands
England
Pakistan
Sri lanka
New Zealand
Canada
Bermuda
South Africa
Scotland's
Ireland
ICC T twenty World Cup 2016
ICC World Twenty20 is scheduled to be held in india from 8th march 2016 to 3rd april 2016. ICC T twenty World Cup is organized in every 2 years. A total of 58 matches, including 35 men's matches and 23 women's matches will be played in 27 days. The total prize money for men's event is $5.6, which is 86 percent increase from the 2014 t twenty tournament. The total prize money for women's event is 400,000, which is 122 percent from the bangladesh event. it will be the Sixth time that the world T20 will be played.Sixteen team's are participating in this tournament Sixteen Cricket teams from all over the world will fight to take the World Cup for the shortest format of the game. it will be for the 1st time that india will be hosting the major ICC event. Associate teams are divided into two groups A and B for the first round. Bangladesh is the prominent team of the Group A. Bangladesh has the maximum chance to move into the second round. However Ireland and Netherland would try to move into the second round. In group B Zimbabwe and Afghanistan are powerful teams to movies into the second round because they have the player such as Brendon TAYLOR, SIKANDAR, DAWLT and SHAPOOR ZADRAN.
video source: youtube.com
Group A:
Bangladesh , Ireland, Netherlands, Oman
Group B:
Zimbabwe, Scotland, Hong Kong, Afghanistan
The winner teams of group A and B would qualify for the Second round and then they will play against established teams. The teams have been divided into two groups A and B for second round. Each group has 5 teams.
Group A:
Sri Lanka, South Africa, West indies, England

and the winner team of group B from the first round will be play in this group.
Group B:
India, Pakistan, Australia, New zealand, and the winner team of group A from the first round will be play in this group.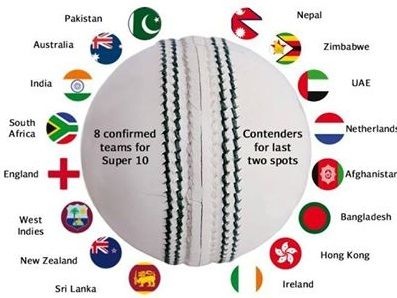 source: google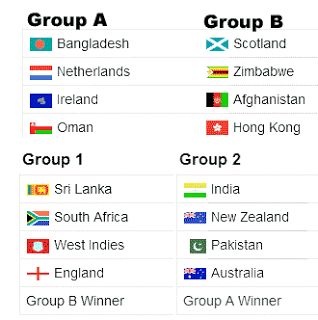 source: google
The schedule of ICC T twenty World Cup is shown below.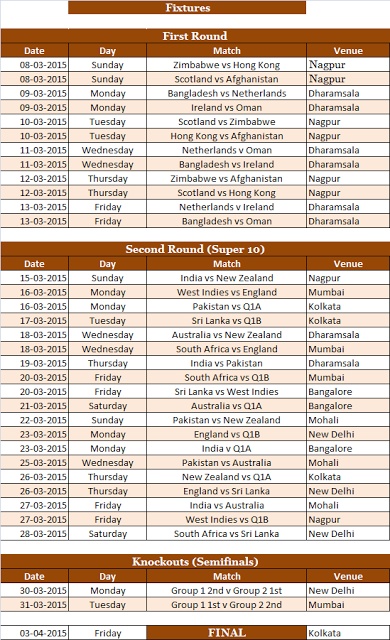 source: google
Format of ICC T twenty World Cup:
The format of ICC twenty20 World Cup is quite similar to normal limited-over match. The number of over's for batting and bowling is just twenty. The game is played between two team. Each team has the single innings of 20 over's.
Tickets:
The booking of the seat for T20 World Cup matches in advance just logon to the BookMyShow. you can watch the match comfortably and enjoy the quality time by the valid ticket.
Venue:
ICC World Cup 2016 will be played in india. 21 july 2015 indian cricket board announced the name of cities which will be hosting the matches. Bangalore, chennai,Dharamshala,Mohali,Mumbai,Nagpur and new Delhi will be the venues. Chennai will not host the ICC twenty world Cup matches due to legal issues. Nagpur will host all group B matches Dharamshala will host all Group A Matches.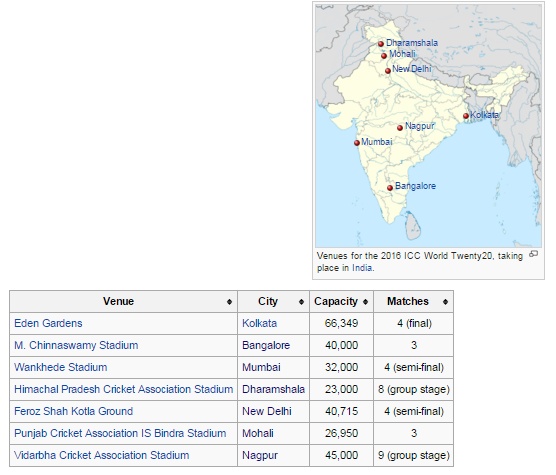 screenshoot
Cricket Bitlanders and Avatar Accessories:
As we know that bitlanders is a big supporter of Cricket. Bitlanders always show their interest for cricket. They play important role for prompting the cricket events. Now once again bitlanders wants to show their support for 2016 ICC World Twenty20. As all we know that micky-the-slanted-salerno announced again double rewards blog about cricket 2016 ICC World Twenty20. I live in pakistan so cricket is my favorite game. I am very fond of cricket. Me and my family are big supporter of pakistan cricket team. I want to see all the matches of T twenty world cup with my family. As cricket events began bitlanders introduced new outfits for Cricket Lovers. The outfits of cricket teams T-shirt, Trousers, Bat and Helmet are present in the shop. The cost of each item is two gems. The outfits of all team's are available in the shop. The name of these teams are Netherlands, Oman, Bangladesh, India, Pakistan, Australia, New zealand, Afghanistan, Zimbabwe, Sri Lanka, South Africa . When we buy one item from the shop we receive +1 power buzz for 3 days. So through this procedure you can not only support your favorite team but you can increase your buzz power also. As you know i like cricket. I support pakistan Cricket team in ICC T twenty world Cup. So my avatar has been change in the outfits of Pakistan Cricket team.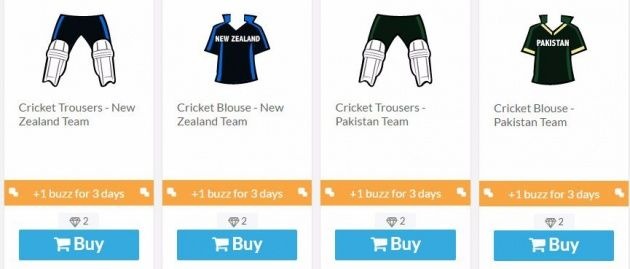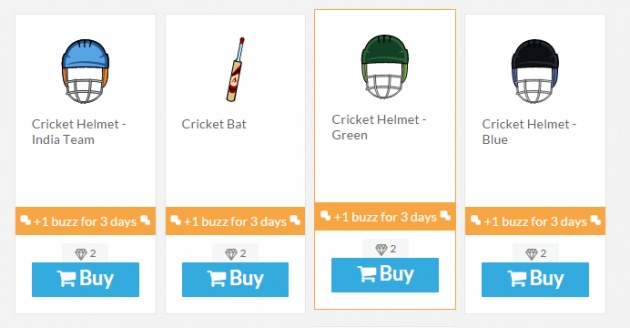 screenshoot