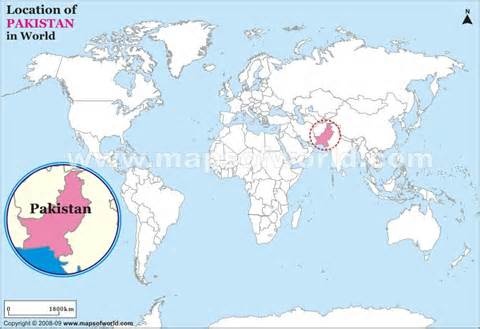 According to new instructions of World Health Department, people should use less amount of sugar in their daily food. World Health Organization have said that, a man as much takes calories in a day, the part of sugar must be less than 10 percent in these calories and he must try to use it only five percent of his daily calories. According to these instructions a common weighted man can use 50 grams of sugar in a day.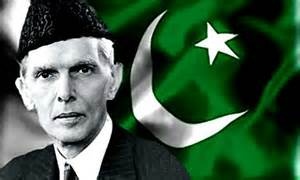 World department had approved this resolution in 2002, however this suggestion had been included in instructions after 12 years. Now many experts think that this extent limit (10%) of using sugar daily, is also much greater.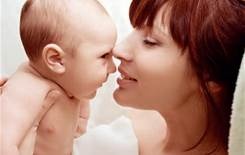 Director of world health organization for Dr sustenance. Francesco Branka have told to journalists that target of 10 percent is too much necessary, whereas if it is possible, then we must try for 5 percent. Now Department will take suggestions from people on these instructions, after which it will announce final instructions. Food expert Katherine Jainer have said that if a man want to have good health then he must use 5 percent calorie of his daily calories.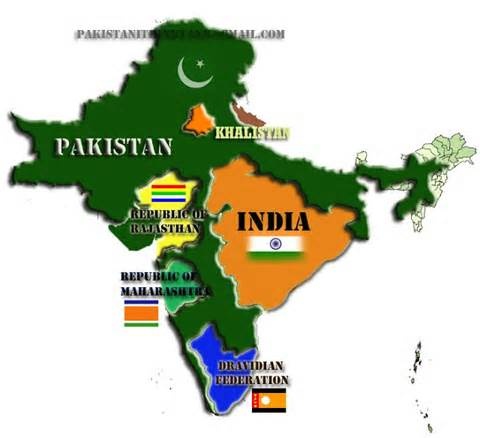 So, please take care of your health and try to use less amount of sugar, as possible.
Thanks.