Hello, guys.
Today I would like to say THANK YOU to Gene Geter, and dedicate this blog to him.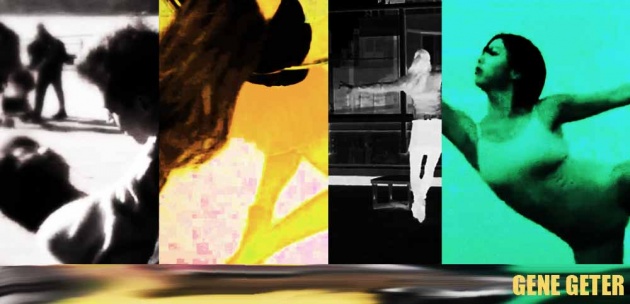 A few days ago we uploaded several videos produced and directed by Gene Geter. It is a big pleasure for Sweet Asia TV to have his masterpieces uploaded on our WEB-TV. I particularly want to highlight 'Spiral Paradise Circus'. The video is simple, but there is something into it. A woman dressed like a ballerina is spinning in the Paradise Circus. So elegant and refined!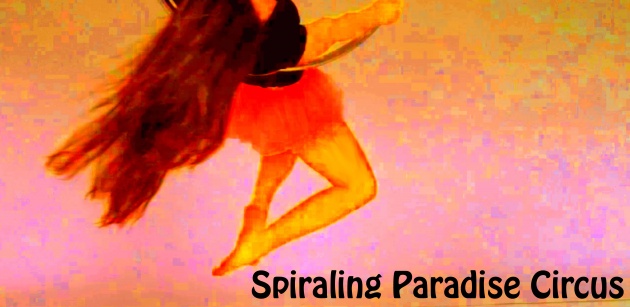 No doubt, Gene is one of the greatest filmmakers. Being ubber creative, he doesn't follow patterns of others; working in different genres Gene has developed his own unique style... You may notice the extent of erotic elements in Gene's works; however, there is nothing vulgar about it, but rather something innocent and naïve. In my view, Gene Geter has a talent to make things look simple, but catchy!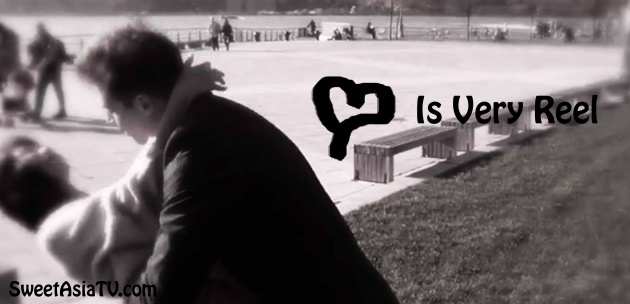 Gene is not just a brilliant filmmaker, but also a highly qualified photographer, author, former entertainment columnist, and a writer. I firmly recommend you to read his new book called "IMAGINE". You can get it for relatively INEXPENSIVE price. Learn more by following the link below! ;)
http://www.amazon.com/Imagine-Black-Edition-ebook/dp/B00APTQKKU/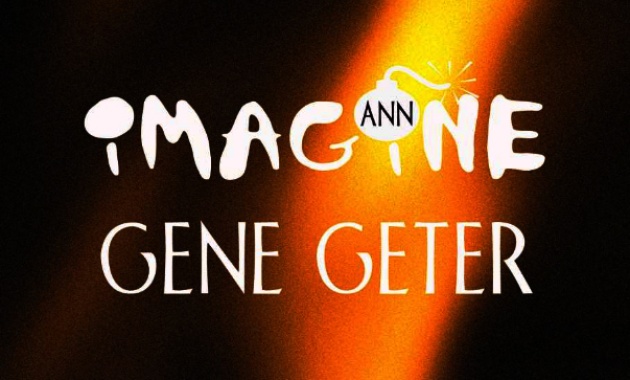 What if Lex Luthor and The Joker were one person and a woman?

Robert Roberts works at a global ministries in New York and a coworker named Jenny tells him about lucid dreaming. Robert masters lucid dreaming and starts to share dreams with Jenny like Christopher Nolan's Inception, but he creates Ann. She looks like Jenny but she isn't exactly Jenny. Ann is more exciting and aggressive. Ann has been created before by previous men that Jenny has shared dreams with, but this Ann is very different. This Ann wants to leave Robert's dreams and enter his reality. Is this even possible?

But what is she going to do in Robert's reality? Nothing good. If only you could Imagine.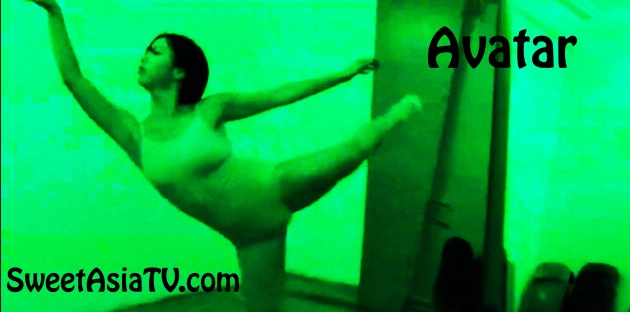 About the author:
Gene Geter is a photographer, author and former entertainment columnist. He has photographed tons of models, artists and musicians including Bianca Golden (America's Next Top Model), Kahshanna Evans and Laurence Yang. Geter has also interviewed Prince, Alicia Keys, Jessica Alba, Robin Thicke, Kristin Kreuk, Aaliyah, Usher, Snoop Dogg and Jada Pinkett Smith. He has published novellas, poetry and photography books. Geter is also a videographer, directing, writing and producing videos.
---------------------------------------------------------------------------------------------------------------------------------------