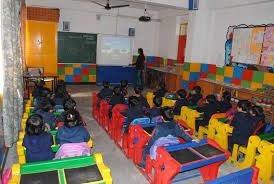 Computers combine knowledge with pleasure. Play is a naturally method of learning about something. Most of the computers programs are such as teach children languages and scientific fact through interesting games. By playing these games they learn of to make fantastic graphics, animation and sounds at the touch of a finger. Some programs are so splendid that they keep kids glued to computers of hours, playing and learning at the same time.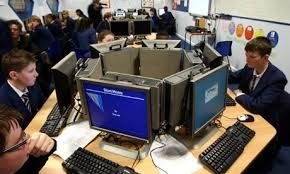 The day is not far when computers will replace books becoming the companions and teachers of the generation to come. In spite of the fact that information age has set in due to the invention of computers, the situation in Pakistan is not so encouraging. Not only advanced countries like America, Britain and France but also developing countries like India and China have "Computerized" themselves by making everything short and precise through computer saving time, money and energy.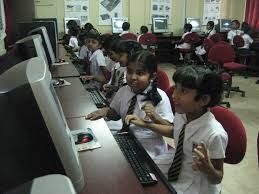 Gut in our country Government has not so far opened institutions where people can ge56 computer education nor has it provided proper jobs to the computer experts. The need of the time is that we should use all our resources to spread computer education in the country. The first step in the direction should be the introduction of computer as compulsory subjects at all levels in schools and colleges.