Now A Days We See Everyone Is Busy In Their Works And They Have No Time In That Fast Time They Needed Computers Very Much Because Which Work Man Can Do In Hours Or In A Days The Same Work Same Calculations Can Computer Do In A Minutes Or In A Seconds. The Computers Are Also Used In Education. The Computers Play Also A Very Important Role In Education.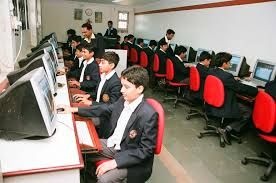 As We See In Pic Above These Are The Students Of College And Doing Their Practical Work On Computers So They Can Learn Fast.And Also They Can Make Their Assignments And submit Their Assignments To Their Respeted Sir Or Teacher.There Are More Important ThIng That Is When They Use Computers Their Mind Is Going More Fast And They Are More Intelligent.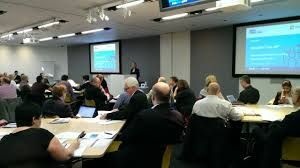 The Computers Are Also Used In Offices So They Can Do Their Work On Computer More Fastly Then That They Can do It By Hand written. Because The Same work You Do By Hand And The Same Work You Do With Computer You Will See That The Hand Written Work Consume More Time Than The Computer. So They Prefer Computers More Than hand written.The Computers Are Not Only Used For written Purposes. The Computers Are Also Used For A Calculation ,Model Planning, Making Sketches, Making Buildings designs In 3D,4D,Many Online Webs, For Studying, For Games And Many More Things.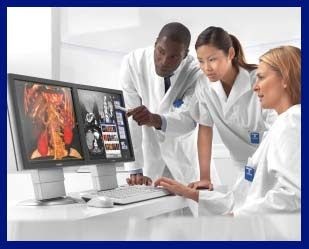 Now A Days Computer Plays A Very Important Role In Medical Stations. The Doctors Are Doing Every Treatment On Computers Base. When Doctors Use Computers For Patients There Is A Patients Benefits In It Results Showed That Computerized Ordering Also Eliminated Prescription Drug Errors That Occurred When Doctors' Handwritten Prescriptions Were Misread.So There Is The Patients Benefits when The Doctors Use Computers For A Medical Puposes.
So The Computers Are Nowadays Our Part Of Life.