If you are in your academic career, then you might be hearing the words like 'Education is Must', 'There is no Life without Education' etc., right? So, why all such words come from people around you? What is the importance of education in our life? Forget about it for a while! First, do you know what education really is? Those who don't, here is definition of education by Dictionary.com.
"The process of receiving or giving systematic instruction, esp. at a school or university: "a new system of public education".
Education Makes Better Citizens
Man is nothing but an animal. It is the education that teaches him many things, teaches the manners, rules and regulations of life etc. All these things result in converting man from an animal to well-mannered citizen.
Brings Confidence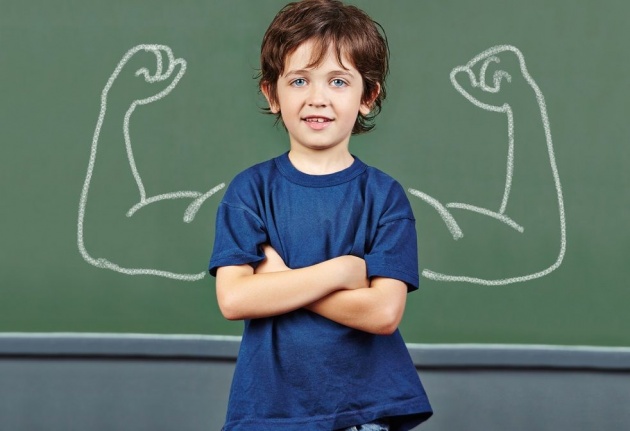 Nothing in the life can be achieved if we don't have belief on ourselves. Education is what brings self-confidence in us. We get the confidence of doing the things on our own. Our self-confidence then helps us in passing all the difficulties that come on way to our aim. Education also makes us better in communication with others.
Ensures a Bright Future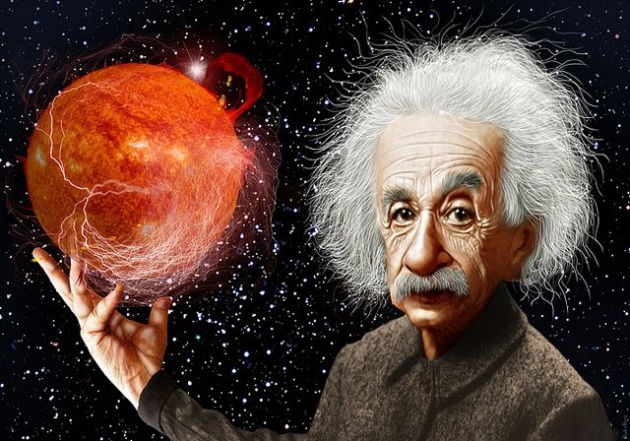 An educated person lives a happy life always. He/she has a bright future that on one can pull from them. Education wakes the hidden talent and skills of any person. This hidden talent and skills give us employment and a completely secure future. It is the education that helps us in achieving new heights in our life.
Spreads Awareness
An educated person tries to understand each and every thing on its own rather than blindly following anyone else. This results in spreading awareness everywhere. An educated person does not only reject the misconceptions him/herself, but also explains the real logic behind any happening, to others. Thus education clears out the darkness with the intense light of knowledge.
Educated Persons Help in Progress of Country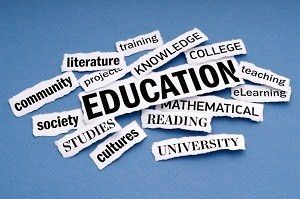 People of any particular country can live happily only if the country has all the resources, or simply say, country is rich in every aspect. Educated persons know pretty well that what is wrong and what is right. They do not need to follow the words of third person. Educated persons are well aware from their country's rules and laws. They know pretty well about their duties and fundamental rights. They know the value of paying taxes, and thus pay their taxes on time. All these qualities of educated persons help them play a vital role in the progress of their country.
So, this was the list of some benefits of education in our life. If there is no education, then there is no life. All those of you who are reading in good schools and colleges are indeed very lucky. You all have the golden chance to own the ornament-like study, and to get yourself counted in the list of educated people.
Don't forget to share your thoughts about importance of education.