Importance of science in everyday life
We are a part of the modern age of science and technology. The human life is being affected by the modern scientific developments every day. These technological advancements have added a great comfort to the human life. The vast distances between countries have shrunk to minimum and the world has become a global civilization of a global village.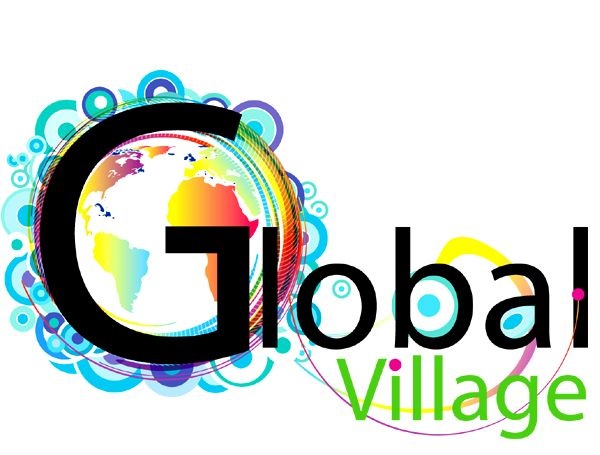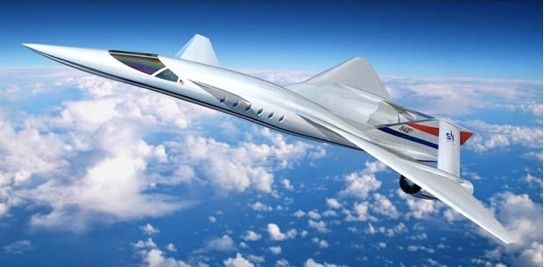 In this modern world the most drastic change has been observed in the transport system. Once used horse wagons and bicycles have become obsolete and are replaced by cars, buses, wagons, ships and aircrafts. These means of transport have made journey very comfortable, affordable and less time consuming. All the industries have become highly mechanized. Man is being replaced by machines. The cost of production has significantly decreased whereas production capacity has reached its maximum. All these facts lead the world to a more happy and comfortable place to live.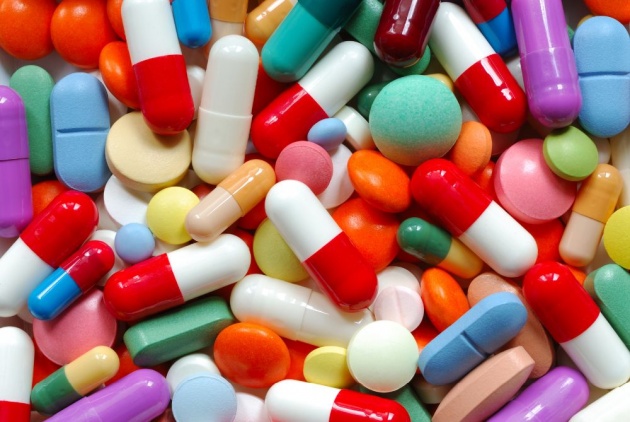 The field of medicine has also progressed greatly. Laser treatments have gained high importance because they are much handy and efficient. Some epidemic diseases have been controlled completely by mass vaccination of public. Antibiotics are the most wonderful creations of the modern world. The medical history has also made an impact on the beauty related issues. By plastic surgery one can change his outlook completely and modify the physical features of his body.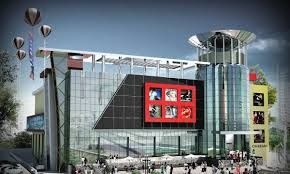 The entertainment industry has progressed a lot. Now we have Multiplexes where people with every taste can get entertained by the movies they like. The whole world is connected with this entertainment industry.
The miracles of science have yet more astonishing discoveries and inventions for us.