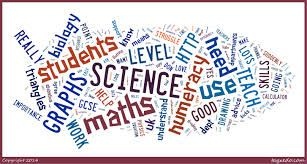 Our world has much progressed. Modern world came into existence only because of science. In our country student study science subject from grade one. From grade nine to onward student have to choose sciences subjects or arts subjects. At this level the science is divided into different branches like physics chemistry and biology.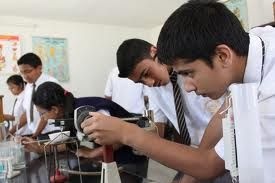 He has to decide that which subjects he should be choose. It is better to select science subjects because it is necessary for every student to know the basics of science it is important to select science subjects at least in metric. It will help the student to know the scientific advancement and interest is developed in student. It helps him throughout in his life.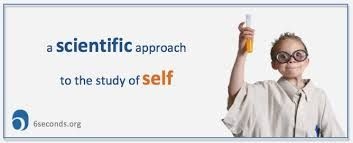 Today we live comfortably only because of science. When a student study science subject then interest is developed and he wanted to study science at higher level. It opens his mind and his thinking ability is also improved. By studying science subjects he became a doctor engineer or architecture. Our country needs intelligent and educated people. In this way the scarcity of doctors' engineers can be overcome.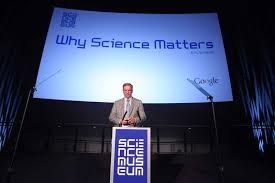 We import doctors and engineers, which is very expensive for our country. If our people get education at this level then we don't have to import from foreign country. Our saving will increases and our national income will also be increased. Our Government should promote science education even in backward sector also. Awareness among people is most effective way of spreading science education because in our country people thought it as tough subjects and student hesitate to choose science subjects.
Teachers should also gave awareness to people for studying science. In this way our country can also progress and meet the needs of science education among people.