Sports play an important rule to maintain our health. If our health will be good then we can spend our life in better process. The researchers have researched that our physical activities are stronger than everything. Physical activities keep us fit. For example medical researchers have observed that active persons are less in numbers who suffered from different diseases than the inactive or lazy persons. Sports and exercise decrease stress in the muscles.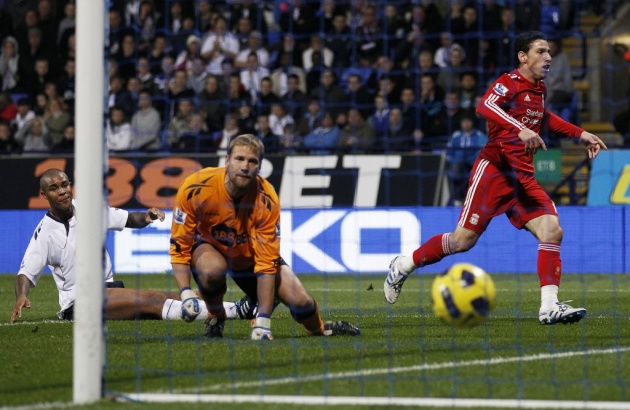 There is lot of similarity between the machines and human body. If we will not use our machine for a long time. At one stage this will damaged at her place. And these will be useless for us. Similarly if we will not exercise or play any sport. Our parts of body will also be damaged after sometime. In this way our health will not be good our work efficiency will also go down.
We can conclude that sports have many benefits. They keep people fit, smart and good looking. Sports entertained us because on international level we can see our favorite players closely. They are also useful for the the economy of a country on international level.