This is a very important topic that traveling is also included in the education. Because when we go outside we learn and get many new things that build our education and knowledge . Traveling has always been regarded as a part of young one's education.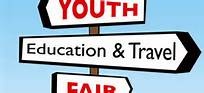 Traveling gives first-hand knowledge, which books can not provide. Books give us only theory education but we get knowledge practical life . Traveling also brings about an understanding between different nations and people that are related with other countries and also our culture relations.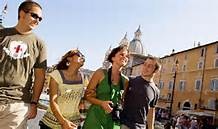 When we go outside your home, we talk with different people's that make our confidence strong . This is a better way to build our personality and make changes in body. There are age no limit, everyone go on traveling and meet the other peoples.

Traveling is also very important for our health because changing in the environment give us a better health. Therefore, our educationists as well as our social institutions, should give due to importance to this aspect of human life.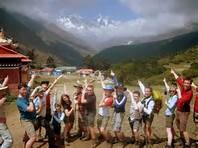 So we should always go on travel after sometime and get a little time for enjoyment. In the schools and colleges student also go on study trip on different places. This is a very important and educational trip during the study.