Traveling has always been regarded as a part of younger education. In old days, it was a traditions in European countries that after completion there epidemic carrier the students of higher families were sent abroad to get training in practical life.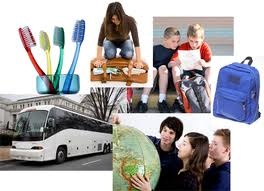 This tradition is also present in most of the countries. Traveling give that knowledge to the students which do not provided by the books. He learn the lesson of self- dependence and self- confidence. The traveling gives the excellent training for building of the students character. Traveling also bring about an understanding between different nations and links them together in a close culture relations.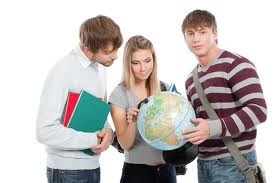 Our world has become one big family and every country have different traditions and cultures. If the students traveling with other countries then they not only gain the knowledge but also see the other traditions and cultures of the society which is part of this world. In recent years many such missions have come to Pakistan from various countries of the world and the results are very encouraging and they gain lots of knowledge through this traveling.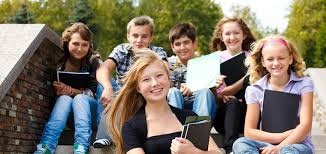 Traveling also serves has a true test for the students of their character and strength. Traveling is depend upon the likes and dislikes of the students. Some students likes to visit hilly areas and some are to visit desert countries. During the studies they do not seek all that things which they can gain through traveling. At home there is a check of elders and either out of there fear or due to social check, they regulate the conduct in accordance to the rules and regulations.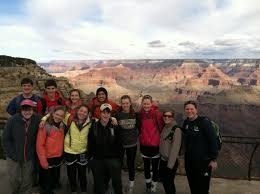 These checks and balance in a foreign land were not be present. If we can show fellow- feeling, courage and goodness while traveling among strangers, it means it strong the character of the students. In this land all the ages realized that there are the great importance of traveling in our life.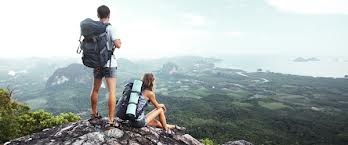 Therefore our educationist as well as our social institutions should give the importance of traveling for the human life. It is very important thing for the student to travel both in the studies as well as after complication of studies because due to this the students gain lots of knowledge with them. They travel any country according to their own choice and gain so many knowledge through the traveling.