Afghanistan is a country, which had already been experienced more three decades' of war and misery. This country is located in the heart of Asian and the rate of literacy is 35% as per December 2012, this is a multi-national country and its habitants' are Pashtuns, Tajik, Hazare, Uzbek, and Turkmen and so on. This country sustain politics, economic, social crisis during the wars and it infrastructure has been restricted during the revelation's and internal war by its opposition's.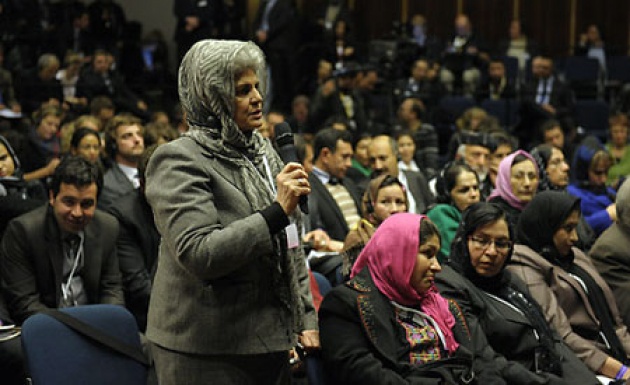 During the period of war both males and females sustain very difficult situations, a part of its habitants immigrate to the neighbor countries. Women are the most injury part of each society and this country is not exception from it. However, both males and females are responsible for taking part in reconstructions, economic, social services, and other necessary activities.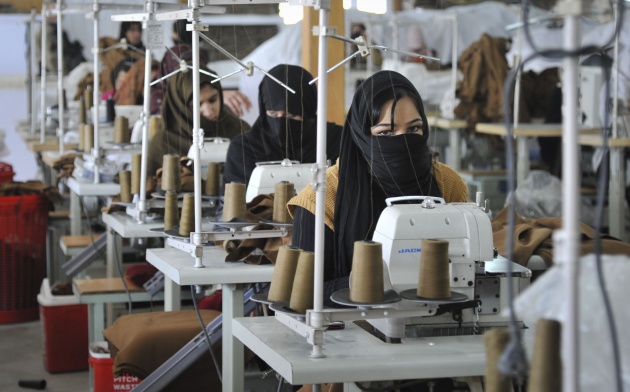 During the years of 1976 to 1973 women played the important role in all the aspect of Afghanistan government, they were involved in different parts, such economic, social activities, politics, and military forces, their services is highly considerable in the history of this country, moreover, this country had not any stable situation, but women bravely accomplished their mission for developing their homeland.
After transitions of the power to Mujahedeen, the women lose the chance to serve their country and they had no chance of working in any parts of the community, once more they become home women and had no chance to attend in schools, universities, and other related activities.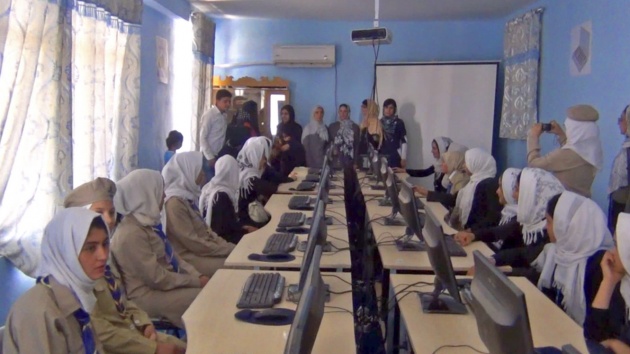 Another dark page opened for this country that was the Taliban revaluation, Taliban took power from the Afghan leaders and govern on this country almost for (6) years, during this time women had no admission to attend in schools, universities, conference's, politics etc... The Taliban regime has been annihilated after attacks of September 11.
Fortunately, after transitions of the power to the new rebuild government, women had a very key role in all aspect of the community, the women presence seen from the low positions to high positions both governmentally and in private sectors, once again the get the chance to take part in key activities include politics, community development programmes, studying schools and higher education.
Development of a country is based on higher education; education is the first keys of success in each society, so, if both males and females want to be success they have to build their capacity infrastructure.