Today I am going to write article on the special personality which I like most. The reason is that why I like him, he is the very kind hearted person, love the needy peoples and also he is the hero of Pakistan. He has got the lot of respect from all over the country.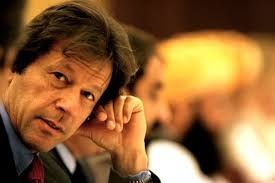 The man I am going to write is Imran khan. He was born in Lahore in 1952. He belongs to the political and rich family. He is the well educated man and he studied the lots of things from the foreign countries, universities schools and colleges. The why world known him and love him?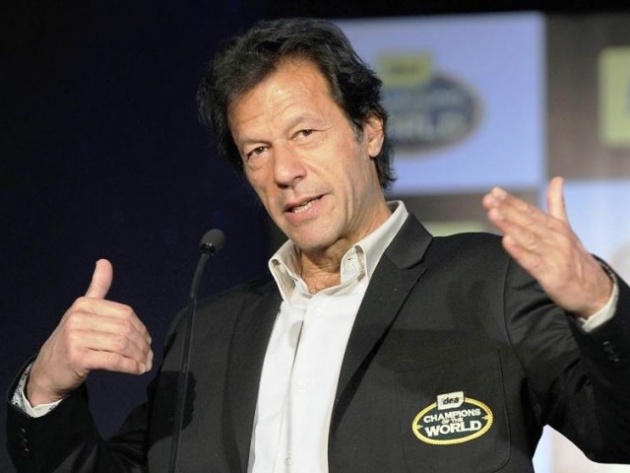 The one common reason is that the world known him as the famous cricketer. His role in cricket was all rounder, mean he was the bowler and the batsman. He played over 15 years for Pakistan in cricket. He was the brave captain and he always keeps his team united. In his time Pakistan cricket team was good. In 1992, he also won the cricket world cup for Pakistan and his name is also in the International Cricket Council hall of fame.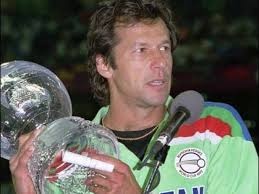 Now he is politician and also the chairman of Pakistan Tehreek Insaaf party. His party is the famous in youngsters and the second strongest party of the country. He is doing well as politician and also the working for the needy peoples of Pakistan. In 2013 elections his party was strong to win the elections. But unfortunately his party loss the election and now the one province of Pakistan is under his party. I hope that he will bring out the Pakistan from the lots of problems like load shedding, terrorism and unemployment. I also hope he will be the next prime minster of Pakistan.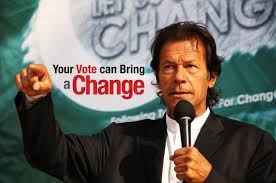 His successful projects are not finished yet. He has also built the Shaukat khanum hospital in Lahore. This hospital is especially for cancer patients. Latest technologies are used in this hospital. The staff is Pakistani and also the some specialist doctors from the foreign countries. Poor peoples who are not able to reach the expense of cancer disease, there treatment will be free in this hospital. This hospital is on the name of his mother who died from the cancer disease.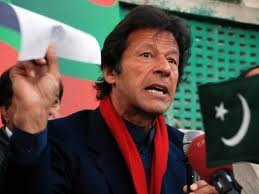 He has also built the Namal College in Mianwali. The staff of Namal College is very talented and they trained and