I really had a hard time looking for topics/ideas to write about after the "success" of my second blog and I have few reasons why I need to write more.
1. I still have gems left from the initial 25 gems I bought few weeks ago. I spend 3 dollars for it and as of now I still have little more than 1 dollar in my bitLander's bank. Still a long way to get even LOL.
2. I need to maintain my post in the leaderboard at least for few days or hopefully weeks.
3. I need to gain more power ups and buzz bonus to be able to finally redeem or cash out after quite some time (since my last pay-out).
4. And last but not the least is to be pleased again (feeling of contentment and joy) seeing the fruit of my labor.
Previously, I made an internal research about smoking, meaning just here on bitLanders. Interestingly, I found a lot of posts about smoking since 2 to 3 years or more and I'm thinking perhaps I could create a brand new blog about smoking as I find it very essential for people to be aware of the different consequences of using cigarettes not only to himself/herself but also to people around him/her. Perhaps provide the latest statistics if available and some recent studies about how smoking could affect, damage or destroy the human body or perhaps somewhat a strange discovery of how smoking could give users some benefits which I actually think there's none.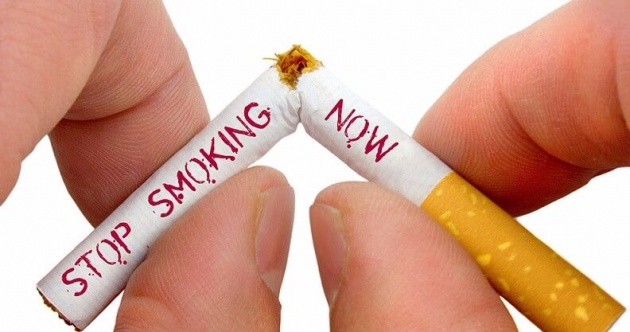 Photo Credit: www.google.com
It's so ironic that even after those reports about the increasing mortality rate associated to cigarette smoking people still don't want to stop. So I think we also need to know what's in the cigarette that makes smokers to be addicted to it and getting away with it seems to be the hardest thing to do. Some people would even mockingly reply if told to quit smoking, why should I worry? People will die even if you do not smoke. But is he really right to say that? I don't think so.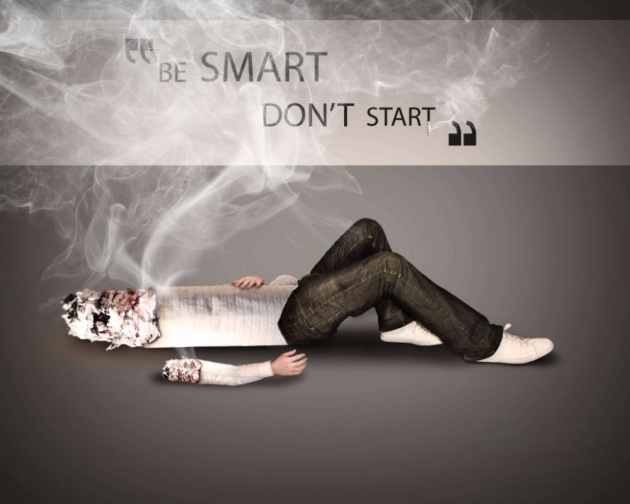 Photo Credit: www.google.com
By definition smoking is the action or habit of inhaling and exhaling the smoke of tobacco or a drug.
"Smoking is a practice in which a substance is burned and the resulting smoke breathed in to be tasted and absorbed into the bloodstream." Wikipedia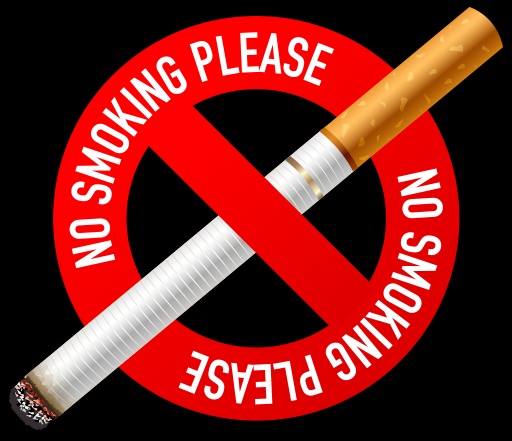 Photo Credit: www.google.com
Why does smoking induce a lot of negative health effects?
Generally it's because smoke inhalation involves or affects various physiologic processes such as respiration or breathing. According to a study in 2007, each year, about 4.9 million people worldwide die as a result of smoking, approximately half of those long term smokers. This gives us the idea that the number of long term smokers are now more than 1 billion worldwide, and most of them are situated in the developing countries.
Does cigarette really contain harmful chemicals?
For me this is not a question anymore but a proven fact that tobacco smoke contains many chemicals that are harmful not only to smokers but non-smokers as well.
Of the more than 7,000 chemicals in tobacco smoke, at least 250 are known to be harmful, including hydrogen cyanide, carbon monoxide, and ammonia.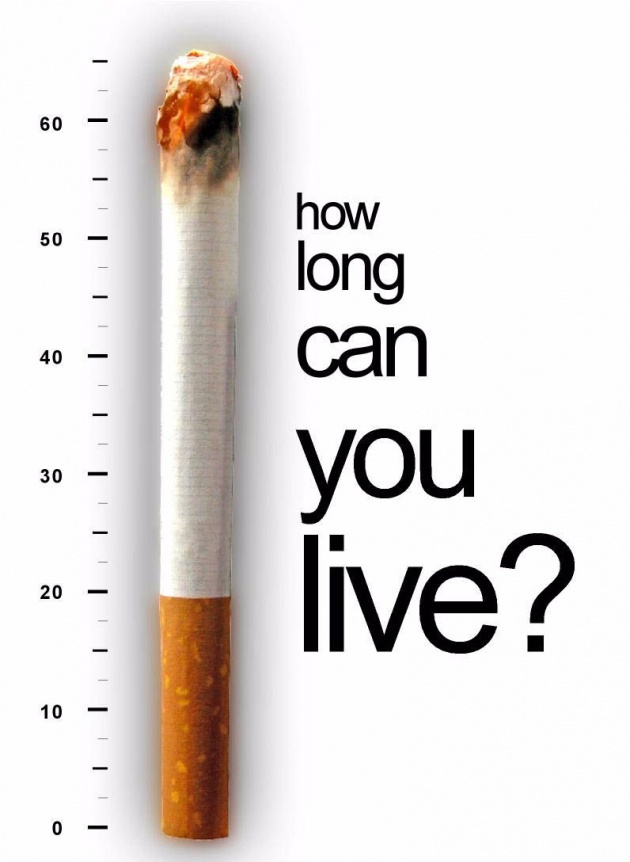 Photo Credit: www.google.com
Among the 250 known harmful chemicals in tobacco smoke, at least 69 can cause cancer. These cancer-causing chemicals include the following:
Acetaldehyde
Aromatic amines
Arsenic
Benzene
Benzo[α]pyrene
Beryllium (a toxic metal)
1,3–Butadiene (a hazardous gas)
Cadmium (a toxic metal)
Chromium (a metallic element)
Cumene
Ethylene oxide
Formaldehyde
Nickel (a metallic element)
Polonium-210 (a radioactive chemical element)
Polycyclic aromatic hydrocarbons (PAHs)
Tobacco-specific nitrosamines
Vinyl chloride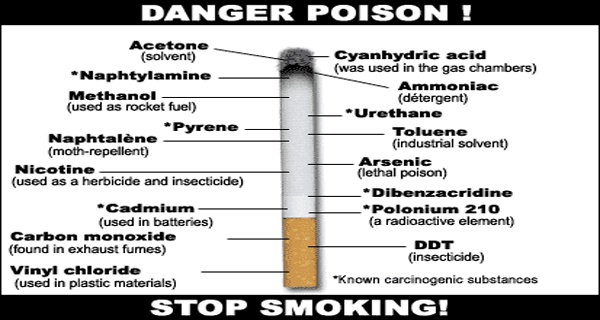 Photo Credit: www.google.com
Notably, most of us are not familiar with those mentioned chemicals but what is certain is that they are the reasons why smoking can cause a lot of disease like lung cancer, heart attacks, birth defects and even erectile dysfunction. The danger of smoking is also the reason why many countries have imposed high tax on cigarettes and execute regulations like no smoking in public places and identify who are allowed to smoke or even buy cigar at the stores in terms of age.
Surprisingly, even if people know that smoking indeed has been found to harm nearly every organ in the body (causes cancers of the lungs, esophagus, mouth, throat, kidney, liver, pancreas, colon, rectum, etc.) in general diminishes one's overall health, yet the number of smokers around the world keeps increasing.
What is second hand smoke?
Video Credit: www.youtube.com
Perhaps people should be reminded that being exposed to smokers or smokes from cigarettes may cause harm or could acquire diseases most likely smokers do. Inhaling second hand smoke causes lung cancer in non-smoking adults, and approximately 7,300 lung cancer deaths occur each year among adult non-smokers in the United States alone as a result of exposure to second hand smoke.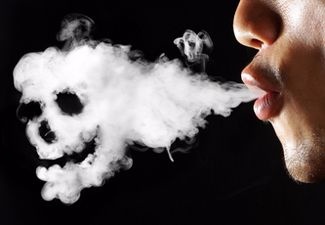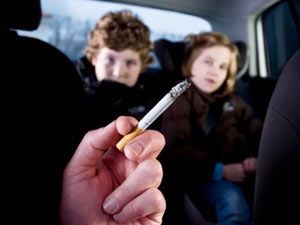 Photo Credit: www.google.com
Now since I observed that Filipinos and Pakistan have the most numbers of members here on bitLanders, I decided to search and share about some facts associated to smoking specifically happening in Philippines and Pakistan. Hoping I could impart and encourage smokers from those places to at least lessen if not eradicate or stop their smoking habits.
Tobacco Smoking in Pakistan
Tobacco smoking in Pakistan is legal, but under certain circumstances is banned. If calculated on per day basis, 177 million cigarettes per day were consumed in FY-14. According to the Pakistan Demographic Health Survey, 46 per cent men and 5.7 per cent women smoke tobacco. – Wikipedia
According to a report by Dr. Zahid Masood, The University of Faisalabad's community medicine department head there were 30 million tobacco smokers in Pakistan and 80,000 people died annually because of it this was published in The Express Tribune, June 1st, 2013.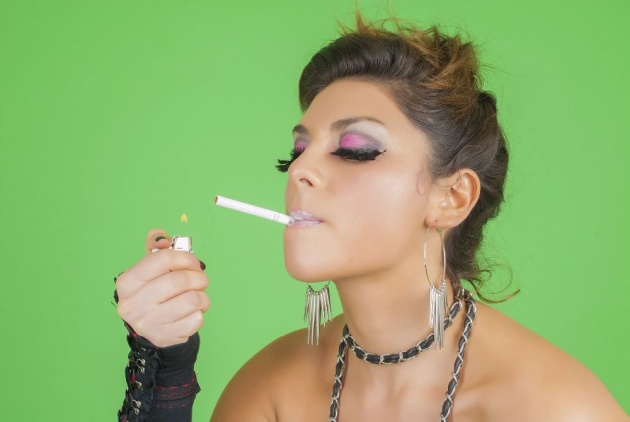 Photo Credit: www.pixabay.com
In addition to that another alarming report was the rapid increase in the percentage of women smokers in Pakistan, one thing that parents should look into their children.
Smokers in the Philippines
In the Philippines, 28% of the total population or roughly 17 million are cigarette smokers. Although this was a result of a survey released in 2010 so there might be a little difference on the figures but still the number is so distressing. I also learned that Filipinos as young as 15 or even less already are smokers. According to Inquirer news in 2011, 10 Filipinos died every hour due to illness caused by smoking.
Video Credit: www.youtube.com
Why it's so hard to quit smoking?
Cigarettes contain nicotine, a highly addictive substance found naturally in tobacco. It travels quickly to the brain when it is inhaled and can cause a feeling of temporary relaxation and/or stress relief. Nicotine can also elevate your mood and your heart rate.
This is the reason why after prolong use of cigarettes, smokers find it hard to quit and really will have to go through a very tough process before one could finally get rid of smoking.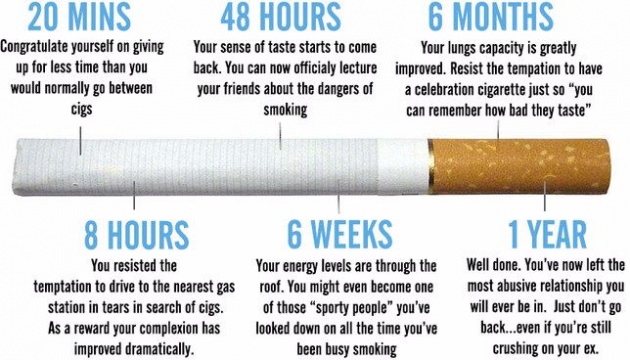 Photo Credit: www.google.com
Anti-smoking measures around the world
In the hope to lower down the mortality rate caused by smoking, several anti-smoking measure were being implemented all over the world and few of them includes the imposition of high tax to cigarettes and prohibiting people to smoke in public areas and so on and so forth. But for me the best way to get away from those illnesses associated with tobacco smoking starts from every one of us. There must be a strong commitment to stop it of you are a smokers and to passionately guide the young not to indulge in smoking and maybe the ultimate solution? To stop giving permits to producers or manufacturers of cigarettes, which I doubt could happen.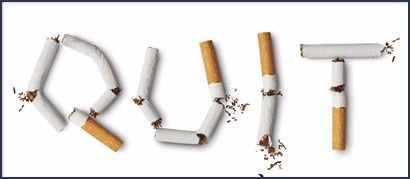 Photo Credit: www.google.com
Some related blogs here on bitLanders that you might want to read: