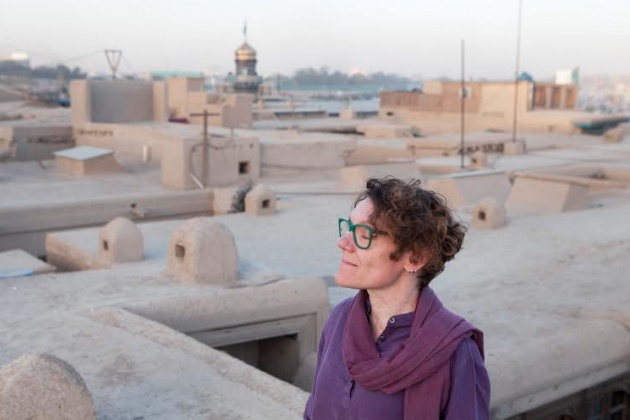 Francesca Recchia is an independent researcher and writer. She has worked and taught in different parts of the world, including Iraq, Afghanistan, Pakistan, Palestine.
Photo Credit: Lorenzo Tugnoli
WA: Can you briefly tell us about yourself and your background?
FR: I am an Italian academic and cultural practitioner. For the past ten years my work focussed on the role that artistic and cultural practices play in countries in conflict: i taught, done research and collaborated in cultural projects in Palestine, Pakistan, Indian-administered Kashmir and Kurdistan. It is two years since I moved to Kabul where I have been involved in many different projects including the direction of the 4th Afghanistan Contemporary Art Prize.
WA: What made you to go to Afghanistan and start the project of "The Little Book of Kabul"?
FR: Afghanistan seemed to be a bit of a "natural" destination in my ongoing personal and professional journey. I first arrived in Kabul in 2011 to write an article with photographer Lorenzo Tugnoli on the artistic scene in the country. Our initial research showed so much richness that we decided that an article would not be enough, that we'd need much more space and depth to do it justice. We therefore decided to start working on a long-term book project: The Little Book of Kabul.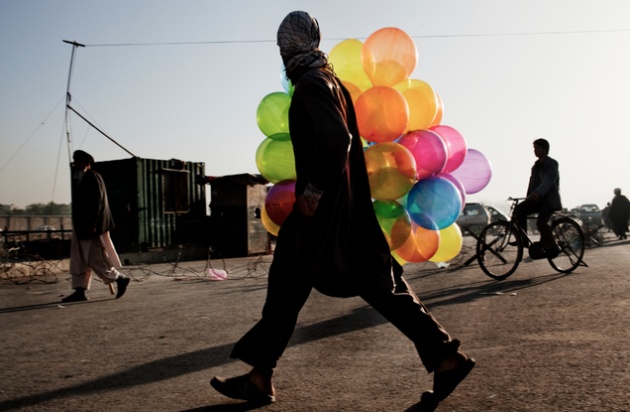 WA: What are the main issues covered in this book?
FR: The Little Book of Kabul is an intimate portrait of the city of Kabul depicted through the daily activities of a number of artists we followed for over a year. Constructed with black and white photos and short stories, it is a book made of small details, of ordinary gestures and accents that tend to slip out of the grand narratives of geopolitics and mainstream media.
WA: WAF enables its content providers to share their thoughts and monetize their content, especially for Afghan girls in high schools. How did you find women's involvement in social/digital media in Afghanistan?
FR: I am not a specialist in the field, but I guess that a diversification of channels of communication and expression for both boys and girls can be a great way to strengthen civil society.
Fereshteh Forough - Bitlanders Senior Editor
Please visit my personal page on Film Annex and subscribe. Please also visit Women's Annex and subscribe to it for updates, articles and videos.