Indian Movie Review - Mom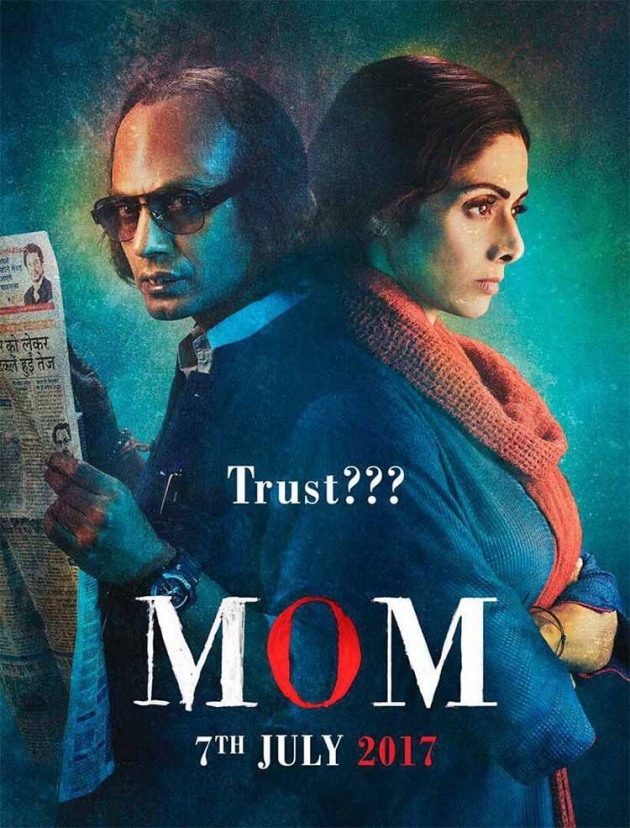 Image Credit: www.inuth.com
✔ Introduction



Hello Friends, I hope you are doing fine and are having a good time on bitlanders. Today I have come up again with my new blog with the title of "Indian Movie Review - Mom". Friends, this blog is about a recently released Indian Hindi language movie "Mom". The story of this movie is about an Indian Mom who is also a teacher and wants to take care of her all students which also includes her own step-daughter. However, as her daughter could not understand the mother's emotions and took the limitations posed by mom as a threat to her freedom, she loses her integrity and respect as an accident. The events later on prove to the daughter that her mom always wanted her happiness and well-being. The movie revolves around the fight and revenge of a mom for her daughter. The movie was directed by Ravi Udyawar and produced by Boney Kapoor and Sunil Manchanda. The movie was produced by the Indian Film Production Houses of MAD Films and Third Eye Pictures.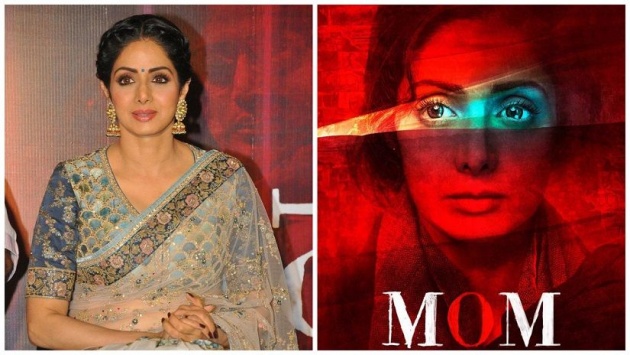 Image Credit: www.firstpost.com
The movie "Mom" was released on July 7, 2017 under the distribution banner of Zee Studio. Some details of cast of this movie are as under:
✤ Sridevi as Devki Sabarwal
✤ Nawazuddin Siddiqui as Daya Shankar (DK)
✤ Akshaye Khanna as Matthew Francis
✤ Sajal Ali as Arya
✤ Adnan Siddiqui as Anand Sabarwa
✤ Abhimanyu Singh as Jagan
✤ Vikas Verma as Charles Diwan
✤ Pitobash as Baburam
✤ Ivan Rodrigues as the School Principal
✤ Adarsh Gourav as Mohit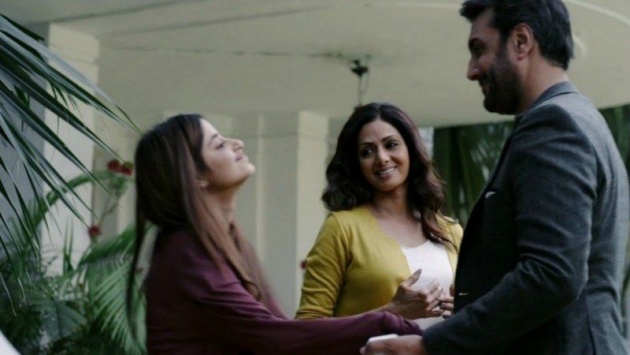 Image Credit: images.dawn.com
Mom is a very nice thriller, very well thought of, written and directed. It's a little too dramatic at some points, but everything is within context and is not overblown. There's no need to give away any sort of details about the story and the proceedings, but one thing, as expected, remains its central force, and it is of course Sridevi herself, and her astounding performance. Sridevi had a vast career graph, with films in many languages, among which sadly not many were great masterworks. Her extraordinary, intense acting talent had always transcended the quality of any film she was in, however, and Mom, while a very good film in and of itself, is no exception in this regard.
Movie Review Source: www.imdb.com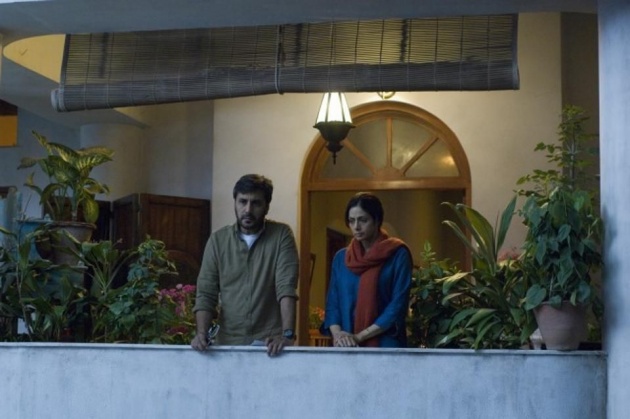 Image Credit: www.hindustantimes.com
Video Credit: Zee Studios via Youtube.com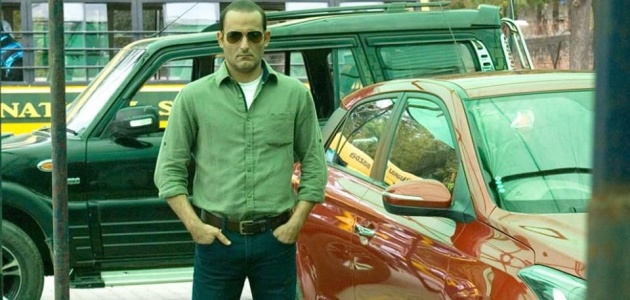 Image Credit: www.hindustantimes.com
✔ Movie Plot And Review
The movie begins with a middle age Indian woman whose name is Devika Sabarwal and she teaches Biology in a New Delhi School. In the very same school, her step daughter whose name is Arya also studies who is about 15 years old. The relationship between Devika and her step-daughter Arya is not going well despite a lot of efforts from Devika. Arya feels that Devika has shared her father Anand Sabarwal after their marriage and she is an outsider who should not interfere in her matters. Devika always advances with love and affection but Arya calls her "mam" instead of "mom" even at house. In the school, there is a boy named Mohit who has interest in Arya and wants the same from Arya but she does not like him and only focuses on studies. Mohit tries to befriend with her and mostly sends videos etc on Arya's mobile in order to have a favorable response. On one such day, Mohit sends some kind of objectionable video on Arya's mobile and Devika takes a stern action on it by confronting Mohit and throwing his mobile out of the building. This causes anger in Mohit and he starts growing a grudge inside him against Arya and her mom Devika.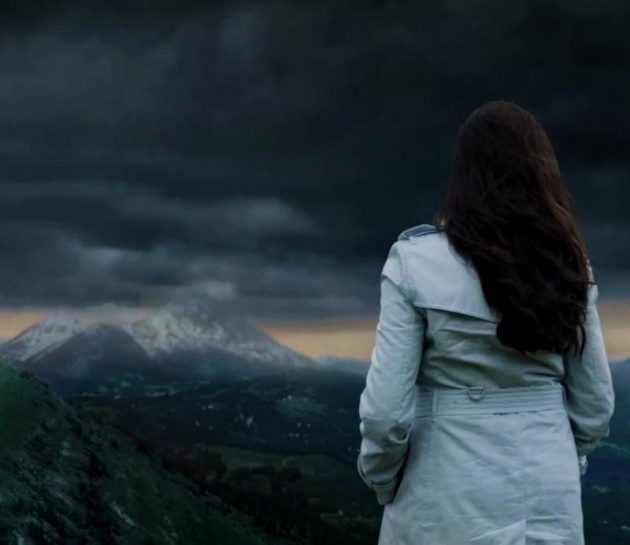 Image Credit: www.imdb.com
At home, Devika's husband Anand Sabarwal also helps her to create harmony between Ayra and Devika; therefore, there are no serious issues at home. One day, Anand Sabarwal tells Devika that he is going abroad on an official visit for 10 days and asks for Devika's help to take care of house and Ayra in his absence. Devika assures her husband that she would leave no stone unturned when it comes to taking care of Ayra and other household affairs. Few days later, the students of Ayra and Devika's school organize a party and they invite Arya there. Arya is excited to participate but Devika is reluctant to let her attend the party. However, Devika gives in and Arya joins the party with other students where Mohit is also present and he again tries to get Arya's favors but she declines and confronts him publicly. This humiliation sparks the anger inside Mohit and he gathers his friends to kidnap Arya after the party. When the party finished and Arya was waiting for taxi besides the road, Mohit along with his accomplices executes the plan and captivates Arya inside the car. They assault and then rape her in turns and afterwards throw her out of the car just before dawn.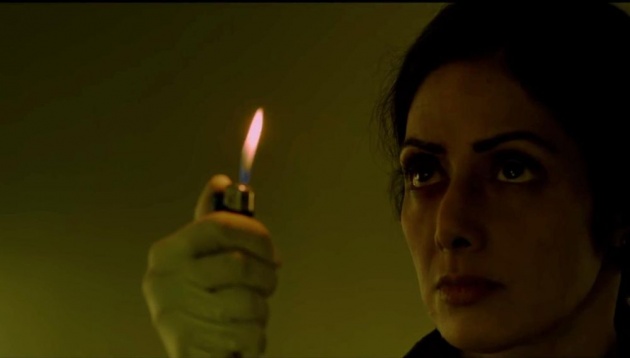 Image Credit: www.imdb.com
Lives of Ayra and Devika get shattered by this incident and Devika makes a promise to herself that she would take the culprits to task. The Police does it duty and arrests the rape convicts on the statement of Ayra in hospital. However, it is later revealed that Ayra also took some liquor at the party; therefore, her statement can't be exactly true. Taking advantages of the anomaly in the laws, the culprits get acquitted by the Court. Devika loses hope in the system and decides to take revenge herself. Devika first captivates the watchman of the party area where Ayra was kidnapped. She keeps him drunk for few days during which she castrates him. Then Devika's next target becomes the host (whose name is Charles Diwan) of the party who was also involved in the whole incident. She enters into his house secretly and mixes poison into his food. When the host Charles eats his dinner he becomes paralyzed as a result and dies few days later. Mohit visits Charles house afterwards and holds the poison as well; in the meantime, the Police reaches and arrests Mohit as a suspect. Devika also kills the fourth person Jagan by shooting him. She plans all these incidents in such a manner that she is not suspected for them. In later parts, she also gets sympathy of Inspector Matthew who helps her in killing the last culrprit Jagan. When Ayra comes to know that her step-mom has taken her revenge, she gets closed to her and starts calling her mom instead of mam. The film ends as both mom and daughter console each other in their arms.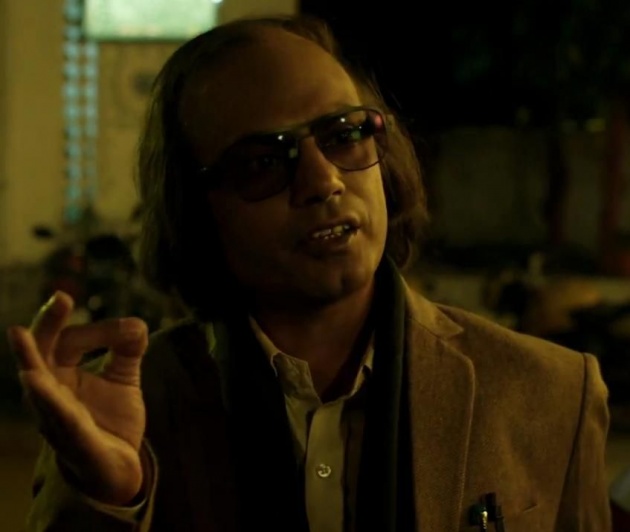 Image Credit: www.imdb.com
✿ Here is Querlo Chat for you. Isn't it fun to chat with a Chatbot ?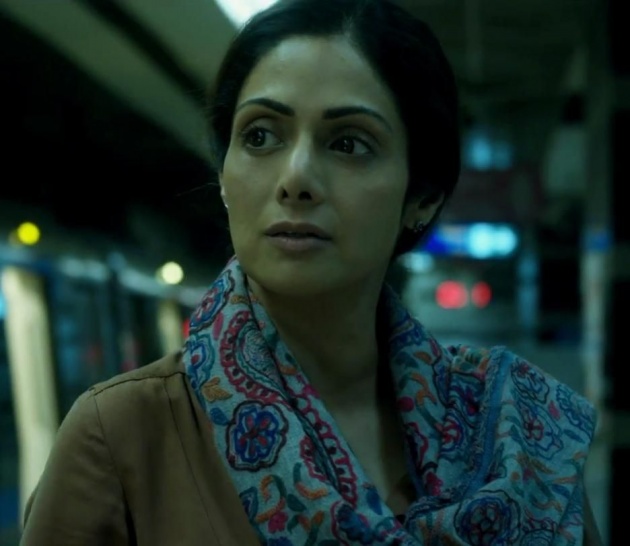 Image Credit: www.imdb.com
Video Credit: Sridevi Classics HD via Youtube.com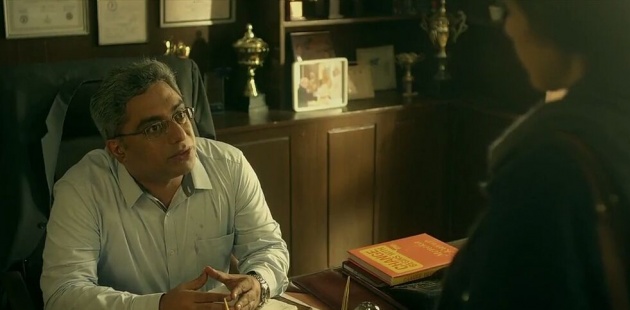 Image Credit: www.imdb.com
✔ Conclusion
The movie "Mom" is a nice family Drama and a thriller movie. The movie depicts ups and down in the relationship of a mom and daughter, especially if it is step daughter or step mom. The movie marks the triple century in the career of Sri Devi in Indian Film Industry. This film is also her last appearance in any considerable Indian movie before her death on 24 February 2018. She played a leading role in this movie and used her experienced to make it a worth watching movie and showed brilliant acting skills. Other co stars such as Nawazuddin Siddiqui and Akshaye Khanna were also phenomenal in their performance. The movie made a good business on the Indian Box Office and generally received positive reviews from the film critics all over the world wherever Indian movies are watched. The movie also managed to receive two awards at the 65th National Film Awards held in India.
✿✸✔✤✪ - - - - - - - - - - - - - - - ✿✸✔✤✪ - - - - - - - - - - - - - - - ✿✸✔✤✪ - - - - - - - - - - - - - - ✿✸✔✤✪

Thanks for Reading. This Blog was written by Rafaquat Noman (a Resident of Saudi Arabia and a Traveler) for bitlanders.
✿✸✔✤✪ - - - - - - - - - - - - - - - ✿✸✔✤✪ - - - - - - - - - - - - - - - ✿✸✔✤✪ - - - - - - - - - - - - - - ✿✸✔✤✪