Many might not be familiar with the name Chris Mollere, and the positive influence he is bringing about the Indie music genre, in general. Who exactly is he? He is exactly what Indie, and the show business lacks: A redeemer!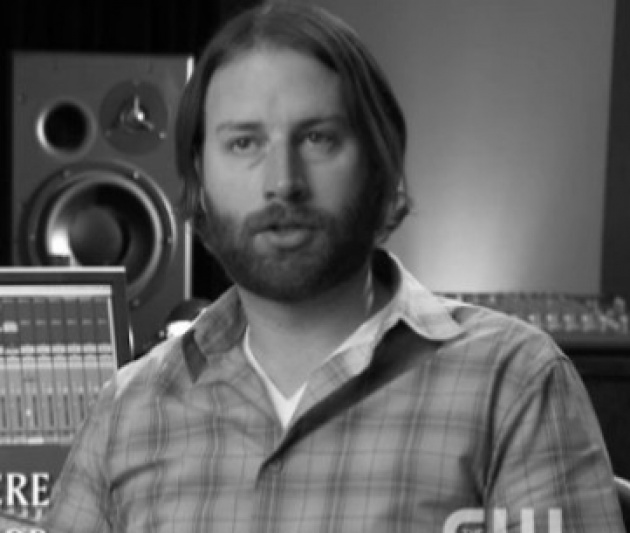 Meet Chris!
What's the entire buzz about the guy? Well, first off, his name doesn't hold recognition…however he is in charge of large roles when it comes to TV. He is the vital music supervisor for the largest shows out there in the industry: Vampire Diaries, and Pretty Little Liars. Nowadays, the only music promoted, or featured is mainstream: meaning that you can enter Yahoo and see all the fuss made about Katy Perry's new single, or Lady Gaga's crazy "Applaud" performance, however it is very sporadic to hear some news about an indie artist; and that's no one to blame…indie artists after all, most of the time are barely above surface.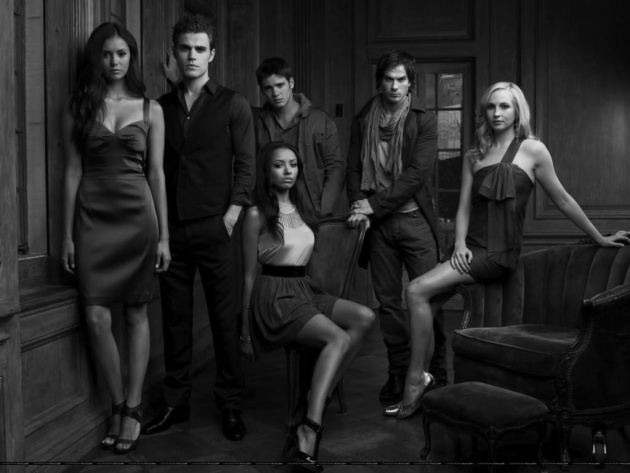 A show that might start featuring more indie music? Great Idea to save Indie.
And that's what Chris wants to change: he is going to take the soundtracks of the episodes featured in the 2 shows he musically supervises to the next level: and begin featuring artists in the shows, that need all the boost's they can get. He stated that "The music industry is in limbo right now. And I think film and TV placements are a really important part of the solution. Music supervision is going to be a very huge part of the music industry. We need to allow creative people to be creative and by using their music in television shows, everyone benefits".
Artists you might begin hearing: Cults, Telekinesis, MsMr, Yelle, Youth Lagoon, Arctic Monkeys, and a lot more.