INFORMATION ABOUT FARID MAJIDZADA LIFE
Farid Majidzada life – is a native of Afghanistan who was born in Kabul province in 1985. He graduated from Hawad English language center and received a certification 2004.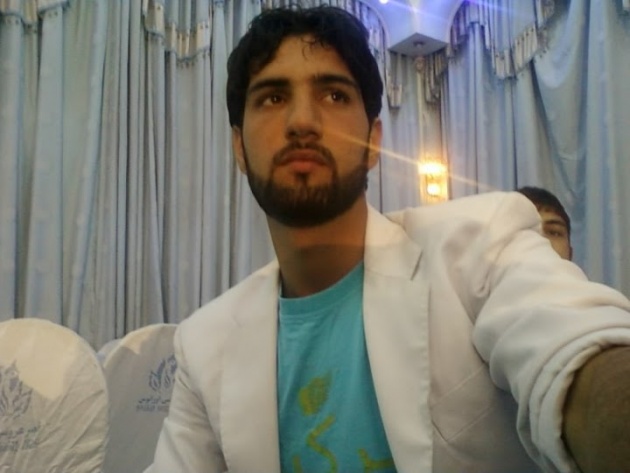 Certification in PPT(potential teacher training ) in 2005 , certification in translation 2007 he was graduated from Estiqlal high school in 2008.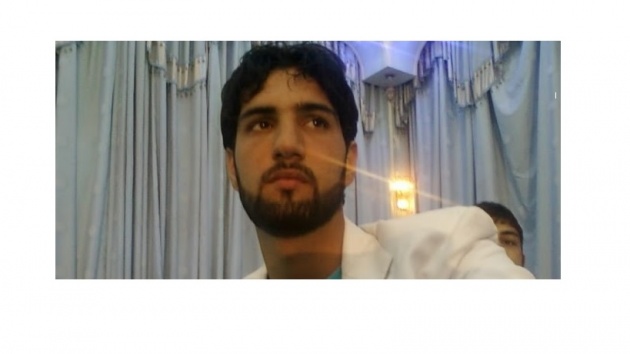 He was an ESL (English as second language) instructor in various English language center and education institute from 2005 to 2011 and presently he is a senior student of Kabul university faculty of journalism, press department. Besides he is working as general director afghan institute