Although, there are a lot of deficiencies in the educational system of Afghanistan, but the recent years efforts responded to some of the educational necessities. These developments in the education part helped the students to get education in a better way. The authorities claim that in ten future years all the schools of Afghanistan will be equipped with computers and information technology. so, the educational system of Afghanistan will improve more.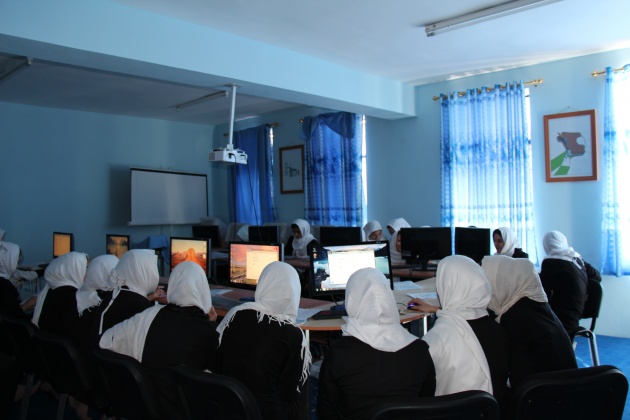 If the schools be connected to internet, the students would use the new technology, and there level will improve. Because they can use the update sources, get new information and use the internet for daily affairs.
The students' familiarization with the internet, especially blog writing is improved. They put their blogs in the Filmannex web site and the Examer Content Creator. The students are very interested to write blogs and express their thoughts. Blog writing will help the students to earn income and improve in their life. They will be active part of their society. So, the students are getting ready for the education competitions that will hold between the schools of Herat province. So, the school's authorities are supervising the classrooms, and the best teacher will get admiration from education departments.