Today my topic is information technology and its relation with country. If we talked about the top technology of the whole World, the first name is the technology because we know that internet is the power to navigate to world at the click of a mouse.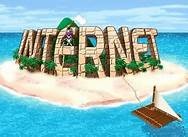 It is a great force that change our life every day. The first effort that we get this success link one computer to the other computer by wire and telephone lines communication system in October 1969. And this is done in the California University after several efforts the system succeeded and we can connect one computer to another computer easily.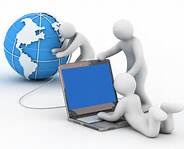 This is our great achievement in the science technology. The internet system work by a software that make information easy to read. Today internet use on the whole world and every work done by the Internet like trading, Exchange, banking, office work and all the information system are start with the help of internet.

Today all the work depend on internet. We can easily send text or information from one place to another place in a few seconds and get all the news everyday with just click on the mouse. Today all the devices have Internet facility like computer, mobile, laptop and tablet etc.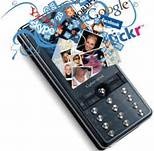 Many people get on online income from the Internet by doing office work like blogging, trading, data entry, form filling, marketing, exchanging and many different sites and also Facebook ,YouTube, advertisement sites are included. We can also get information anybody that are present on this world by searching there bio data or id number.