This week was quite a busy week for me and I have done a lot of works. After coming back to Herat from Kabul Innovation Lab, I faced with a lot of undone stuff which could fill my entire weekly schedule.
Our working area is getting wider and wider and people are showing more interests to our work, therefore it gives us more responsibilities and makes us work more to overcome the load. The spread of our programs and people interest show the importance and efficiency of our job in Afghanistan Education System, Women Empowerment and Public Awareness.
In this week I have meet and contracted with two interested training centers in case of blogging. The training centers are two of the most popular and trusted English centers in Herat, a while ago these centers contacted and showed there interest in case blogging, they asked I for some training on www.filmannex.com this week I went to their offices and gave them some information about the website and its goals which made them more interested in the field and asked us to have the registration training as soon as possible. Seeing their interest and keen made me have the training session the next day which was a complete explanation on Film Annex registration for the teachers of both training centers.

Radio Zohal (www.radiozohal.com) one the local media in Herat has also joined us in case of blogging. This week I had a meeting with Omar Nasir Mojadadi Head of Radio Zohal and Journalist House, first he appreciated the job we do in Afghanistan and showed his interest to join us on writing blogs, he even said that he is ready to give space for the interested bloggers in his station and support them write their topics.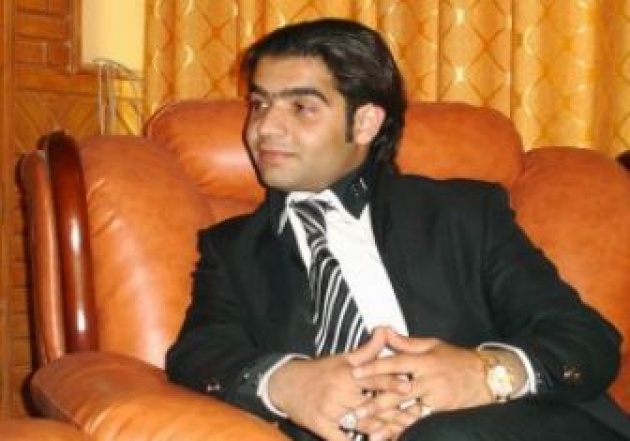 Celebrating the Opening party of Fatah High School Computer Class was the last thing I did this week. After completing the process of computer class we celebrated the party with Head of Education Department of Herat, and some other guests.