The Bitcoin protocol is not just about sending money from A to B. It has many features and opens many possibilities that the community is still exploring. Here are some of the technologies currently being researched and in some cases, turned into real products and services. The most interesting uses of Bitcoin are probably still to be discovered.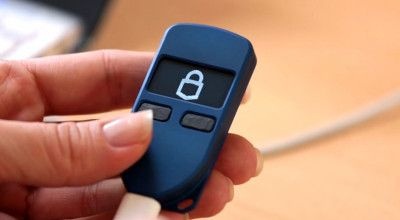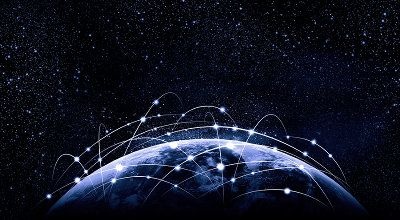 Control against fraud Global accessibility
An unprecedented level of security is possible with Bitcoin. The network provides users with protection against most prevalent frauds like chargebacks or unwanted charges, and bitcoins are impossible to counterfeit. Users can backup or encrypt their wallet and hardware wallets could make it very difficult to steal or lose money in the future. Bitcoin is designed to allow its users to have complete control over their money.