Zero Processing Fees with Digital Money Or Digital Currency (Bitcoin)
Bitcoin is open-source, nobody owns or controls it and every one can take part.
On April 7-8 at the Javits Convention Center in New York City, "Inside Bitcoin Conference - The Future of Virtual Currency " will be held which is one of the largest Bitcoin exhibition.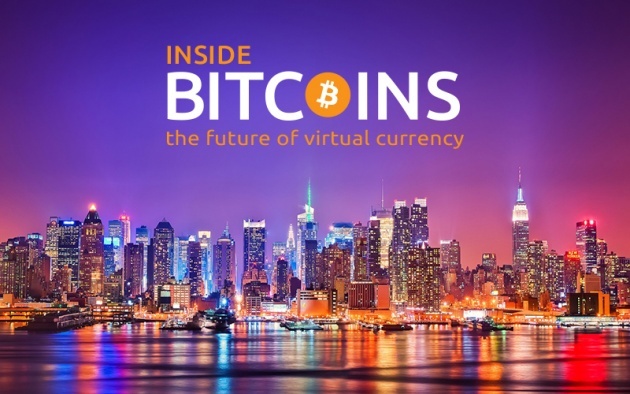 Film Annex with Women's Annex Foundation are going to present the recent activities which they have done for being an advocate and initiative to pay the users in BTC as a Digital Currency which can support and promote the concept of Digital Literacy around the world.
The Women's Annex Foundation is a pioneer in using Bitcoin as a payment system in developing countries. For reasons of safety, convenience, and cost, we believe the Digital Currency movement will help elevate the lives of women around the globe.

Digital Literacy is the ability to effectively and critically navigate, evaluate and create information using a range of digital technologies. "Digital" information is a representation of data, and "Literacy" refers to the ability to read for knowledge, write coherently, and think critically about the written word.
Francesco Rulli, Founder of Film Annex believes that in Film Annex "Social media that pays" starting February 1st, they pay users in Bitcoin in order to avoid important banking charges and issues when rewarding people living in remote area.
A good news is that this week Film Annex has launched its marketplace where users are able to shop online by exchanging their Bitcoin to Amazon Gift Cards.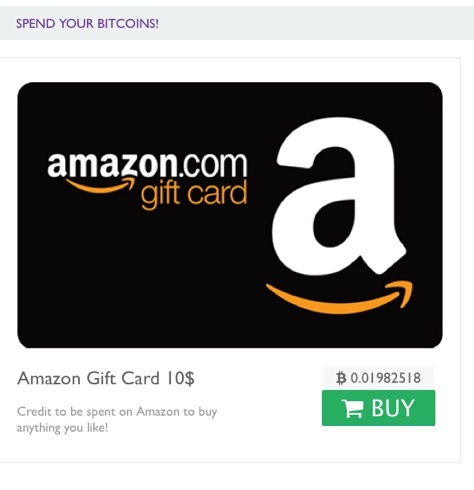 Fereshteh Forough - Film Annex Senior Editor
Please visit my personal page on Film Annex and subscribe. Please also visit Women's Annex and subscribe to it for updates, articles and videos.