Games play a very important role in our life. Games not only gave us the discipline but also tell that how we spend our life. In games, it is known that one will and other loses but the most important thing is that how players play games.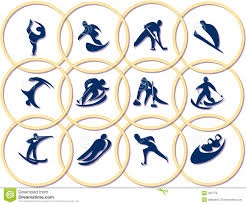 If the players play the game with honesty and truthfulness then no matter that they win or lost the game. In Pakistan, hockey is played has our national game. Hockey match is not an expensive game like the cricket. The peoples of every class of the Pakistan play that game.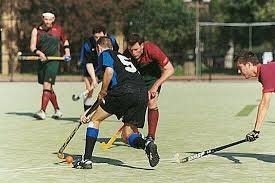 Hockey is not only for the man's game. In Pakistan , woman national hockey team also play the game of hockey and win the international matches. Our hockey team is the champion of the world for a long time. The players win so many national as well as international games.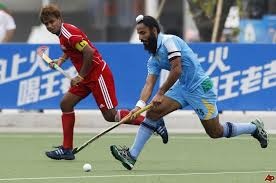 Pakistan hockey team wins many gold and silver medals in the international championship. Hockey game is full of suspense and action game. In every moment of this game the situation will be changed. The players who get the goals need to running fast with ball. The team who get more goals will be the winner of the game at the end.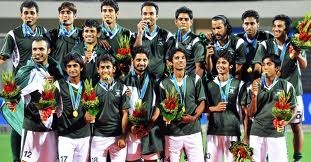 Those players running more fast then they will done more goals. So the sharpest, fast and energetic player get to the success in the game. Hockey game is not played on the international level but are also played in local level in different cities like Lahore, Karachi, Islamabad, Peshawar.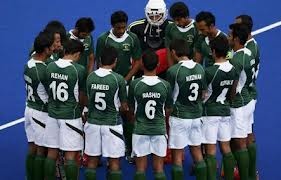 Every Game need the unity and coordination between the players and good relation of captain with other players. In hockey game a captain combine the team and enhanced the ordination between the players. If there is no coordination in the team then they are always lost the game.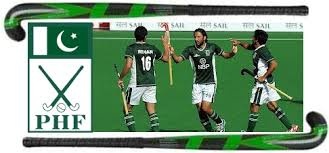 So it is the responsibility of team captain and coach that they unite the players on one plate form. Friendship also play a very important role between the players and has good effect on the game. During 5 to 6 years the condition of our hockey team is falling day by day because the situation of the whole country also effect the game.