Today is the age of technology which everyone use tech tools for facility of their lives. Cyber atmosphere that most common is global internet has been found the place into each home and family and placed its extra affects to shaping culture, identity and social values. Itself internet is an inactive tool that in fact used to ease researches for military and science organizations. The main action of this technology is to exchange and share information. This network established in 1969 by the name of ARPANET in United States.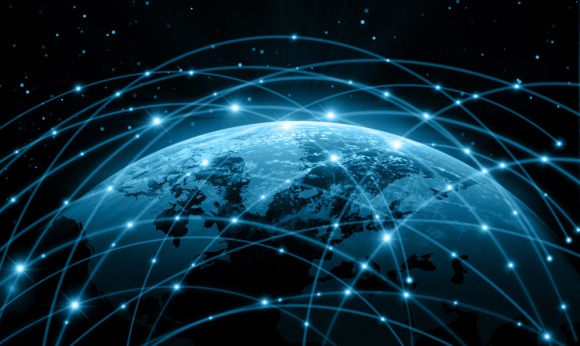 Internet used in Afghanistan late then neighbor countries because of internal wars. In 2002 internet went to Kabul after President Karzai took the chair, before this Taliban banned internet for their bad pretends about using internet.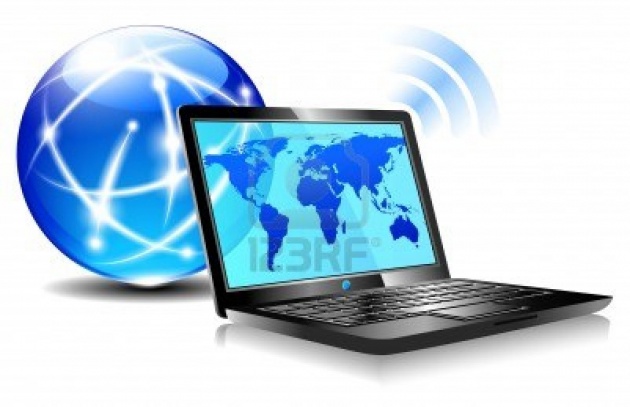 Today, as the last statistics shows that there are more than 2million internet users in Afghanistan. In 2003 Afghan Telecom (mobile network) operated by Ministry of Communication. 3G services have been used since 2012 and now networks such as MTN, Roshan, Etisalat, Afghan Wireless and recently Salam Network provided this system for Afghans.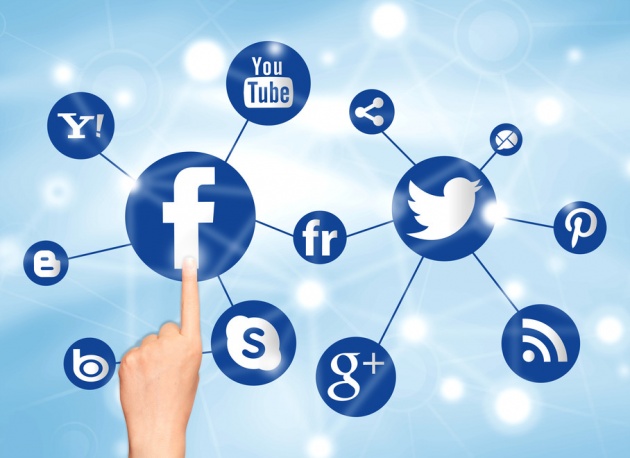 Along with going internet in Afghanistan, people poco a poco realized the Social Media and its importance. Lack of Digital literacy and costly of price has caused that the progress gone weak. Using of social networks such as Facebook (https://www.facebook.com/ELIASHATIMI, https://www.facebook.com/HatimiBlogs), Youtube, Twitter (https://twitter.com/eliashatimi2 ), Google plus (elias.hatimi) and more others are more sensible between Afghan youths.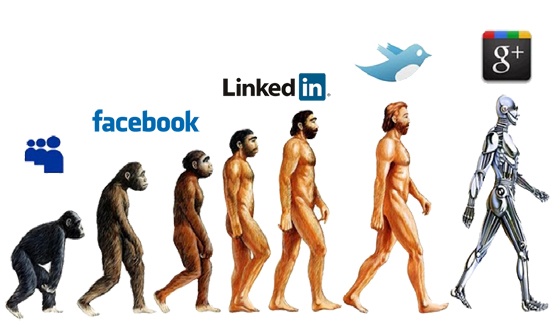 Our government recognized internet and social media as important sources of development and expansion and believes that communication and information technologies can provide beneficial opportunities for us.
By Mohammad Elias Hatimi