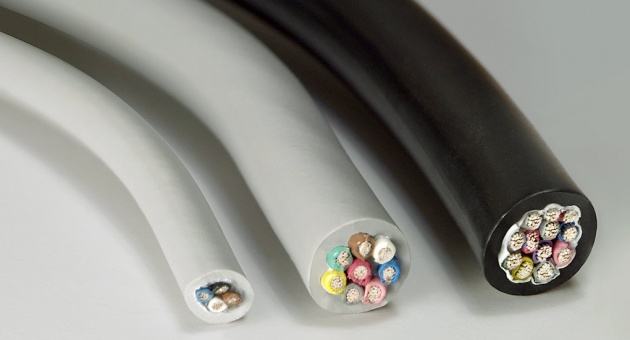 What you see here is three Internet Cables that will be used for the Afghan Internet network Film Annex is creating in Herat's schools. This will be part of the infrustructure to support the Afghanistan education system and allow hundreds of thousands of Afghan children to connect with the Global community of the World Wide Web, choose their future, and support their families.
Those cables today can increase the per-capita Afghanistan GDP from $900 to $8000 per year and make Afghanistan the next Silicon valley of the region, located between Iran and Pakistan, Tajikistan and Turkmekistan. The Afghanistan economy counts on 12 million citizens, a relatively small population, consequently relatively easy to connect, educate, and move towards a bright future.
This project can be realized thanks to the professionalism of Roya Mahboob's software company Citadel and Film Annex operation called the Afghan Development Project. Film Annex today counts on 12 million unique viewers a month and broadcast up to 30 million videos a day.
No Politics, Just Internet
Follow me @rullifrancesco